May 27, 2019 - With Style Up, Aditya Birla Fashion eyes shoppers in small cities
View online

Advertise
Unsubscribe from India Retail
---
From the Editor's Desk

Happiness doesn't follow success: it's the other way round

Work hard, become successful, then you'll be happy. At least, that's what many of us were taught by our parents, teachers and peers. The idea that we must pursue success in order to experience happiness is enshrined in the United States' most treasured institutions (the Declaration of Independence), beliefs (the American dream), and stories (Rocky and Cinderella). Most people want to be happy, so we chase success like a proverbial carrot on a stick - thinking that contentment lurks just the other side of getting into college, landing a dream job, being promoted or making six figures. But for many chasers, both success and happiness remain perpetually out of reach. The problem is that the equation might be backwards.

Our hypothesis is that happiness precedes and leads to career success - not the other way around. In psychological science, 'happiness' relates to 'subjective wellbeing' and 'positive emotions' (we use the terms interchangeably). Those with greater wellbeing tend to be more satisfied with their lives, and also to experience more positive emotions and fewer negative ones. Research suggests that it's these positive emotions - such as excitement, joy, and serenity - that promote success in the workplace.

Continued here

Read TradeBriefs every day, for the best insight!

Advertisers of the day
INSEAD: The INSEAD Leadership Programme for Senior Executives - India
Wharton Business Analytics Team: Wharton's Business Analytics Program (Online)

Our advertisers help fund the daily operations of TradeBriefs. We request you to accept our promotional emails.
Will NPCI's Diktat To WhatsApp To Revise Localization Framework Delay Payments Launch?
NPCI has asked WhatsApp to make some changes in its framework for complying with data localisation
The Best of Global Digital Marketing - India Tour 2019
BOGDM is a unique one day event concept which features some of the best recent award winning digital marketing campaigns worldwide. You get to witness the in-depth analysis of why these campaigns were so successful and the expert advise on how you can apply these winning practices to your daily business.
</d
Uniqlo teams up with designer Rina Singh for India specific line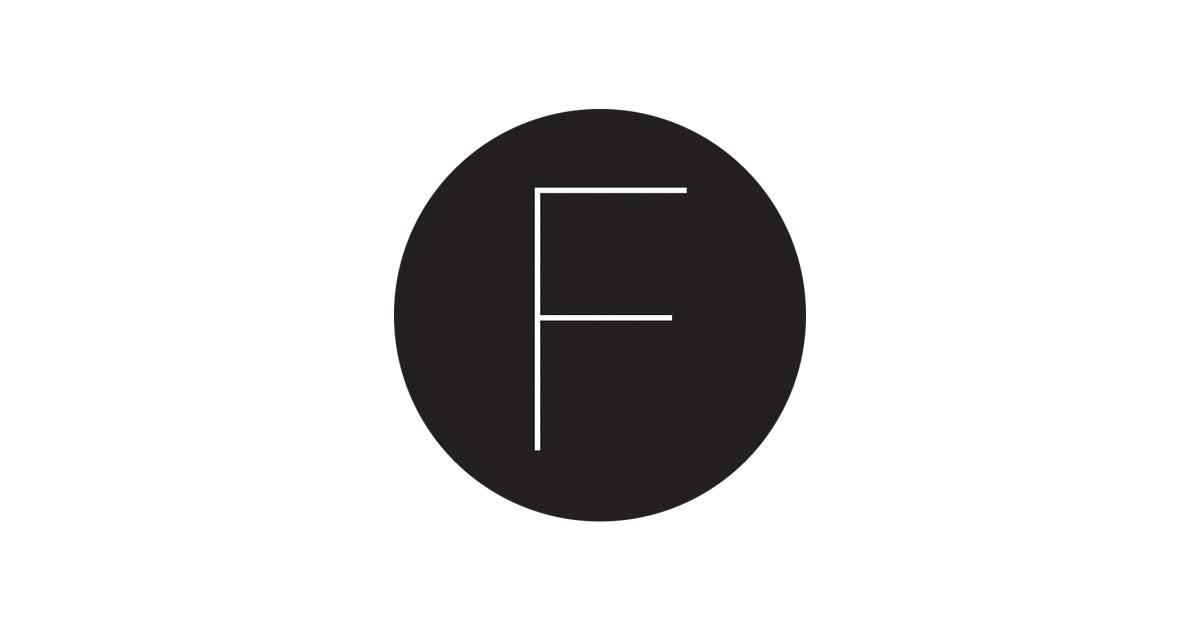 Japanese apparel retailer Uniqlo, which plans to open its first stores in India next month, has collaborated with Delhi-based fashion designer Rina Singh to launch an exclusive 'Kurta Collection.' The collection, which is a part of the br
GJEPC Organizes First India-USA Jewelry Buyer-Seller Meet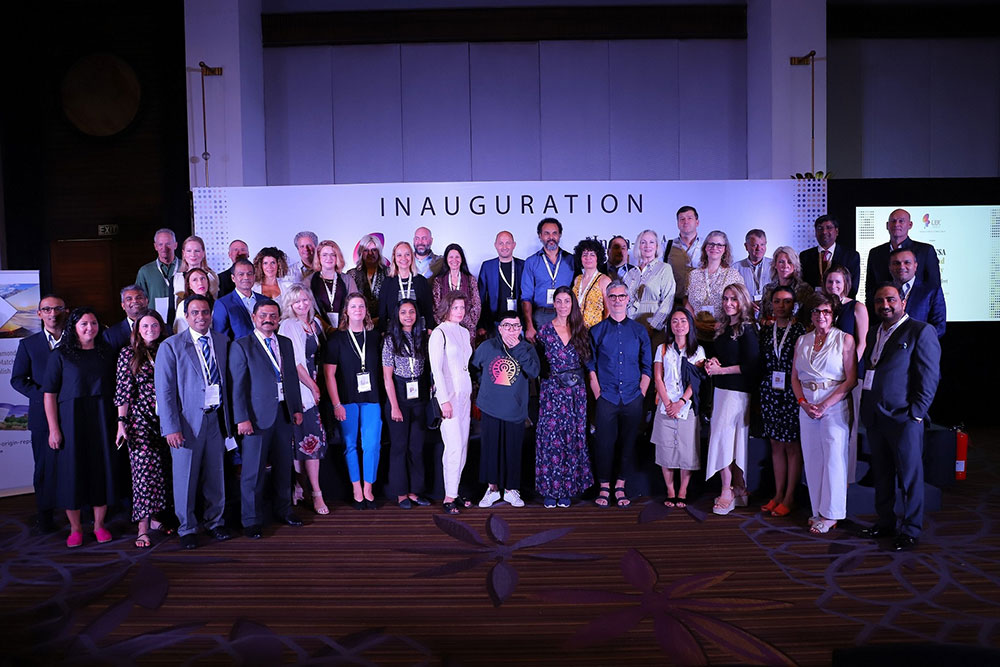 Over 32 leading jewelry buyers from the US, Germany, UK, Ireland, Spain and New Zealand explore sourcing from Indian jewelry exporters at the meet in Mumbai.
Flipkart, Amazon, others rush to pull vaping devices after India ban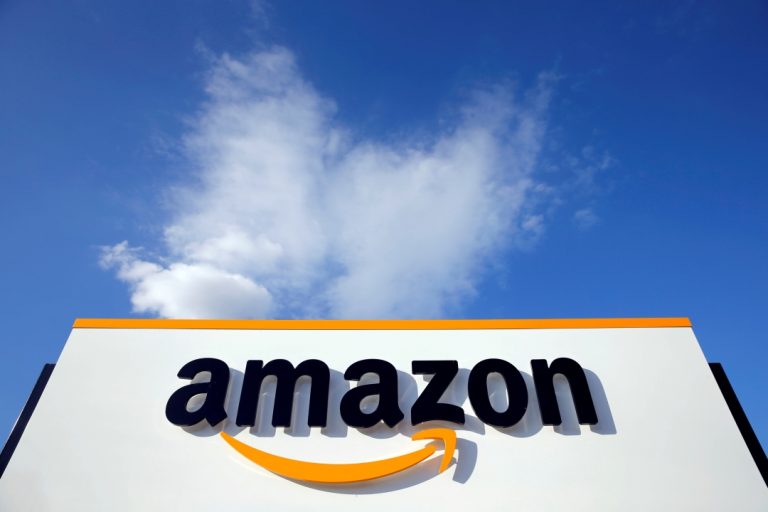 Amazon.com, Walmart-owned Flipkart and other e-commerce portals in India scrambled on Thursday to pull listings of vaping products a day after the federal government imposed a nationwide ban on electronic cigarettes.Get latest Retail online at cnbctv18.com
Consumer goods companies partner to launch packaging waste management entity
The entity called 'Karo Sambhav' has been developed by Packaging Association for Clean Environment, an industry body that counts over 30 companies as its members.'Karo Sambhav' will work towards recycling packaging material, collection of post-consumer packaging
Illegal sale of imported cigarettes on rise in Punjab
They say selling illegal cigarettes, an organised crime, is not only evading state's high taxes but also playing with the lives of smokers, mainly the..
After-hours with the MD and CEO of Metro Cash Carry India
Here's how the 52-year-old Mediratta unwinds outside his Bengaluru office
Multiple ministries at work on their own ecommerce rules
Commerce and industry minister Piyush Goyal had said in June that a national ecommerce policy would be ready within 12 months.
247around to add 2,000 temporary staff for festive season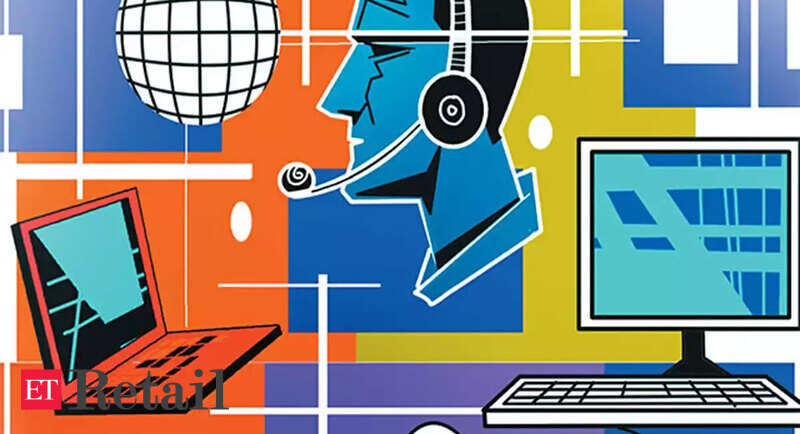 The company currently employs 10,000 engineers.
Flipkart introduces new advertising offerings for sellers ahead of festive season
Introduces 'Look Book' and 'Flip Score' among other innovations now available for brands and sellers
[Funding alert] SucSEED Invests in cross-border e-commerce firm Eunimart
Hyderabad-based an early stage investment firm SucSEED Venture Partners has invested an undisclosed amount of funding in Eunimart, a complete AI enabled end-to-end omnichannel trade and commerce management platform for small and medium enterprises (SME) selling globally.
Wipro Consumer Care Lighting sets up a venture fund to invest in startups
The venture fund, set up by Wipro Consumer Care and Lighting, will invest in startups that are located in India and South-East Asia.
TradeBriefs Publications are read by over 10,00,000 Industry Executives
About Us
|
Advertise
Privacy Policy
You are receiving this mail because of your subscription with TradeBriefs.
Our mailing address is GF 25/39, West Patel Nagar, New Delhi 110008, India