Jun 19, 2019 - Tata Sons to invest Rs 950 cr in Trent to fund Star, Westside,...
View online

Advertise
Unsubscribe from India Retail
---
From the Editor's Desk

Apple, Google, and Facebook are luring animal kingdom neuroscience experts with seven-figure salaries

In decades past, neuroscientist Mackenzie Mathis's insights would have served only to advance what we know about mice and brain function. Today, however, she's one of a growing number of specialized animal researchers assisting in the development of artificial intelligence software and brain-computer interfaces. She wants to discover how mice learn, in part because it could inform how we teach computers to learn. Watching mice react to unexpected situations in video games, for instance, could someday let her pass on similar skills to robots.

Other neuroscientists are studying zebra finches' songcraft. Some are becoming expert in the electrical conductivity of sheep skulls. Still more are opting for the classics of high school biology: fruit flies, whose neural setup is relatively simple to behold, or worms, who wring considerable juice from their few neurons. Over the past few years, technology companies have been raiding universities to hire away such people. Apple, Facebook, Google, and Twitter all hired doctoral candidates from one of Mathis's recent fellowship programs, she says.

Animals have long played important roles in advancing corporate science, of course, particularly for medical treatments. But the leap required to translate insights from the zebra finch's sound-processing anatomy into Siri's voice-recognition software - or mouse gaming into a future when Amazon.com Inc. runs all-android warehouses - is of an entirely different order. With whole new industries at stake, the race to unlock the secrets of the animal mind is getting weird.

Continued here

Read TradeBriefs every day, for the top insight!

Advertisers of the day
INSEAD: The INSEAD Leadership Programme for Senior Executives - India
Wharton Business Analytics Team: Wharton's Business Analytics Program (Online)

Our advertisers help fund the daily operations of TradeBriefs. We request you to accept our promotional emails.
Before store opens, Ikea to go online in Mumbai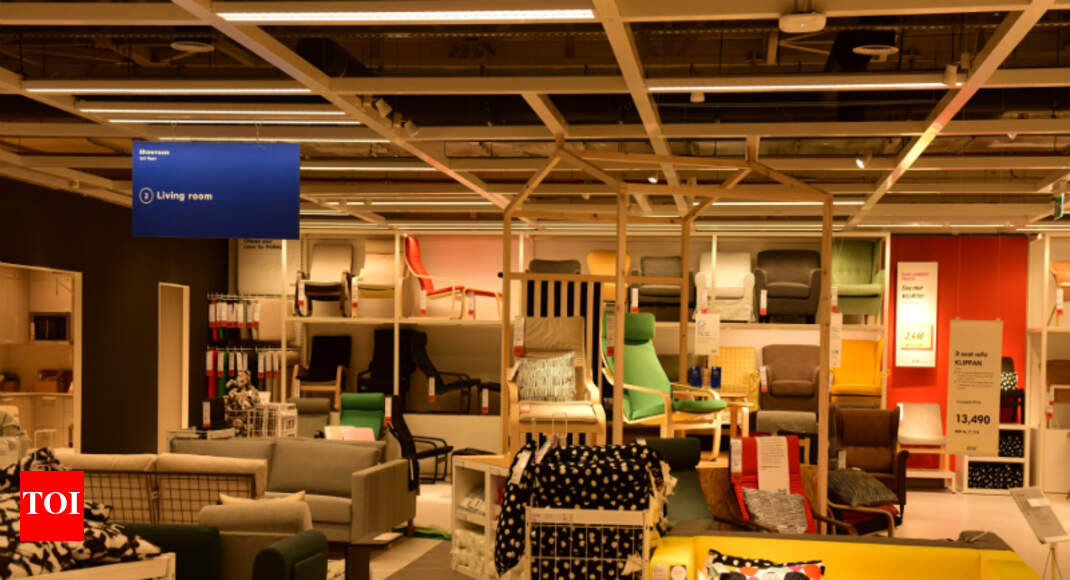 India Business News: Swedish furniture chain Ikea will launch online shopping services in Mumbai before opening physical stores. Known for its vast network of self-service
More traditional retailers are ready to adopt technology: Kamal Singhani, IBM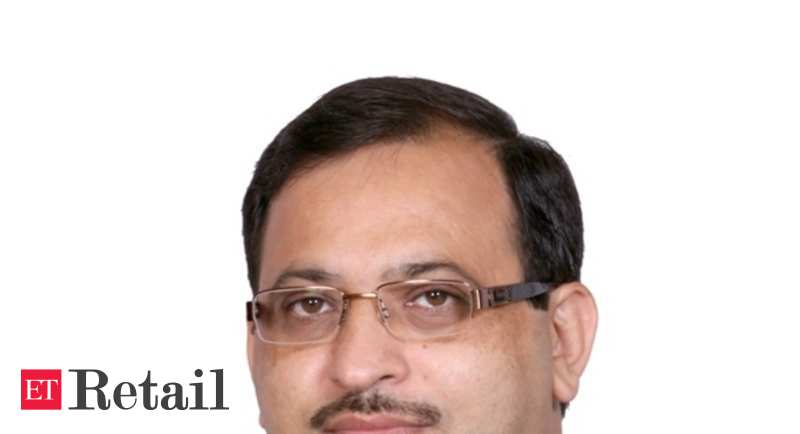 The brick & mortar stores as well as the e-commerce retailers, they both are kind of converging to a point of view saying that we need to offer our cl..
Paytm Mall World Store eases international shopping for Indians
The company has set up a dedicated technology-powered fulfilment network to deliver goods directly.Paytm Mall has set up first-mile fulfilment centers, with local partners in several countries
How to Invest in E-Commerce Outside the U.S.
Online retail is seeing speedy adoption in international markets. Here's how you can take advantage.
Liquor sales slip as poll curbs dampen spirits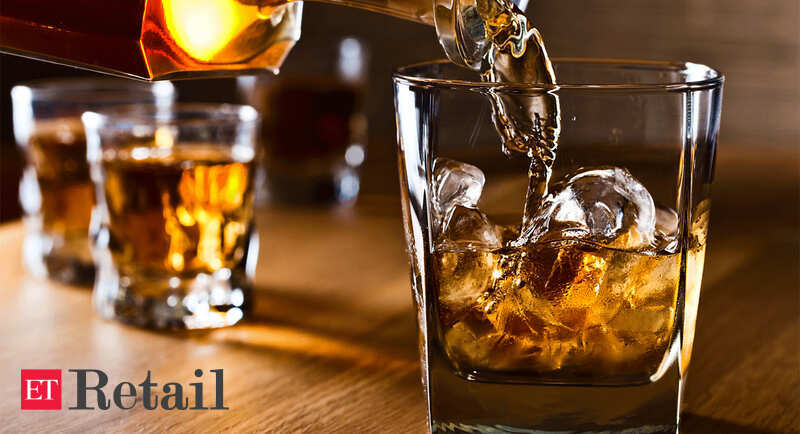 Sales of beer grew 5% while those of spirits expanded 2% during the April-June quarter, according to GlobalData, a UK-based research firm.
Vakrangee plans 75,000 electric vehicle charging points across retail network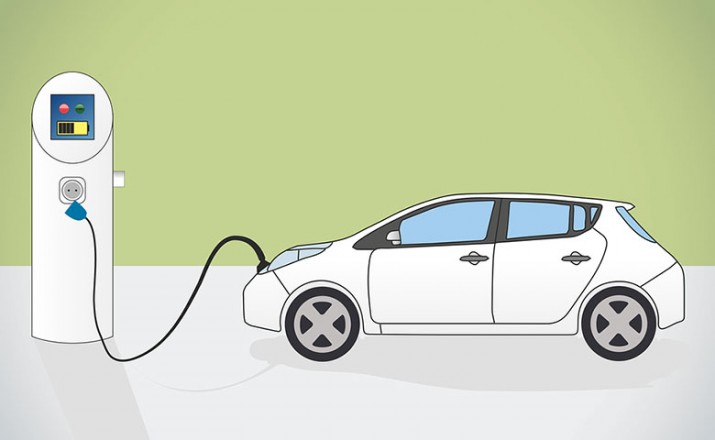 With over 3,500 Nextgen Vakrangee Kendra's or retail outlets spread across 19 states, 366 districts and 2,186 postal codes, the company aims to establish 75,000 EV Charging Kendras by FY '22.
Colgate India appoints new MD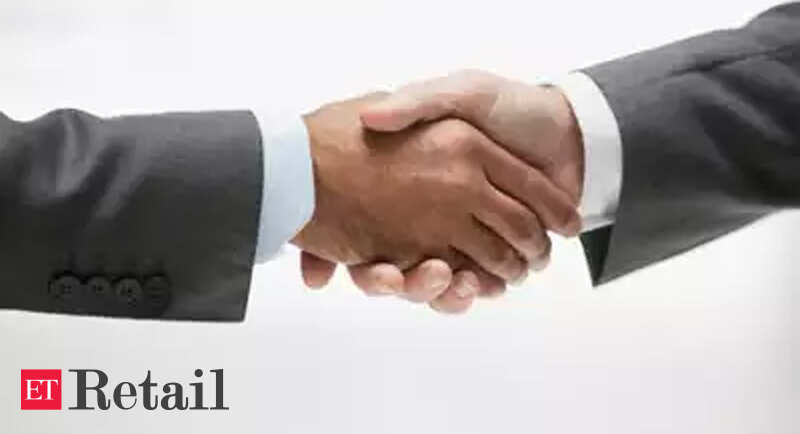 The maker of the eponymous toothpaste said it posted a 4% rise in new sales during April-June quarter at Rs1075.9 crore with net profit excluding exce..
Andhra Pradesh government decides to take over retail liquor business
The government said the decision to take over the retail liquor business was taken after studying the excise policies of various states in India
Fanzart partners with Future Group's HomeTown Stores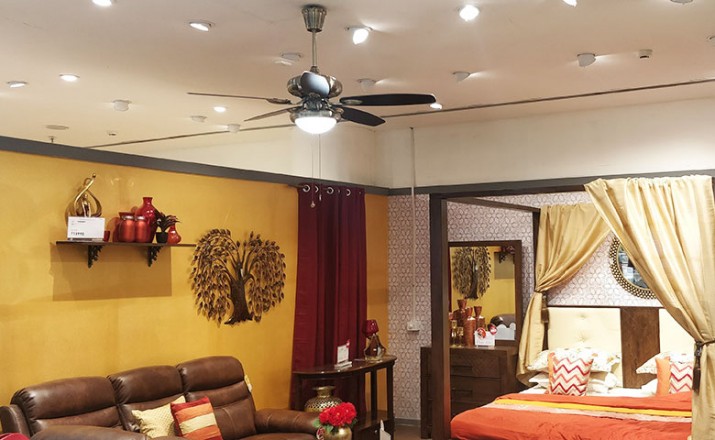 The luxury fan brand announces a retail partnership with Future Group's HomeTown Stores for its range of 'affordable luxury' fans.
Ebix buys Yatra for Rs 2,323.6 crore; to create India's largest travel company
Ebix Inc, the US-based supplier of on-demand software and e-commerce services to the insurance, healthcare, financial and e-learning industries, has acquired Yatra Online Inc, for an enterprise value of $337.8 million (Rs 2,323.6 crore) in an all-stock de
Onida may embrace the 'devil' again for an 'envious' performance
A cave, cobwebs, snakes and the devil with long nails and a mocking smile. All these negatives came together sometime in the 1980s to form an iconic advertisement for TV-maker Onida.The iconic devil c
TradeBriefs Publications are read by over 10,00,000 Industry Executives
About Us
|
Advertise
Privacy Policy
You are receiving this mail because of your subscription with TradeBriefs.
Our mailing address is GF 25/39, West Patel Nagar, New Delhi 110008, India