Jul 1, 2019 - Fashion retailer Zara FY'19 profit dips 13.4% in India
View online

Advertise
Unsubscribe from India Retail
---
From the Editor's Desk

The Risk of Discovery

Because biographies of famous scientists tend to edit out their mistakes, we underestimate the degree of risk they were willing to take. And because anything a famous scientist did that wasn't a mistake has probably now become the conventional wisdom, those choices don't seem risky either.

Biographies of Newton, for example, understandably focus more on physics than alchemy or theology. The impression we get is that his unerring judgment led him straight to truths no one else had noticed. How to explain all the time he spent on alchemy and theology? Well, smart people are often kind of crazy.

But maybe there is a simpler explanation.

Continued here

Read TradeBriefs every day, for the top insight!

Advertisers of the day
INSEAD: The INSEAD Leadership Programme for Senior Executives - India
Wharton Business Analytics Team: Wharton's Business Analytics Program (Online)

Our advertisers help fund the daily operations of TradeBriefs. We request you to accept our promotional emails.
Before store opens, Ikea to go online in Mumbai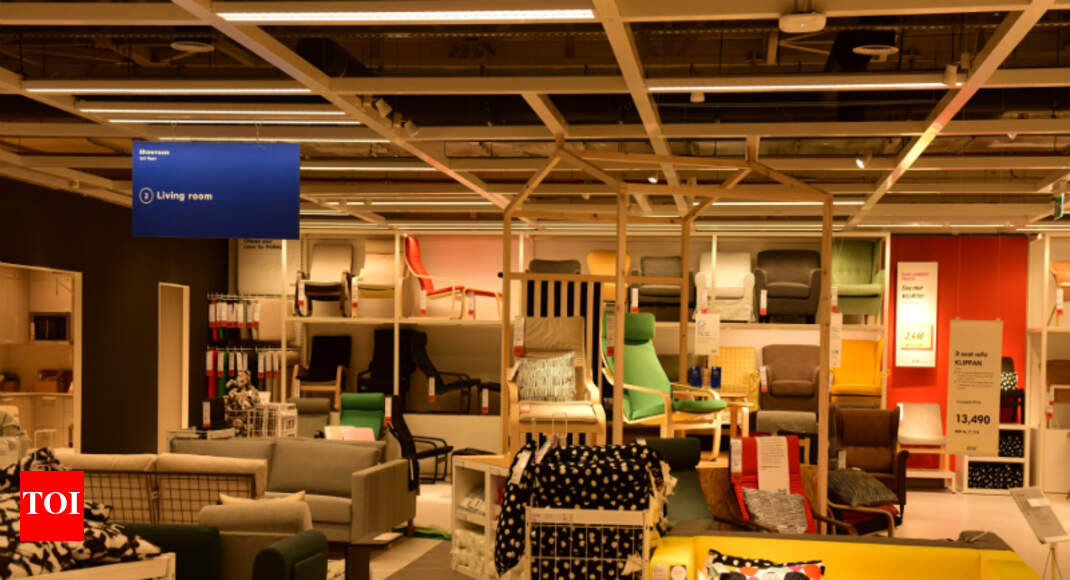 India Business News: Swedish furniture chain Ikea will launch online shopping services in Mumbai before opening physical stores. Known for its vast network of self-service
More traditional retailers are ready to adopt technology: Kamal Singhani, IBM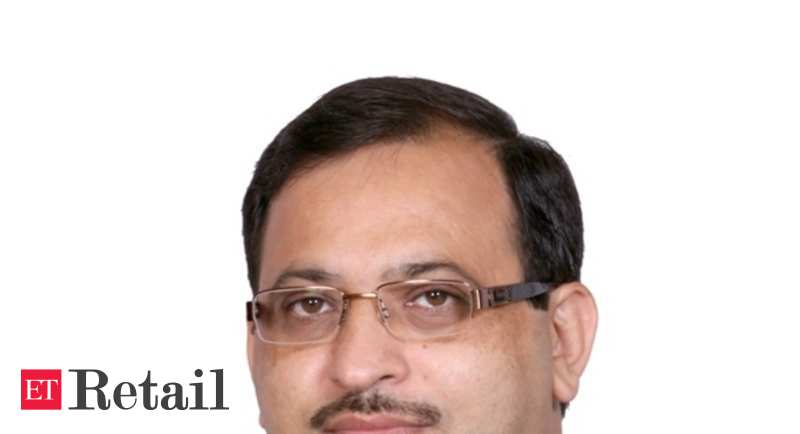 The brick & mortar stores as well as the e-commerce retailers, they both are kind of converging to a point of view saying that we need to offer our cl..
Paytm Mall World Store eases international shopping for Indians
The company has set up a dedicated technology-powered fulfilment network to deliver goods directly.Paytm Mall has set up first-mile fulfilment centers, with local partners in several countries
How to Invest in E-Commerce Outside the U.S.
Online retail is seeing speedy adoption in international markets. Here's how you can take advantage.
Liquor sales slip as poll curbs dampen spirits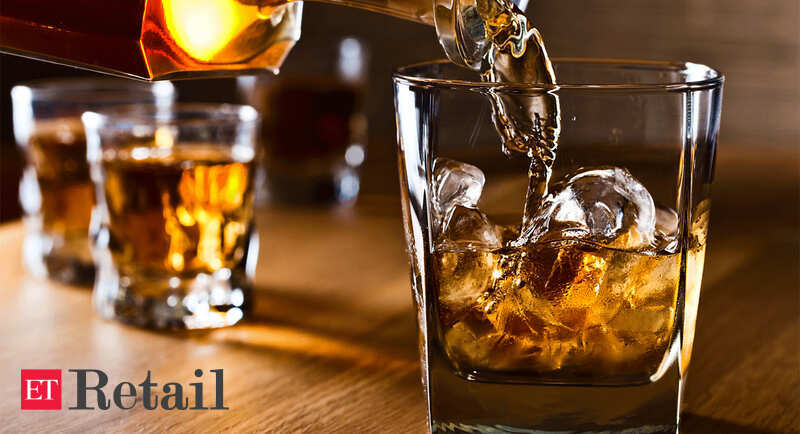 Sales of beer grew 5% while those of spirits expanded 2% during the April-June quarter, according to GlobalData, a UK-based research firm.
Vakrangee plans 75,000 electric vehicle charging points across retail network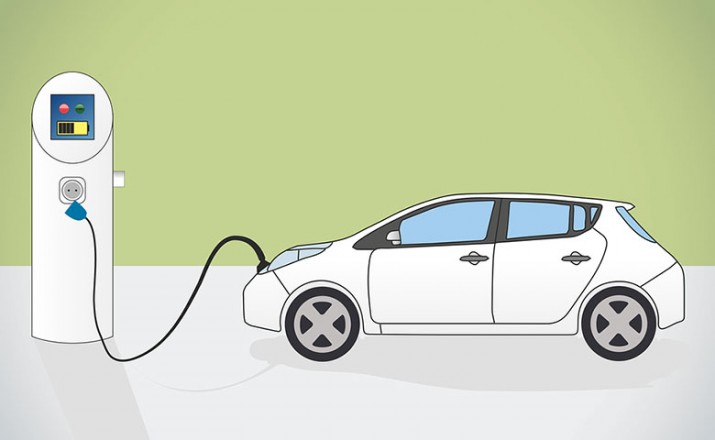 With over 3,500 Nextgen Vakrangee Kendra's or retail outlets spread across 19 states, 366 districts and 2,186 postal codes, the company aims to establish 75,000 EV Charging Kendras by FY '22.
Colgate India appoints new MD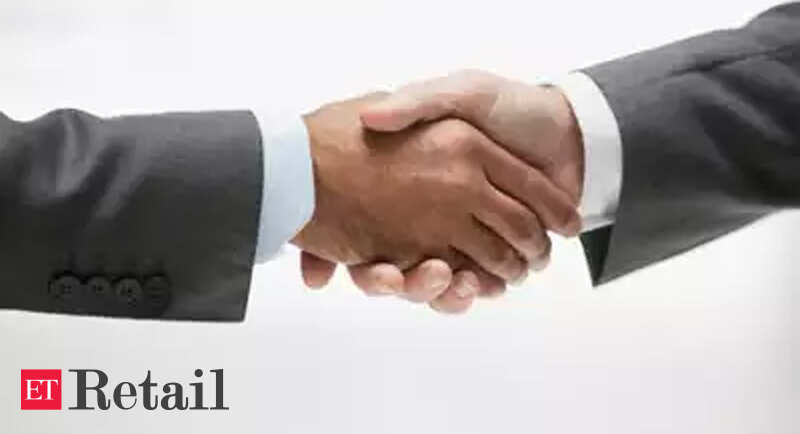 The maker of the eponymous toothpaste said it posted a 4% rise in new sales during April-June quarter at Rs1075.9 crore with net profit excluding exce..
Andhra Pradesh government decides to take over retail liquor business
The government said the decision to take over the retail liquor business was taken after studying the excise policies of various states in India
Fanzart partners with Future Group's HomeTown Stores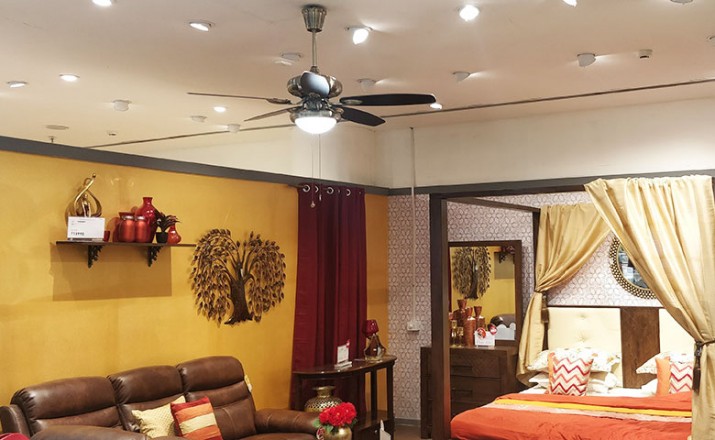 The luxury fan brand announces a retail partnership with Future Group's HomeTown Stores for its range of 'affordable luxury' fans.
Ebix buys Yatra for Rs 2,323.6 crore; to create India's largest travel company
Ebix Inc, the US-based supplier of on-demand software and e-commerce services to the insurance, healthcare, financial and e-learning industries, has acquired Yatra Online Inc, for an enterprise value of $337.8 million (Rs 2,323.6 crore) in an all-stock de
Onida may embrace the 'devil' again for an 'envious' performance
A cave, cobwebs, snakes and the devil with long nails and a mocking smile. All these negatives came together sometime in the 1980s to form an iconic advertisement for TV-maker Onida.The iconic devil c
TradeBriefs Publications are read by over 10,00,000 Industry Executives
About Us
|
Advertise
Privacy Policy
You are receiving this mail because of your subscription with TradeBriefs.
Our mailing address is GF 25/39, West Patel Nagar, New Delhi 110008, India