---
From the Editor's Desk

Tired of procrastinating? To overcome it, take the time to understand it

Procrastination isn't shameful or a character flaw. Instead it's rooted in a very human need: the need to feel competent and worthy, says educator Nic Voge.

"It's 11 o'clock. You're in your dorm room, and you have a paper due in a day or so. You sit down at your desk, you open up your laptop to get started, and then you think, 'I'm gonna check my email just for a minute; get that out of the way.' Forty-five minutes later, you've checked a lot of email," says Nic Voge, senior associate director of Princeton University's McGraw Center for Teaching and Learning in New Jersey, in a TEDxPrinceton talk. "You've done a really good job of that, but now you realize, 'You know what? I'm pretty tired. I'm kind of exhausted, and that's not conducive to writing a good paper. What do I need? I need to go to sleep." And you do - only to wake up and go through the whole cycle of delays-and-excuses the next day.

Continued here

Read TradeBriefs every day, for the top insight!

Advertisers of the day
Columbia Business School: Executive Program in Management | Starts Nov 2019 | Apply Now to get early application benefit of USD $3000
Columbia Business School: Apply for Digital Business Leadership Program | Alumni Benefits | Avail USD $3000 early application benefit

Our advertisers help fund the daily operations of TradeBriefs. We request you to accept our promotional emails.
10 charts that explain India's conflicting consumption story
For instance, audiences are flocking in droves to multiplex theaters to catch the latest movies, leading to healthy box office collections. However, on the other hand, sales of daily needs items like soaps have visibly slowed in recent quarters.
Now, Delhi will sell seized liquor at 25% discount instead of destroying it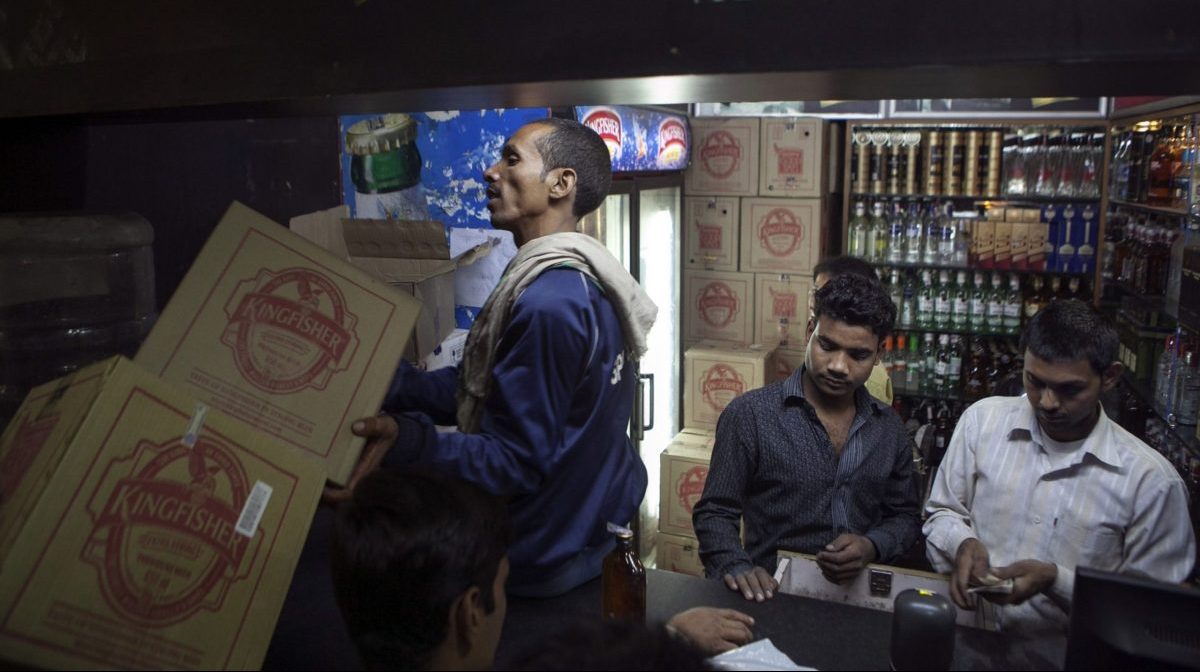 Seized liquor includes that smuggled from Haryana and neighbouring states, where it is cheaper, and from bars and restaurants serving alcohol without permit.
11 years of Starbucks holiday cups reveal how the coffee giant's iconic red cup has transformed
StarbucksStarbucks' holiday cups have returned.Starbucks' holiday cups have returned, wishing customers "Merry Coffee." The coffee giant's holiday cups have
How this farmer's son built an agritech startup to bring business and scale to agriculture in rural India
Gurugram-based B2B agritech e-commerce platform Smart Farms empowers farmers with information and supply to reap higher profits.
These 5 brands are reviving Indian handicrafts and crafting a livelihood for rural artisans
From Kot Jewar blue pottery to Lucknow's chikan art, these brands are helping rural artisans earn a livelihood besides reviving the fading glory of India.
Dabur has 'war chest' to buy companies, expand in rural India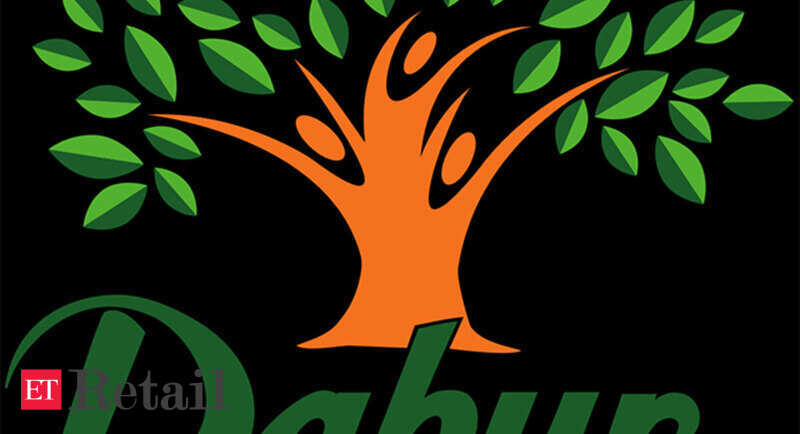 The company is fanning out operations to remote parts of the country to access more consumers.
Zomato to raise up to USD 600 mn by next month: Deepinder Goyal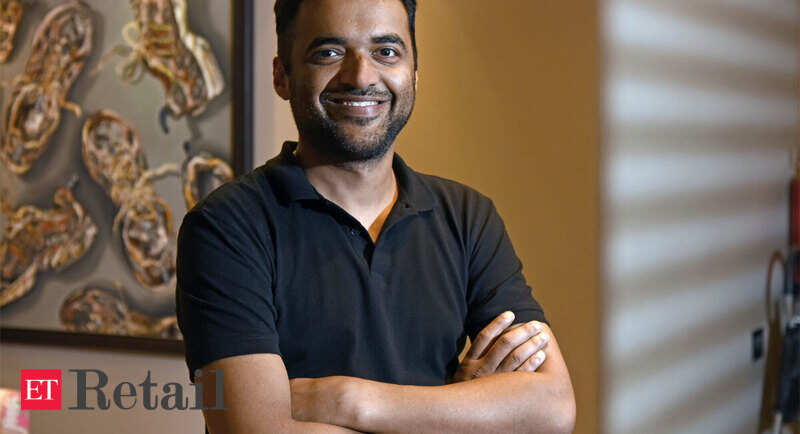 The company is making all efforts to achieve its mission, 'Better Food for Everyone', Zomato founder Deepinder Goyal said. We started 11 years ago and..
FIR lodged against Club Factory for selling duplicate goods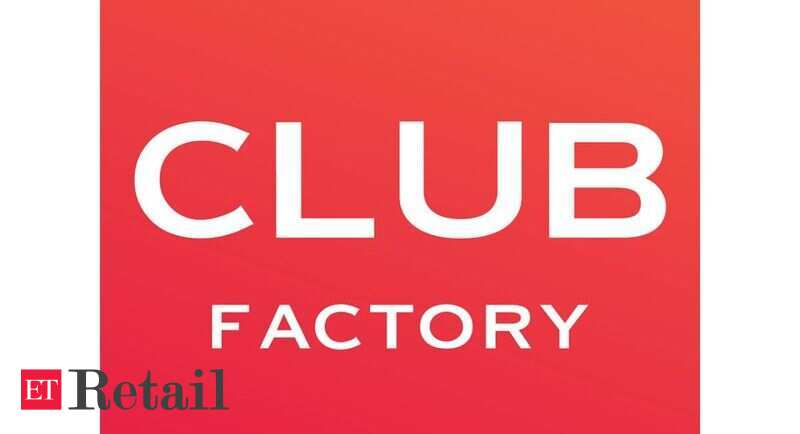 An FIR has been lodged against a Chinese e-commerce company, Club Factory, and its directors Jialun Li and Garvit Aggarwal and CFO Ashwini Rastogi und..
8 tricks to increase the shelf life of fruits and veggies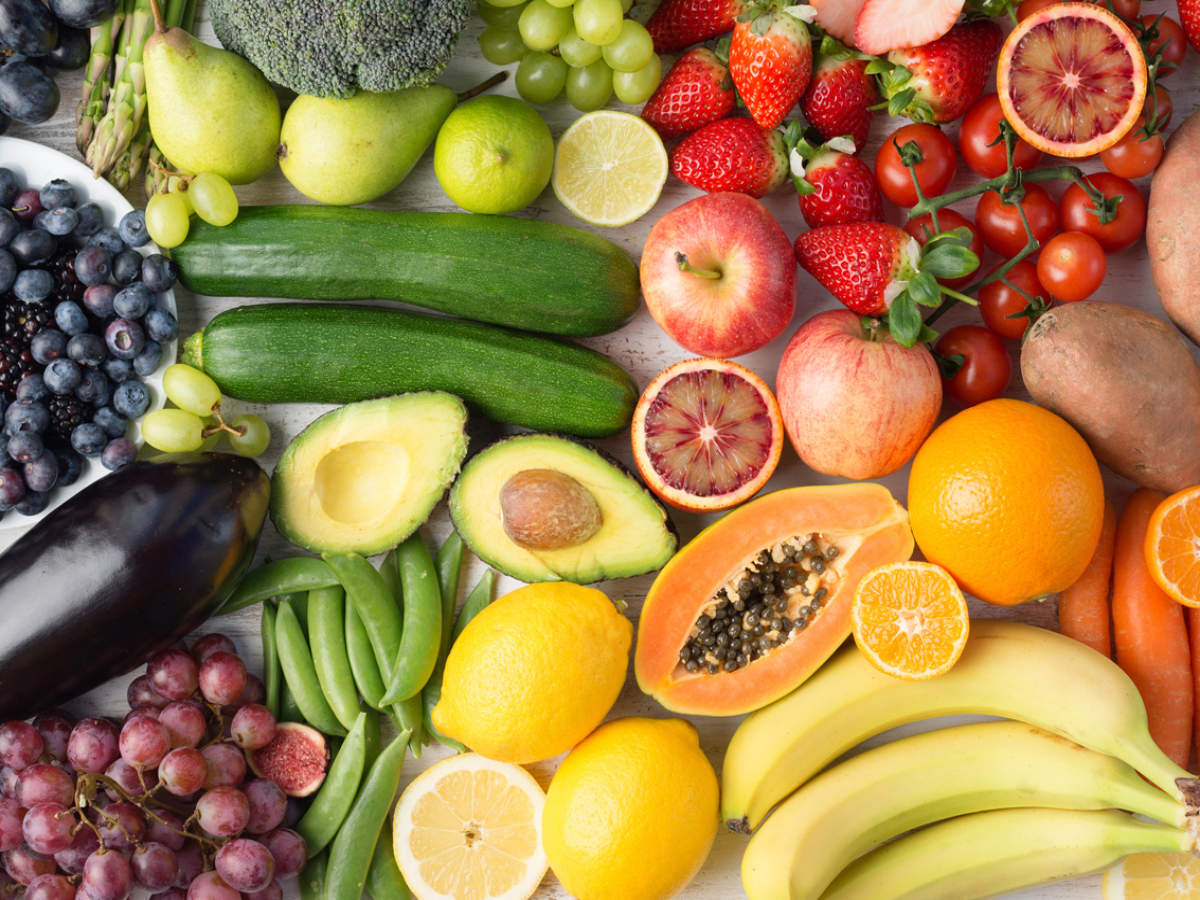 Fruits and veggies are fresh produce, which not only means that they are sold as fresh goods, but they also must be consumed while they are still fresh. The problem with so much freshness is that it significantly shortens the shelf life of food, and as a result, fruits and vegetables have a short lifespan. However, by using certain hacks and techniques, the freshness of produce can extended, thereby extending their life. Here are 8 ways in which you can increase the shelf life of fruits and veggies.
The 5 biggest questions surrounding Amazon's new grocery chain
Amazon is looking to upend the grocery industry again, this time by launching a new grocery chain separate from Whole Foods.The first location (there will
IKEA organises Navy Band Concert at IKEA store in Hyderabad

Hyderabad, Dec 8 (UNI) IKEA organised the Navy Band Concert at the store as part of the Navy Week celebrations on Sunday.
Govt orders e-commerce unicorns Amazon, Flipkart to submit annual compliance reports as per FDI norms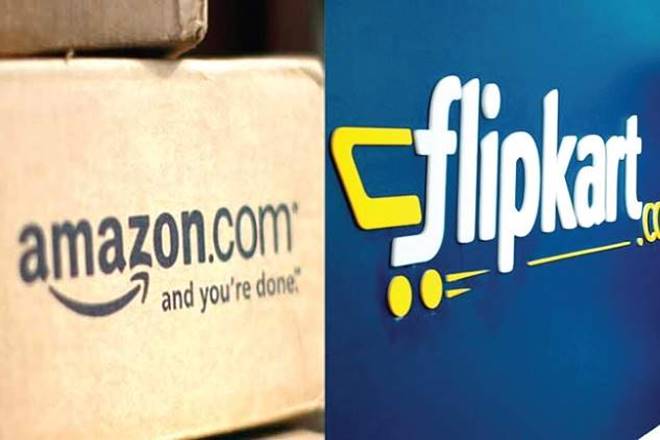 Govt orders e-commerce unicorns Amazon, Flipkart to submit annual compliance reports as per FDI norms.
[The Turning Point] How a former Amazon finance manager started an art-inspired fashion jewellery brand – the
The Turning Point is a series of short articles that focusses on the moment when an entrepreneur hit upon their winning idea. Today, we look at Vishwas Shringi's Jaipur-based startup Voylla, which makes fashion jewellery inspired by Indian art forms.
TradeBriefs Publications are read by over 10,00,000 Industry Executives
About Us
|
Advertise
Privacy Policy
You are receiving this mail because of your subscription with TradeBriefs.
Our mailing address is GF 25/39, West Patel Nagar, New Delhi 110008, India