Jul 26, 2019 - Will India's 50% Tax On Orders Kill Shein, Club Factory And Other Chinese Ecommerce Platforms?
View online

Advertise
Unsubscribe from India Retail
---
From the Editor's Desk

Europe's forests are booming. Here's why.

Around the world, forests are shrinking due to deforestation, urban development and climate change, but in Europe that trend has been reversed.

Large areas of the continent have seen a forest boom that means today more than two-fifths of Europe is tree-covered. Between 1990 and 2015, the area covered by forests and woodlands increased by 90,000 square kilometres - an area roughly the size of Portugal.

Back to nature

Forests cover almost a third of France, due in part to increased protection and a decline in farming. Over the last century, trees flourished as residents left the countryside for life in the city, and intensive agriculture meant less land was needed for farming.

Continued here

Read TradeBriefs every day, for the top insight!

Advertisers of the day
Columbia Business School: Executive Program in Management | Starts Nov 2019 | Apply Now to get early application benefit of USD $3000
Columbia Business School: Apply for Digital Business Leadership Program | Alumni Benefits | Avail USD $3000 early application benefit

Our advertisers help fund the daily operations of TradeBriefs. We request you to accept our promotional emails.
Hair oil to bike sales highlight more India growth pain ahead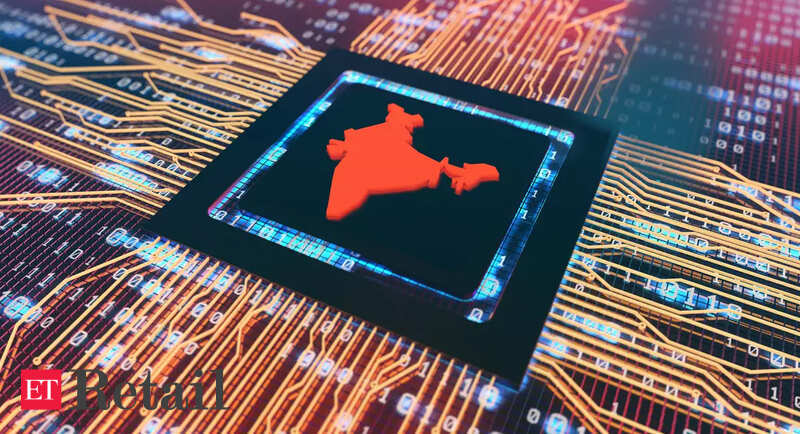 A shadow-banking crisis for the past one year has weighed on private consumption.
TradeBriefs Publications are read by over 10,00,000 Industry Executives
About Us
|
Advertise
Privacy Policy
You are receiving this mail because of your subscription with TradeBriefs.
Our mailing address is GF 25/39, West Patel Nagar, New Delhi 110008, India