Oct 22, 2019 - Online v/s offline: Mobile phone brands under fire from offline dealers
View online

Advertise
Unsubscribe from India Retail
---
From the Editor's Desk

How to find meaning- and why it matters

The pursuit of happiness and health is a popular endeavour, as the preponderance of self-help books would attest.

Yet it is also fraught. Despite ample advice from experts, individuals regularly engage in activities that may only have short-term benefit for well-being, or even backfire.

The search for the heart of well-being - that is, a nucleus from which other aspects of well-being and health might flow - has been the focus of decades of research. New findings recently reported in Proceedings of the National Academy of Sciences point towards an answer commonly overlooked: meaning in life.

Meaning in life: part of the well-being puzzle?

University College London's psychology professor Andrew Steptoe and senior research associate Daisy Fancourt analysed a sample of 7,304 UK residents aged 50+ drawn from the English Longitudinal Study of Ageing.

Survey respondents answered a range of questions assessing social, economic, health, and physical activity characteristics

Continued here

Read TradeBriefs every day, for the top insight!

Advertisers of the day
Columbia Business School: Executive Program in Management | Starts Nov 2019 | Apply Now to get early application benefit of USD $3000
Columbia Business School: Apply for Digital Business Leadership Program | Alumni Benefits | Avail USD $3000 early application benefit

Our advertisers help fund the daily operations of TradeBriefs. We request you to accept our promotional emails.
'Traditional wholesale lost half its revenue share post DeMo, GST'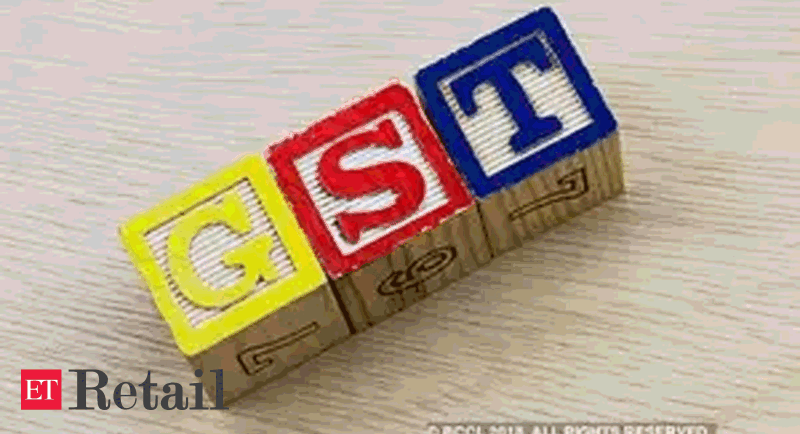 A report on consumer goods distribution channels has revealed that while modern trade and e-commerce have gained significant revenue share after the "..
Spencer's Retail posts Rs 16 crore Q2 loss, revenue rises 8%
The company had posted a net profit of Rs 1.47 crore in the same period last year.
ITC To Acquire Stake In Vending Machine Startup Delectable To Expand Retail Distribution Network
ITC has acquired 33.42% stake in Bengaluru-based vending machine tech startup Delectable and will acquire the startup over the next year.
Retail Report: Easing the Distribution Path
Tech interventions are speeding a brand's journey to the store
Tupperware India takes retail count to 17, launches two exclusive brand outlets in Mumbai
The brand will soon be launching its own portal; this change is a step to keep up with the evolving social dynamics and buying patterns.
Coffee Day hires IDFC for retail business sale, delays audited results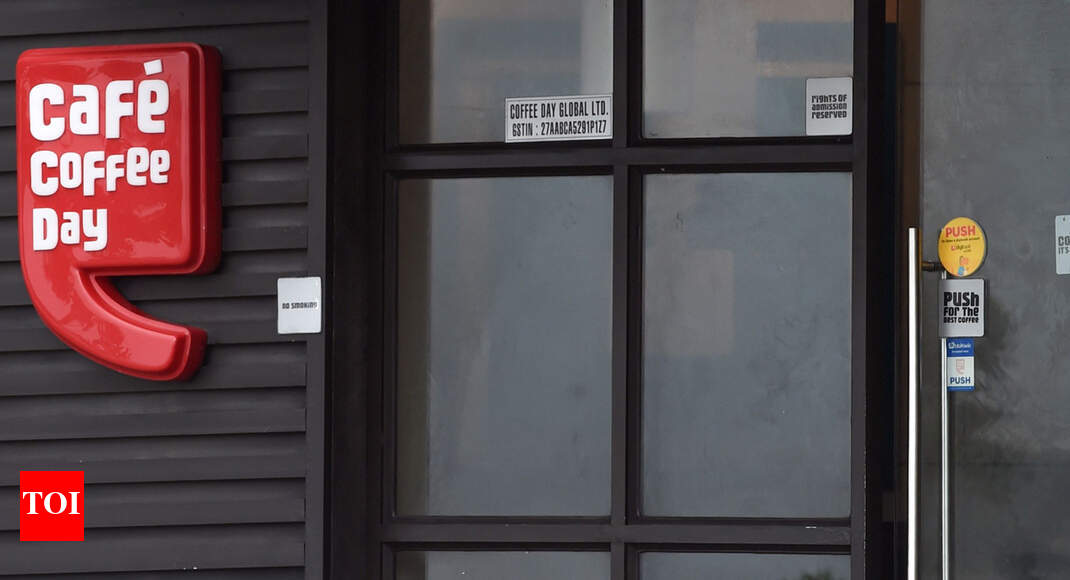 India Business News: Coffee Day Enterprises (CDEL), which runs the Cafe Coffee Day chain, has delayed its audited financial results for the second successive quarter due
Amazon India Plots Private Label Expansion With Accelerator Programme
Amazon is all set to bring its seller-focussed Accelerator programme to India and take a more hands-on approach to private label expansion
India Needs an Alibaba to Accelerate E-Commerce
How does one describe an online retailer that manages to make USD 1 billion worth of sales in just 85 seconds after its marquee event goes live on the digital p
GreyOrange: The rise of the robots 2.0
As GreyOrange, one of the hottest names in warehouse automation and robotics, widens its reach, intensifies R&D and recruits talent from the world over, its backers believe big things are in store for it.
Flipkart to collect plastic packaging back from customers
The pilot project by Flipkart has been rolled out in Mumbai, Bengaluru, Dehradun, Delhi, Kolkata, Pune, and Ahmedabad to begin with.
Reliance Jio Starts Trials For Including Electric Vehicles In Delivery Fleet
Reliance Jio launched pilot of its new brid ecommerce venture in July, with the aim to bring 95% of Indian population to the ecommerce fold.
TradeBriefs Publications are read by over 10,00,000 Industry Executives
About Us
|
Advertise
Privacy Policy
You are receiving this mail because of your subscription with TradeBriefs.
Our mailing address is GF 25/39, West Patel Nagar, New Delhi 110008, India