Nov 20, 2019 - From Zara to H M, fast fashion faces the age of reckoning
View online

Advertise
Unsubscribe from India Retail
---
From the Editor's Desk

Tiktok is taking over India

Whereas Facebook and Twitter were built around making friends and adding followers, TikTok is about winning fans. It makes its users believe that they have a chance at global celebrity, irrespective of where they live, as long as they can get online and hold people's attention for anywhere from 15 seconds to one minute. This promise is built into TikTok's artificial-intelligence-driven interface: It shows its users content they didn't ask to see, made by people they probably don't know, "opening up," the venture-capital firm Andreessen Horowitz wrote, "new routes to serendipitous discovery."

Nowhere is the impact of this promise better represented than here in India. TikTok is currently the most downloaded mobile app in the country, with more than 200 million users, and it's shaping a new youth culture in which millions of young people - in big cities and small villages alike - are trying to be TikTok's next big star. The results are both magical and nightmarish.

Continued here

Read TradeBriefs every day, for the top insight!

Advertisers of the day
Emeritus: Join the PG Diploma in Innovation & Design Thinking program
Isha Leadership Academy: Join Sadhguru to Scale-up your Business and Yourself, Nov 27-30, 2019

Our advertisers help fund the daily operations of TradeBriefs. We request you to accept our promotional emails.
Why Future Group is breaking the age-old rules of the retail game
By taking its labels into general trade, the retailer has upended the system it has been a part of, but also plugged into the future of shopping
Bata shoes: The Times They Are A-Changin

The biggest USP of Bata, claims Kataria, is ability to offer stylish designs at a hugely competitive price
Senior level exits peak in consumer companies
In retail, food and grocery chain Natures Basket chief executive officer Avani Davda has put in her papers, thereby moving out months after the business was acquired by Spencers Retail from the Godrej Group. Davda said the exit is due to personal reason.
Dining in Mughal India
Markets in cities such as Lahore, Hyderabad and Lucknow had entire streets devoted to food, full of small restaurants and famous cooks who specialized in a single dish
PNB fraud case: Nirav Modi to appear via videolink at UK court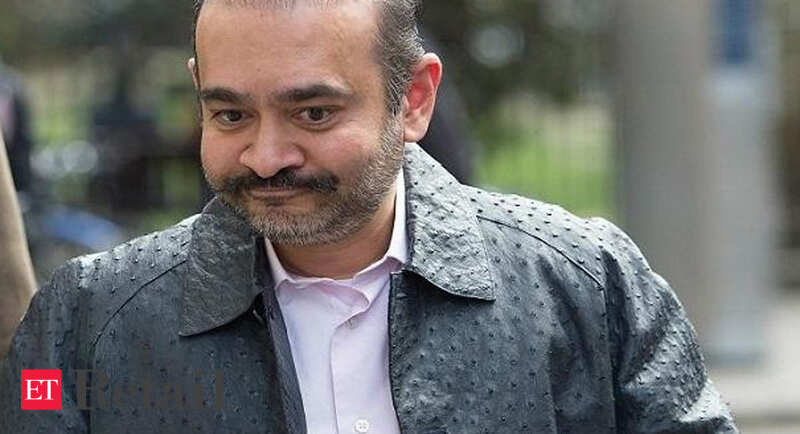 He had moved yet another bail application last month with an "unprecedented" house arrest guarantee, akin to those imposed on terrorist suspects, ..
Modi govt ignores Turkey's Kashmir criticism — because India needs its onions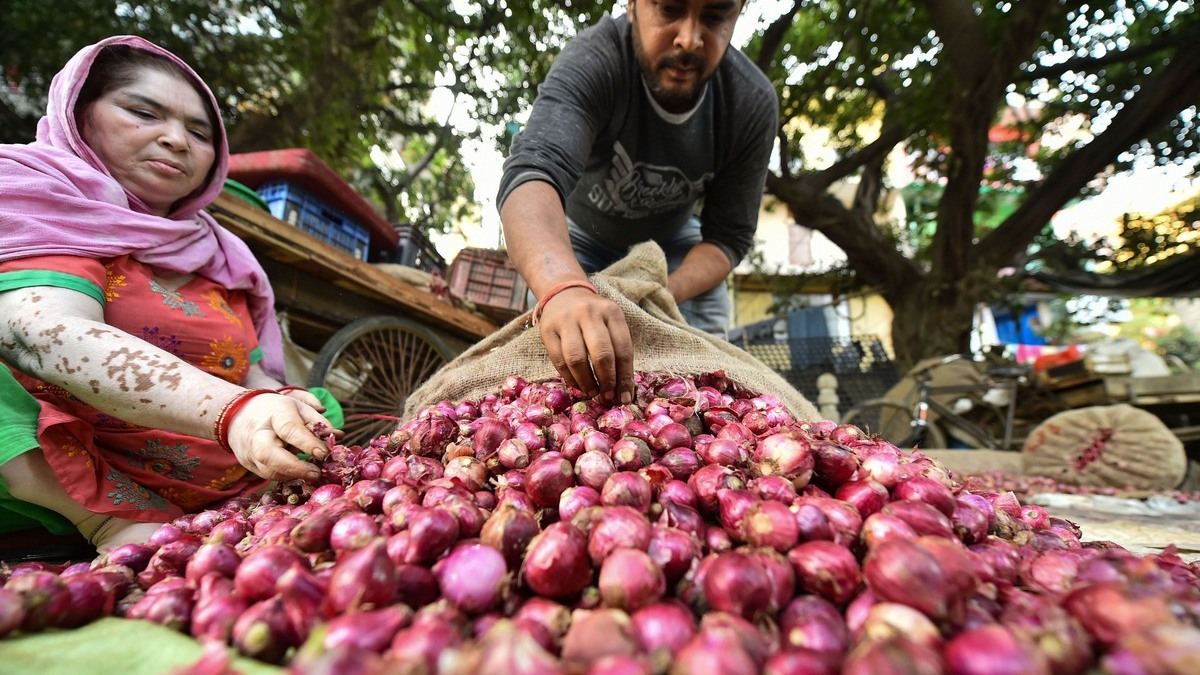 Concerned by the shooting retail prices of onion, which is presently hovering between Rs 60 and Rs 100 per kg, the Modi govt is set to import 11,000 MT of onion from Turkey.
Tablez brings Spanish fashion brand Desigual to India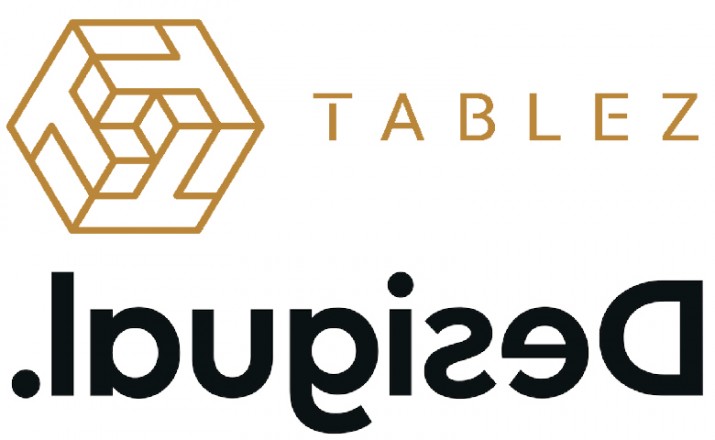 Desigual will be introduced first in the online space through Myntra, thereafter Tablez plans to open its exclusive outlets across multiple locations in the country by 2020.
7-Eleven set to rollout its stores in India in 2020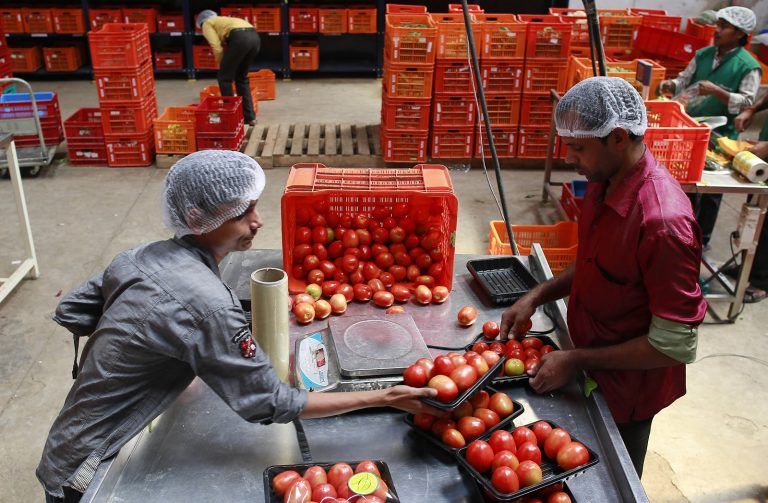 Japanese-American international chain of convenience stores, 7-Eleven is all set to make its India debut.Get latest Retail online at cnbctv18.com
Reliance Retail m-cap crosses Rs 5 lakh crore, topping that of many blue chips
Reliance Retail shares, in the unlisted market, have risen over 75 per cent in the five months.
Ecommerce to contribute 5% or $4 billion to FMCG sales by 2022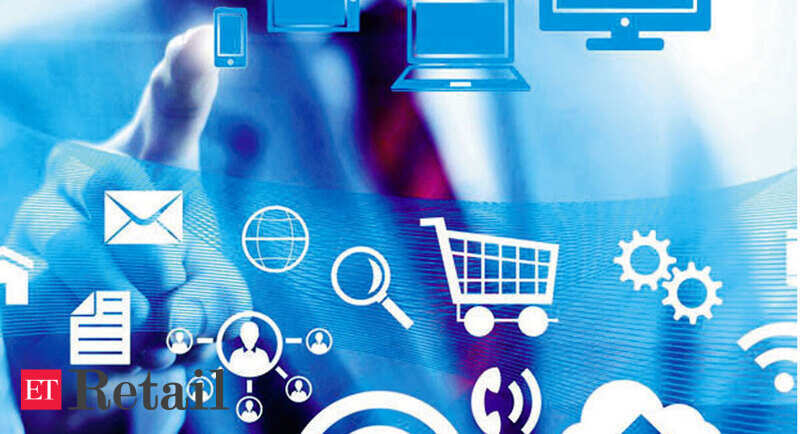 Interestingly, the study shows that market leaders in toothpaste, utensil cleaners and packaged tea segments saw their share fall online during April-..
Indian clothing market likely to be worth $53.7 billion in 2020
Despite the slump, India continues to present an exciting opportunity, particularly for price competitive players
45% intent for apprentices hiring in retail sector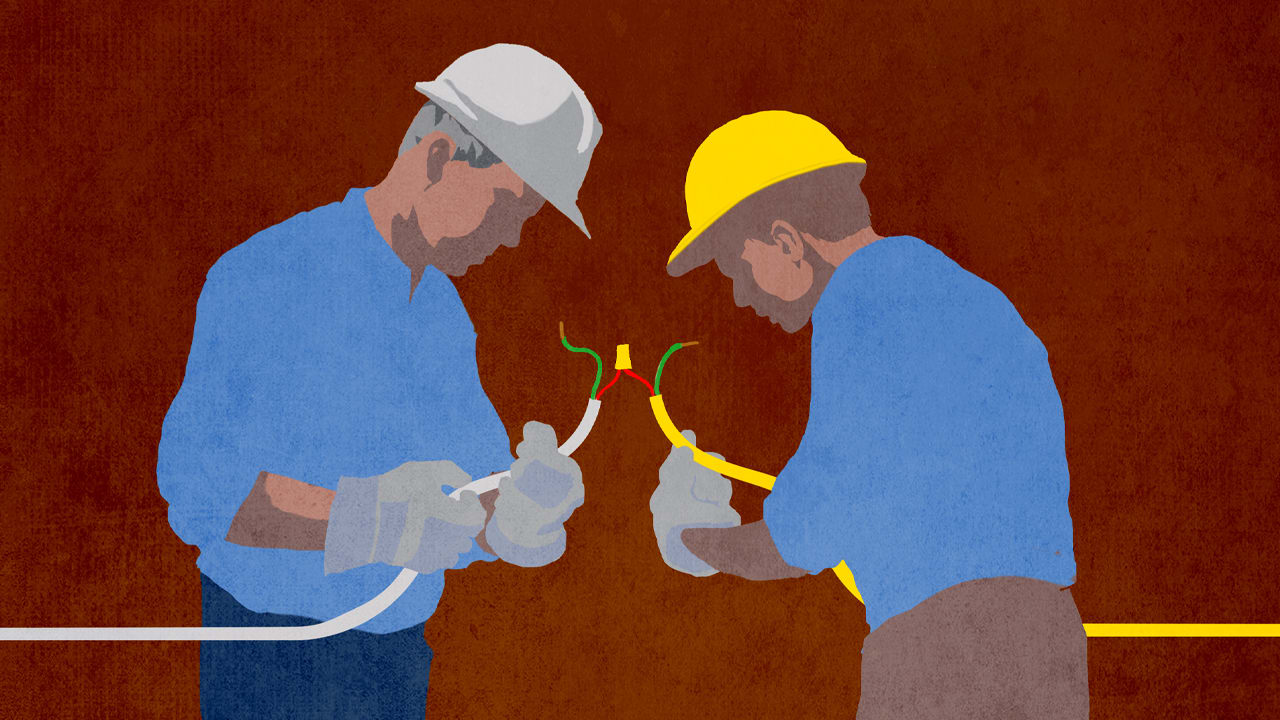 While the southern and northern regions with 48 and 44 respectively will be the biggest beneficiaries of this optimism western 38 and eastern 31 regions also will look forward to hiring apprentices
IndiaMART is growing at 30% over the last 5 years: Sumit Bedi
IndiaMART has 93-mn buyers registered at the moment. 64% of their overall traffic comes from tier II or below markets, reveals Sumit Bedi, Vice President - Marketing & CX, IndiaMART InterMESH Ltd.
[What The Financials] Nykaa Turns Profitable As Revenue Marginally Outpaces Expenses
In FY19, Mumbai-based Nykaa's revenues grew 1.08X with 99% increase in expenses, thus leading to profits of INR 2.31 Cr.
E-commerce, tech firms call for clarity on Personal Data Protection Bill
According to industry experts, the Bill creates a need for the data fiduciary to repeatedly obtain consent from the data principal for every step of the processing activity
TradeBriefs Publications are read by over 10,00,000 Industry Executives
About Us
|
Advertise
Privacy Policy
You are receiving this mail because of your subscription with TradeBriefs.
Our mailing address is GF 25/39, West Patel Nagar, New Delhi 110008, India