Nov 26, 2019 - Japan's Mitsui in talks for Future food supply venture with Kishore Biyani
View online

Advertise
Unsubscribe from India Retail
---
From the Editor's Desk

Jarhead author: Drones and robots won't make war easier - they'll make it worse

The greatest weapons race of all is among academic scientists trying to win DARPA funding for new warfighting technology they insist will require scant human interface with the killing act, thus relieving the combatant of the moral quandary and wounds of war. Private-sector startups sell a myth of smart war through AI, or robotic soldiers. In labs where the newest and cleanest ways to kill are being invented, the conversation is not about the morality of going to war, but rather the technology of winning. But when you rely on a myth of technology and distance killing to build a rationale for easy war, your country will lose its soul.

Continued here

Read TradeBriefs every day, for the top insight!

Advertisers of the day
Emeritus: Join the PG Diploma in Innovation & Design Thinking program
Isha Leadership Academy: Join Sadhguru to Scale-up your Business and Yourself, Nov 27-30, 2019

Our advertisers help fund the daily operations of TradeBriefs. We request you to accept our promotional emails.
Bata taps WhatsApp for sales even as it reopens 53% stores
With some stores reopening following the easing of curbs on non-essential stores, Bata shops in Tier 3 and 4 towns are performing well, says CEO Sandeep Kataria.Bata expects an uptick in demand towards the festive season later in the year
As Bev Q warms up for Google Play Store, fans hail 'Pichai Muthalali'
It is unlikely that Pichai had anything to do with the approval, but for many in Kerala this India-born 'Sundar ettan' is a beacon of hope in these.Sundar Pichai. Google. Kerala State Beverages Corporation. Beverages Corporation. BEVCO. BevQ. Liquor sales. Liquor sales Kerala. Alcohol Sale Kerala. Coronavirus. Lockdown.Kerala News. Regional News
Google Pay's Nearby Stores feature is now available in 35 Indian cities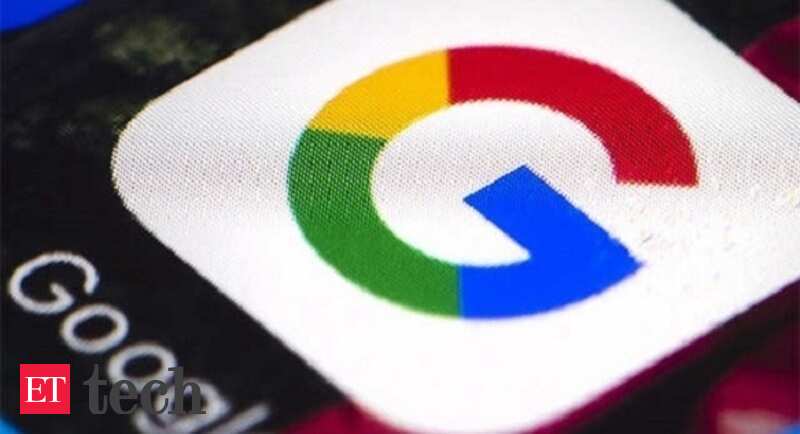 The feature enables businesses to open mini digital storefronts and helps users to see stores that provide essential goods in their vicinity.
Hershey launches online store in India with Swiggy, Dunzo
US-based confectionery maker Hershey has partnered with two delivery firms in India to launch an online store.
A Florida toy importer braces for retail upheaval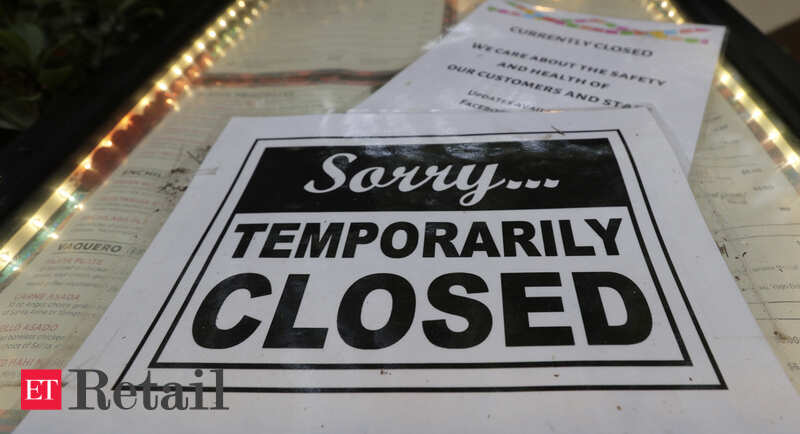 The Boca Raton, Florida importer sells toys to retailers like Walmart Inc, Target Corp, Amazon.com Inc, TJX Cos Inc and J.C. Penney Co Inc, many of wh..
Mukesh Ambani's Jio listing can profit from US-China tech war
U.S.-traded Chinese technology firms such as JD.com Inc. and NetEase Inc. are looking for an alternative home closer to the mainland in case tensions between Washington and Beijing escalate
Brookfield invests Rs 1.2k cr in IndoStar India Business News: Bengaluru: Canadian alternative asset manager Brookfield is picking up a 31% stake in non-banking financial company (NBFC) IndoStar Capital Finance by.
Consumer pivot to online retail, health to whet investor appetite
Discretionary spending in categories such as apparel and dining out among Indian households may take a year to revive, Crisil says.Cloud kitchens is one segment that will attract PE interest as they will revive faster, say analysts
India's largest brands plan to resume advertising
Some early shoots of revival are already visible, marketers said. For fast moving consumer goods companies, the spending will be on categories which are in demand, like packaged food, immunity boosters and health and hygiene products. Electronics and smartphone makers will promote new launches as well as consumer offers to liquidate stocks.
PharmEasy, Amazon Pay tie up for contactless payments
PharmEasy users can purchase medicines and healthcare products, book a lab test through the Amazon Pay balance.PharmEasy works with close to 35,000 retail partners in Tier-1 and Tier-2 cities
McDonald's resumes delivery, drive-thru services in north, east India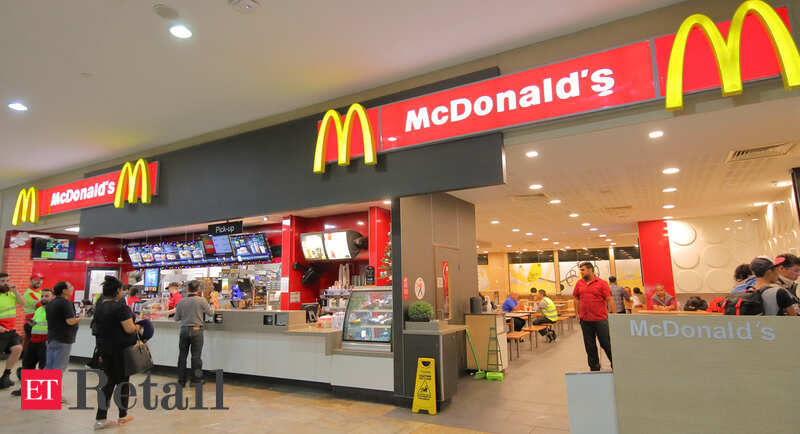 McDonald's has also opened its 'take away' or 'Drive Thru Lanes' service in 17 of its restaurants located in Gurgaon, Noida, Punjab and Haryana, said ..
50% of consumers expect to increase ecommerce spends in the next one month: Facebook-BCG Report
The report also reveals how 43% consumers are expecting decrease in overall spend in the next six months
TradeBriefs Publications are read by over 10,00,000 Industry Executives
About Us
|
Advertise
Privacy Policy
You are receiving this mail because of your subscription with TradeBriefs.
Our mailing address is GF 25/39, West Patel Nagar, New Delhi 110008, India