Feb 21, 2019 - Mukesh Ambani's RIL world's 6th fastest growing retailer; beats Jeff Bezos' Amazon, Nike
View online

Advertise
Unsubscribe from India Retail
---
From the Editor's Desk

Trickle-down workaholism in startups
There's an ingrained mythology around startups that not only celebrates burn-out efforts, but damn well requires it. It's the logical outcome of trying to compress a lifetime's worth of work into the abbreviated timeline of a venture fund.
It's not hard to understand why such a mythology serves the interest of money men who spread their bets wide and only succeed when unicorns emerge. Of course they're going to desire fairytale sacrifices. There's little to no consequence to them if the many fall by the wayside, spent to completion trying to hit that home run. Make me rich or die tryin'.
The entrepreneurs who sign up for such pressures may have asked for it. If you, knowing their sentiments, ask Rabois or Suster for millions to fund your venture, then you probably should expect to have your vacations, weekends, hobbies, family time, or outings with the kids questioned.
But the pressures don't stop with the person who signs the term sheet. That shit trickles down. In fact, it's likely to amplify as it rolls down the hill, like a snowball gathering mass. Because once the millions have cleared, and the headcount has been boosted, it's usually other people who actually have to make good on those exponential expectations.
The sly entrepreneur seeks to cajole their employees with carrots. Organic, locally-sourced ones, delightfully prepared by a master chef, of course. In the office. Along with all the other pampering and indulgent spoils AT THE OFFICE. The game is to make it appear as though employees choose this life for themselves, that they just love spending all their waking (and in some cases, even sleeping) hours at that damn office.

More here

Read TradeBriefs every day, to get a different perspective!

Advertisers of the day
Cambridge Senior Management: Cambridge Senior Management Programme (SMP) | June 2019 | Accepting Applications
Wharton Business Analytics Team: Wharton's Business Analytics Program (Online)

Our advertisers help fund the daily operations of TradeBriefs. We request you to accept our promotional emails.
Tata Industries Infuses ₹ 92.7 Cr In The Parent Of Tata CliQ Online Stores
Tata Unistore Limited, the company that operates Tata CliQ online stores has raised ₹92.7 crore, which came in June in two tranches ₹40.5 cr. and ₹52.2 cr.
K-pop fans a growing tribe in India — they hold concerts, do charity, run stores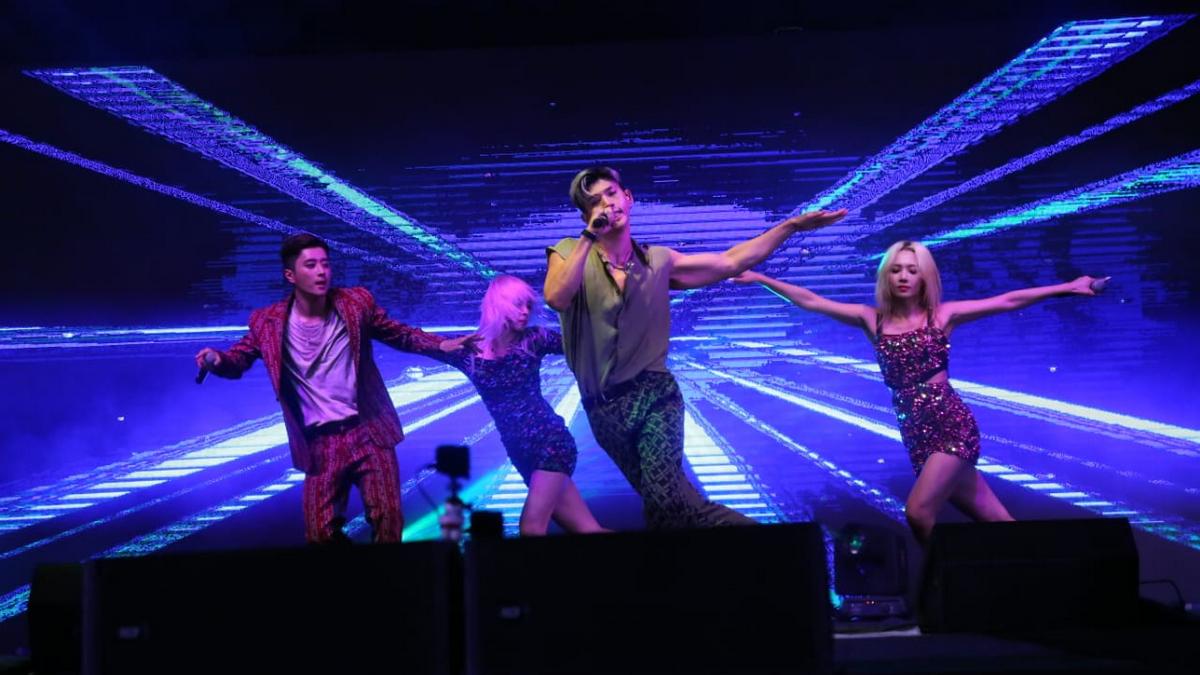 For those unaware, there is a whole world of Korean pop and Korean drama fans who go far beyond what regular admirers do for their idols.
"We Plan to add 100 brands to the MensXP Shop over the next six months": Angad Bhatia
Soon we will launch shop on MensXP app, which already has over 200K downloads. This will be a huge boost for our commerce ambitions.
Go organic and chemical-free with these beauty brands
Organic is the way forward as beauty care goes back to old remedies, and these entrepreneurs and their companies are offering natural products that have many takers.
Big FMCG firms move to protect turf as competition from start-ups hots up
Firms move to protect turf as competition from unconventional rivals intensifies
ITC jumps on healthy snacks bandwagon
The health snacks sub-segment is estimated to be around 2% of the overall snacks market.
6 furniture-store chains that aren't around anymore
The furniture business can be tough. Changing tastes and economic downturns can prove toxic to unlucky furniture retailers. From Levitz Furniture to Heilig-Meyers,
How an in-house e-commerce platform has revolutionised government procurement
Rolled out in 2016, GeM is a platform to make govt procurement cashless, contact-less and paperless.
India's Bubble Tea Brand to Expand its Business Nationally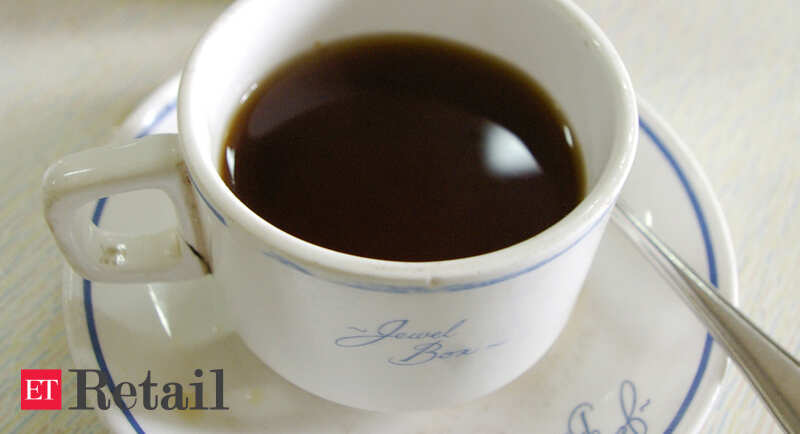 The global bubble tea market is projected to reach $3.21 billion by 2023, growing at a CAGR of 7.40% for the period of 2017 to 2023, aided by co..
Top 5 payment gateways that offer secure online payments
From money transfer to making payments through mobile or doing a foreign currency transfer, these payment gateways are enabling safe and secure transactions across businesses.
Funding Galore: Indian Startup Funding Of The Week [15-20 July]
In total, this week, 11 startups raised $136.5Mn funding and three startup acquisitions took place in the Indian startup ecosystem.
IKEA forays into e-commerce industry, set to launch online delivery in Mumbai
IKEA, a Swedish furniture retailer, is all set to launch its online delivery in Mumbai before opening a physical store.
How Technology is Revolutionising the Online Furniture Market in India
Today, we have market leaders persuading customers toward online furniture spaces where they offer comfortable, functional, and attractive items at jaw-dropping prices
Gamification in the era of ecommerce
The much-publicised 'sales' on various online platforms offer a novel approach to retain fickle customers
TradeBriefs Publications are read by over 10,00,000 Industry Executives
About Us
|
Advertise
Privacy Policy
You are receiving this mail because of your subscription with TradeBriefs.
Our mailing address is GF 25/39, West Patel Nagar, New Delhi 110008, India