---
From the Editor's Desk

To Solve Big Problems, Look for Small Wins

It is tempting, during a crisis as severe as the Covid-19 pandemic, for leaders to respond to big problems with bold moves - a radical strategy to reinvent a struggling business, a long-term shift to virtual teams and long-distance collaboration. Indeed, so much of the expert commentary on Covid-19 argues, as did a recent white paper from McKinsey & Company, that we are on the brink of a "next normal" that will "witness a dramatic restructuring of the economic and social order in which business and society have traditionally operated."

I'd argue that even if we do face a "next normal," the best way for leaders to move forward isn't by making sweeping changes but rather by embracing a gradual, improvisational, quietly persistent approach to change that Karl E. Weick, the organizational theorist and distinguished professor at the University of Michigan, famously called "small wins." Weick is an intellectual giant; over the past 50 years, his concepts such as loose coupling, mindfulness, and sensemaking have shaped our understanding of organizational life. But perhaps his most powerful insight into to how we can navigate treacherous times is to remind us that when it comes to leading change, less is usually more.

Continued here

TradeBriefs: What's important, not just what's popular!

Advertisers of the day

OK Play Healthcare: Prepare for a new way of life with us

Our advertisers help fund the daily operations of TradeBriefs. We request you to accept our promotional emails.
Kishore Biyani's retail arms clarify on RIL's acquisition buzz; Future Retail, Future Lifestyle soar 5% each
Although, RIL is yet to reply, however, Future Retail and Future Supply Chain Solution has clarified over the buzz.
How this independent bookshop in Toronto weathered the lockdown has lessons for India's bookstores
An interview with Anjula Gogia, events coordinator at Another Story Bookshop.
This agritech startup helps farmers store produce and sell at a better price
The Subjee Cooler, designed by Thane-based RuKart Technologies, helps farmers store unsold farm produce for four to six days, sell for better prices, and make a profit.
Coronavirus crisis: Amazon waives fee to help 10 lakh Indian weavers, artisans, women entrepreneurs
More than 8 lakh artisans and weavers from Amazon Karigar programme, and over 2.8 lakh women entrepreneurs from Amazon Saheli programme will benefit from 100 per cent SoA fee waiver for 10 weeks
Apple supplier Foxconn, others hit as India holds up imports from China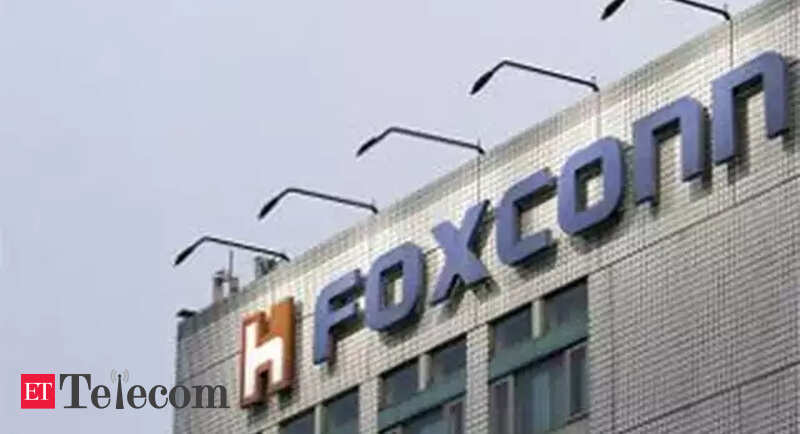 India's additional scrutiny of imports from China has disrupted operations at plants owned by Apple supplier Foxconn in southern India, three sources ..
There's faster recovery, thanks to pent up demand: Havells CMD
Our product categories are more focussed towards urban and semi-urban. But a big shift happened -- we saw a major traction coming from the semi-urban and rural during these times. So we had to pivot here
Investors look beyond FY21 as Phoenix Mills' fourth-quarter profit crumbles
The hit in the March quarter comes from the closure of malls owing to the covid-19 lockdown starting 25 March.Some states had asked shopping malls to close operations even before the lockdown to protect people from contracting the virus
Chingari crosses 1 million downloads on Play Store as TikTok stops working
A day after the government of India announced a ban on 59 Chinese apps including TikTok, the Bytedance-owned short video app has stopped working in India.
Macy's records nearly $4 billion in losses as COVID-19 slams business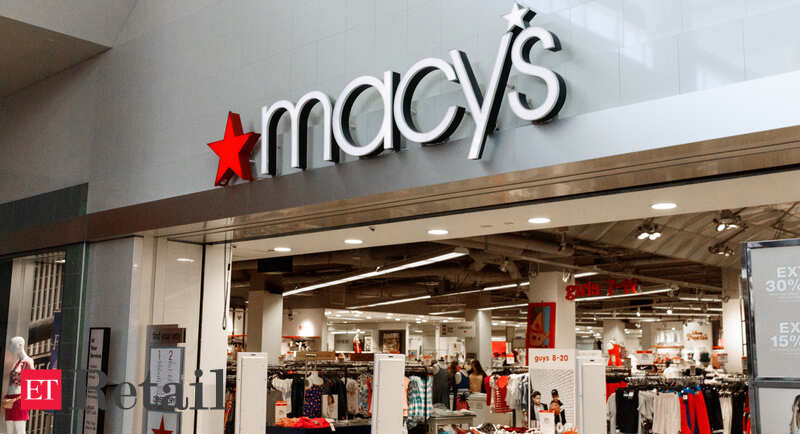 Macy's, which also owns Bloomingdale's, said net sales for the first quarter through May 2 nearly halved to $3.02 billion.
Applying a Resilient 'Voucher Code' to the Retail Industry of Tomorrow: Adrian Johnston
Brands which reinvent and adopt new ways to overcome challenges are the ones that will succeed in the next era of retail writes Adrian Johnston, Senior Vice President, Cloud Applications (SaaS), Japan and Asia Pacific, Oracle Corporation.
Future Group Partners With o9 Solutions in Their Retail 3.0 Journey
o9 Solutions today announced that Future Group $ 3bn, one of India's leading retailers will deploy the next generation of o9 platforms to integrate De
Malls' Operating Income Could Decline 45-60%: ICRA Research
According to ICRA Research, mall operators have been significantly impacted due to the closure of operations for around three months.
What lies ahead for the six million working in urban retail stores?
There is evidently not much good news floating around in the economy. First, some numbers. In 2019, according to ILO estimates, youth unemployment rate in India was at 10.51%. This figure has hovered
Jeff Bezos's wealth soars to $171.6 billion to top pre-divorce record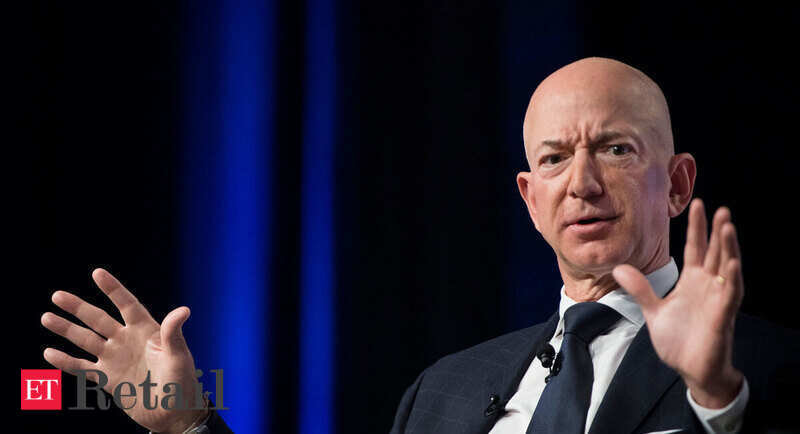 The Amazon boss gained $56.7 billion this year alone.
Unicommerce partners with Yellow Messenger to streamline Direct-to-Consumer selling operations for brands

Delhi: Yellow Messenger and Unicommerce, India's biggest e-commerce focused supply chain SaaS platform, have announced the strategic partnership to help FMCG and CPG brands manage their retail oper…
'Hyderabad warehousing demand grows at 41 pc CAGR in last 3 years'
Hyderabad's warehousing market witnessed 3.4 mn sq ft leasing activity in FY2020.
Marico fully acquires men's grooming startup Beardo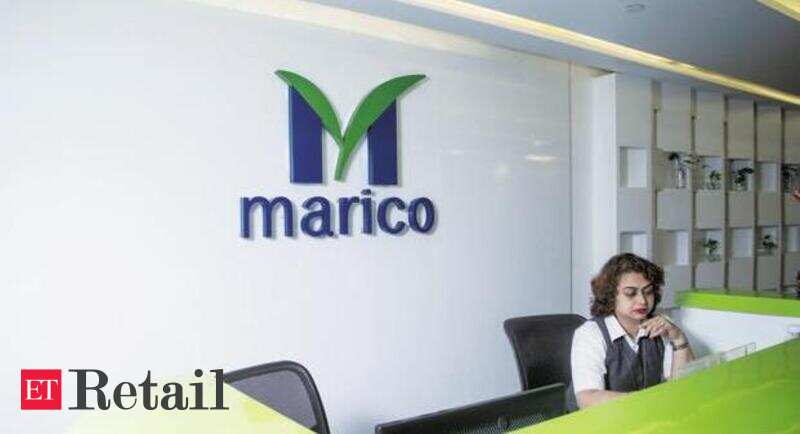 "Sensing the tremendous potential in the segment, Marico acquired an additional 55 per cent equity share in Beardo's parent company Zed Lifestyle Pvt ..
TradeBriefs Publications are read by over 10,00,000 Industry Executives
About Us
|
Advertise
Privacy Policy
You are receiving this mail because of your subscription with TradeBriefs.
Our mailing address is GF 25/39, West Patel Nagar, New Delhi 110008, India