Mar 11, 2019 - Reliance's e-commerce onslaught now includes Trends stores
View online

Advertise
Unsubscribe from India Retail
---
From the Editor's Desk

When You Are Overwhelmed By The Pressure To Find Your Passion
We are constantly being told to pursue our passions in life, but there are times when passion is a TALL ORDER, and really hard to reach. But curiosity, I have found, is always within reach.

Passion is a tower of flame, but curiosity is a tiny tap on the shoulder  -  a little whisper in the ear that says, "Hey, that's kind of interesting..."
Passion is rare; curiosity is everyday.
Curiosity is therefore a lot easier to reach at at times than full-on passion -  and the stakes are lower, easier to manage.
The trick is to just follow your small moments of curiosity. It doesn't take a massive effort.

Just turn your head an inch. Pause for a instant. Respond to what has caught your attention. Look into it a bit. Is there something there for you? A piece of information?

I literally stopped in my tracks.

Continued here

Read TradeBriefs every day, for life hacks!

Advertisers of the day
Cambridge Senior Management: Cambridge Senior Management Programme (SMP) | June 2019 | Accepting Applications
Wharton Business Analytics Team: Wharton's Business Analytics Program (Online)

Our advertisers help fund the daily operations of TradeBriefs. We request you to accept our promotional emails.
Amazon rushes to kirana stores to take on RILs new commerce plans
Amazon Distribution offers retailers services that will include GST invoices, competitive rates, and managing back-end inventory.
Amazon Retail India plans to enter 60 smaller cities
Co lining up small delivery centres in tier II-III cities for hub-&-spoke supply.
Hiring spree: Unicorns splurge on high-cost talent
Oyo, Zomato, Swiggy lead the table for top hires; average salary at over Rs 60 lakh, 20% in Rs 1-1.5 crore range.
B:Kind, A Trendy Fashion Brand for Women Who Want to Stand Apart in Generic Fashion
B:Kind currently is a team of over 50 employees, present in 1200+ stores pan-India, and aims to reach out to every woman seeking to be a pathbreaker in her own stride., , B:Kind, Fashion Brand, vidhi dalal, Shimul shah
Mad Street Den Secures $17 Mn For Its Retail Automation Platform Vue.ai
Talking to Inc42, cofounder and CEO Ashwini Asokan said that the funds will be used to grow the team and deliver on the product roadmap
Changing E-commerce Landscape: Global Trends for 2019 and Beyond
The changing e-commerce trends will transform the way merchants sell online. Learn how these will increase your sales and reduce the bounce rates.
IPR trademark violation: HUL steps up legal action to curb counterfeit menace
Hindustan Unilever has averaged filing about two cases of violations of its IPR and trademark weekly in FY19.
Online retail in India to touch $170 bn by 2030: report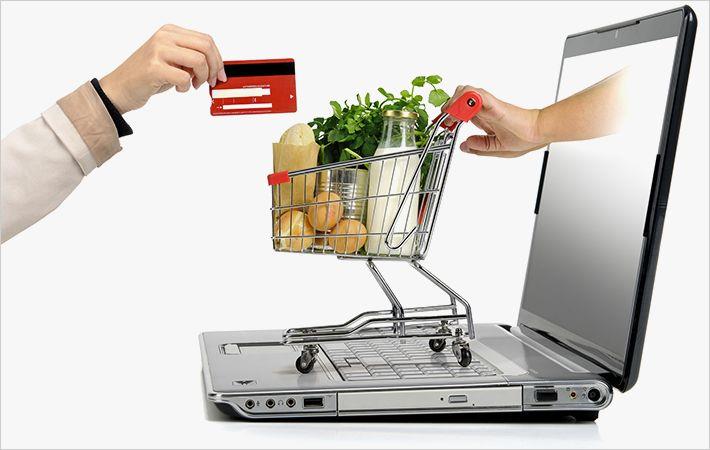 Online retail in India to touch $170 bn by 2030: report
TradeBriefs Publications are read by over 10,00,000 Industry Executives
About Us
|
Advertise
Privacy Policy
You are receiving this mail because of your subscription with TradeBriefs.
Our mailing address is GF 25/39, West Patel Nagar, New Delhi 110008, India