---
From the Editor's Desk

4 Mistakes Companies Make When Hiring Sales Leaders

Any company that relies heavily on salespeople naturally wants a highly-qualified person to lead the sales force. Judging by the modest tenure of sales leaders in their role, according to recent LinkedIn data, something is amiss. Looking at 150 past sales leaders (VP sales or equivalent role) at the 100 largest U.S. manufacturing companies, one in four lasted in the job less than two years, and half lasted three years or less.

Hiring a sales leader involves the following steps.

1. Profiling: Specifying the characteristics and competencies candidates need.
2. Selecting: Vetting candidates and choosing one who best matches the profile.
3. Attracting: Making an offer and convincing the candidate to join.
4. Integrating: Helping the new leader get off to a strong start.

A mistake at any step can lead to a candidate's failure. We see several hiring errors happening repeatedly across the steps. By avoiding these mistakes, companies dramatically increase their chances of success.

Continued here

Read TradeBriefs every day, for the best insight!

Advertisers of the day
INSEAD: The INSEAD Leadership Programme for Senior Executives - India
Wharton Business Analytics Team: Wharton's Business Analytics Program (Online)

Our advertisers help fund the daily operations of TradeBriefs. We request you to accept our promotional emails.
McDonald's faces 25 new sexual harassment complaints from workers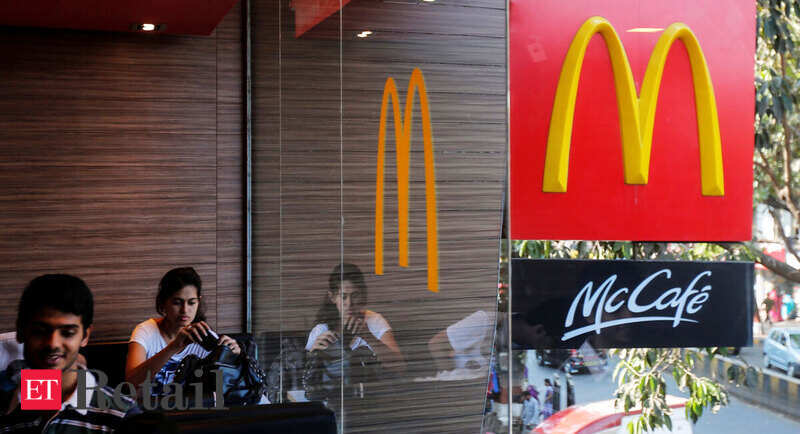 McDonald's is one of the world's most recognizable brands, and the cases make the fast-food chain a primary target of a campaign to extend the #MeToo ..
Reliance Retail adds more luxury brands to online portal Ajio
Reliance Brands sells the largest number of global marquee labels in India, numbering around four dozens, including Diesel, Canali, Hugo Boss, Furla, Juicy Couture and Kate Spade
Welspun lands Walmart, Target, Bed Bath in legal pickle over fake 'Egyptian' cotton products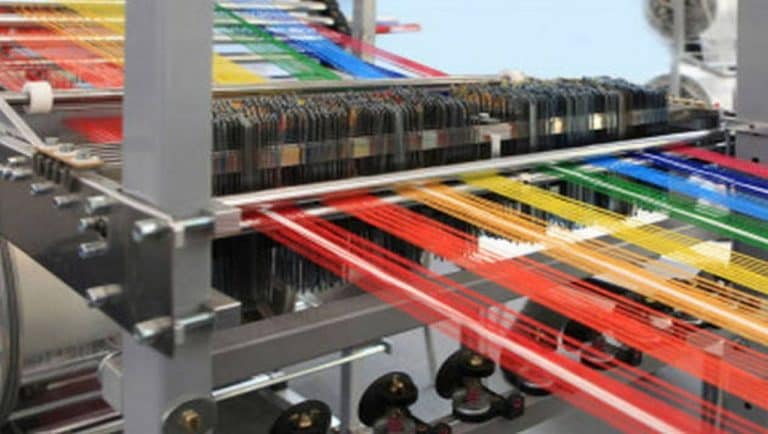 Monday's decision by US District Judge Vincent Briccetti in White Plains, New York, addressed claims that consumers nationwide overpaid for mislabelled cotton produced by Indian textile company Welspun India Ltd.Get latest Business online at cnbctv18.com
A young entrepreneur is building the Amazon of Bangladesh
At just 26, Waiz Rahim is supposed to be involved in the family business, having returned home in 2016 with an engineering degree from the University of Southern California. Instead, the young entrepreneur is plotting to build the Amazon of Bangladesh. Deligram, Rahim's vision of what e-comme…
Fading election uncertainty is reviving India's animal spirits
Investors are already breathing a sigh of relief after exit polls suggested a second term for Narendra Modi.
Latest retail results show department stores need more than touch-ups. They need reinvention
A slew of retail earnings the past two weeks makes it clear that while Americans continue to shop, they aren't ringing registers at department stores.
Shafali Jashanmal and the secret to 100 years of trading success in the Gulf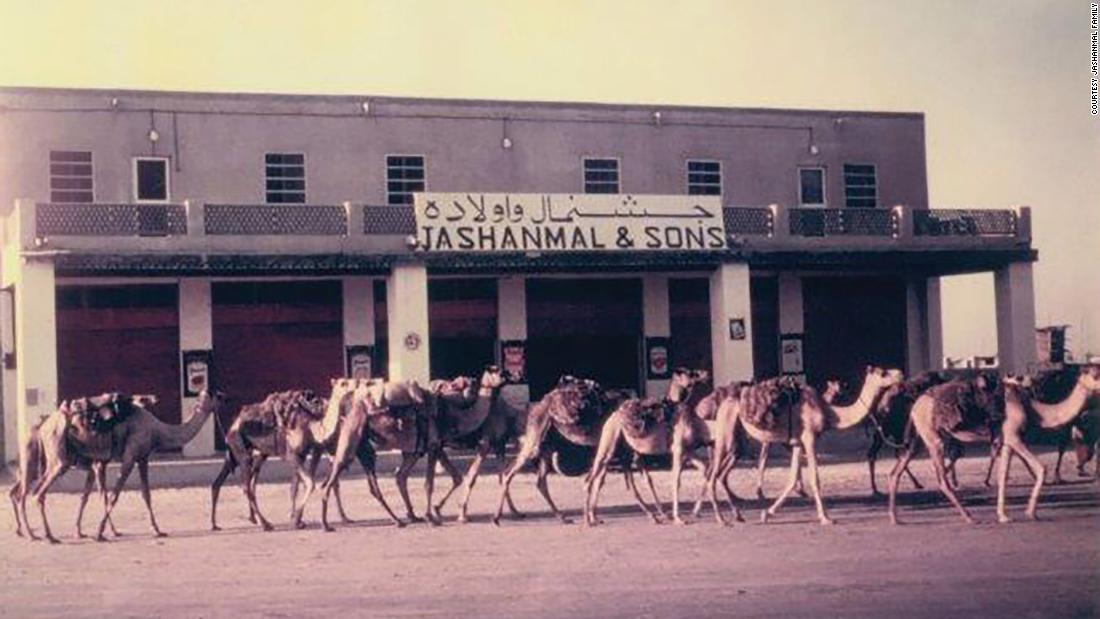 Shafali Jashanmal was born into business. One hundred years ago, her grandfather started the Jashanmal Group, which is now a thriving company with stores across the Middle East.
Pavers England launches its 40th flagship store in India
Pavers bring newness through their collection of footwear, Socks, Belts, Wallets, Bags & Accessories.
Mandhana Retail's Kunal Mehta joins Status Quo
Casualwear brand, Status Quo has appointed Kunal Mehta as its Senior Vice President – Business Development and Marketing. In the new capacity, Mehta will be responsible for leading the EBO expansion and brand marketing promotions for the brand. His last role was at Being Human Clothing as Vice President Business Development and Marketing, where he …
Why Alibaba Wants to Overhaul Its India Investment Strategy
Alibaba (BABA) is reviewing its India investment strategy with the goal of potentially dialing down on big-ticket investments in the country in favor of smaller deals.
Future Consumer reports Q4 profit of Rs 7.53 crore
Future Consumer Ltd, part of Kishore Biyani-led Future Group, Wednesday posted a consolidated profit of Rs 7.53 crore for the quarter ended March 2019. The company had posted a loss of Rs 4.05 crore in the corresponding quarter a year ago. Its total income during the quarter under review stood at Rs 1,044.55 crore, up …
Apple's Goal In The Second Biggest Smartphone Market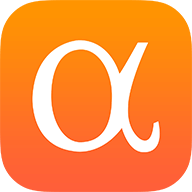 Apple saw a big dip in iPhone sales in the second biggest smartphone market. Apple faces tough competition from Samsung and OnePlus in India. The premium smartp
Ola restructures Foodpanda business; to focus on expanding kitchens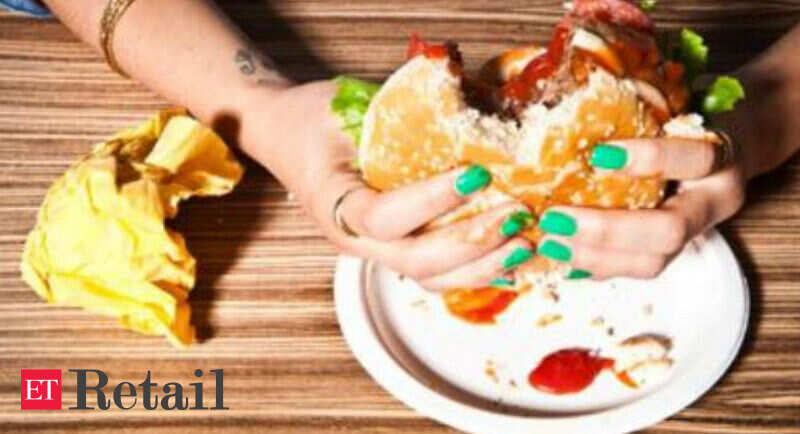 Ola is restructuring its food delivery platform Foodpanda to focus on building a portfolio of its own as well as curated food brands through a network..
ASCI upholds complaints against 229 misleading advertisements
The Advertising Standards Council of India (ASCI) examined complaints against 344 advertisements, of which 74 advertisers ensured prompt corrective ac..
Dolomite to open 6 new Jamie Oliver Restaurants in India
Dolomite operates 7 restaurants in India across Jamie's Italian and Jamie's Pizzeria brands.
Why logistics is the new darling of the startup ecosystem; Capacita Connect gives RAIN's first exit
When ecommerce took flight in India, many startups rushed to provide efficient B2C supply chain solutions to these new-age online retailers. Now, it's time for B2B.
How are travel and ecommerce different? After Amazon and Flipkart, Ram Papatla finds out at Booking.com
Ram Papatla, VP-Experiences of Booking.com, talks to YourStory about his journey, opportunities, mentors, and the difference between ecommerce and travel.
Podcast | Digging Deeper: India's online grocery market is green and still a battle of unequals
India's online grocery market is a hotly contested segment, let's examine what it is all about, and what moves are afoot.
TradeBriefs Publications are read by over 10,00,000 Industry Executives
About Us
|
Advertise
Privacy Policy
You are receiving this mail because of your subscription with TradeBriefs.
Our mailing address is GF 25/39, West Patel Nagar, New Delhi 110008, India