SoftBank shows interest in Snapdeal, might lead $100 million funding round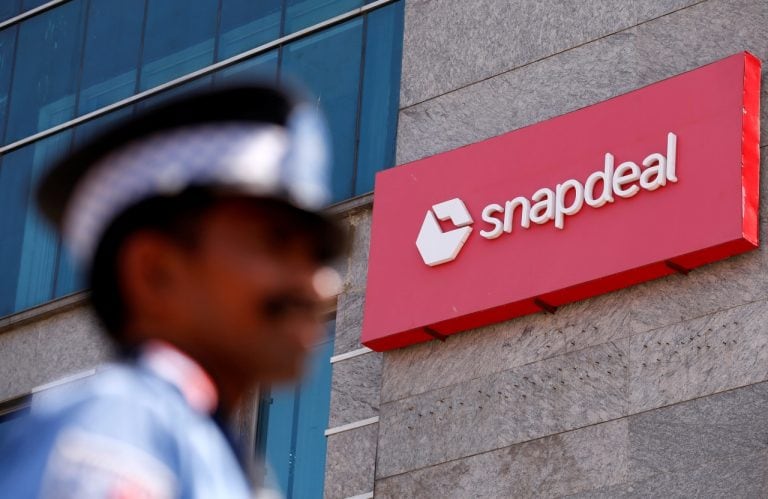 "SoftBank will invest half, or up to $60 million, and the remaining will be given by other smaller investors," one of the sources told CNBC-TV18.Get latest Business online at cnbctv18.com
IKEA India opens first online store in Mumbai; details here
The online store will service the areas of Mumbai, Navi Mumbai, and Thane
Sangeetha Mobiles plans to raise ₹500 crore from private equity
To tap capital market in two years
Walmart calls first year Flipkart deal a success, deal still weighs on income
It's been one year since Walmart completed its $16 billion acquisition of Flipkart – a bold investment in Indian retail. The deal gave Walmart an 81% stake in Flipkart, with...
Staunch forays into IoT retail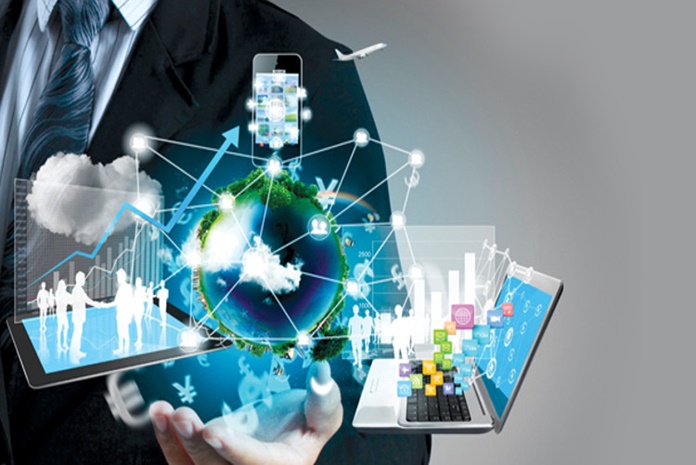 Asia's leading Omni-channel distributor Staunch has expanded into IoT products, catering to the emerging needs of smart consumers in the Indian market. The brand that has been pivoting niche retail and distribution strategies for various categories of products right from gadgets and gizmos to FMCG, fashion, hygiene & personal care, home style, auto and lifestyle …
Vegetable prices continue to soar in Mumbai's retail outlets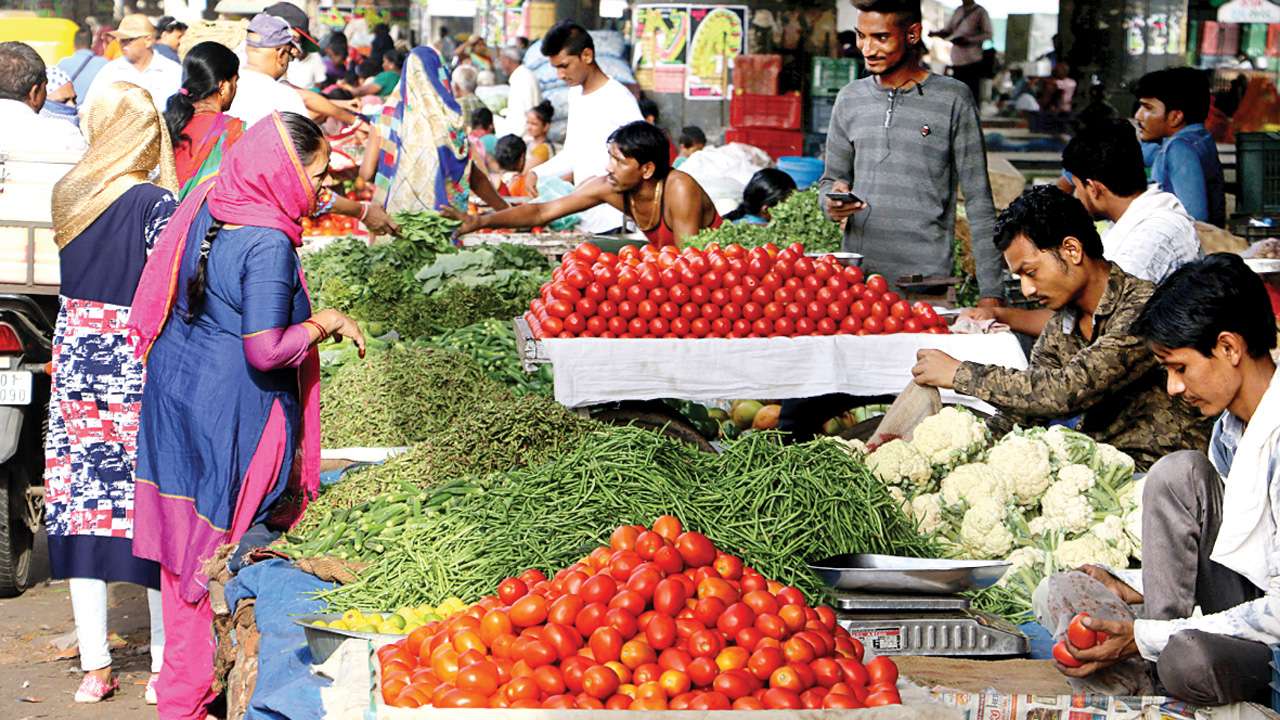 Vegetable prices continue to soar in Mumbai's retail outlets - RAIN PAIN: Damaged crops and floods across Maharashtra impact free flow of supplies
HUL eyes premium splash with Love Care detergent
Launch is part of HUL's ongoing 'premiumization' strategy in the laundry category.HUL is set to roll out detergent brand 'Love & Care', a new India-focused product
PVR launches PVR Utsav for smaller towns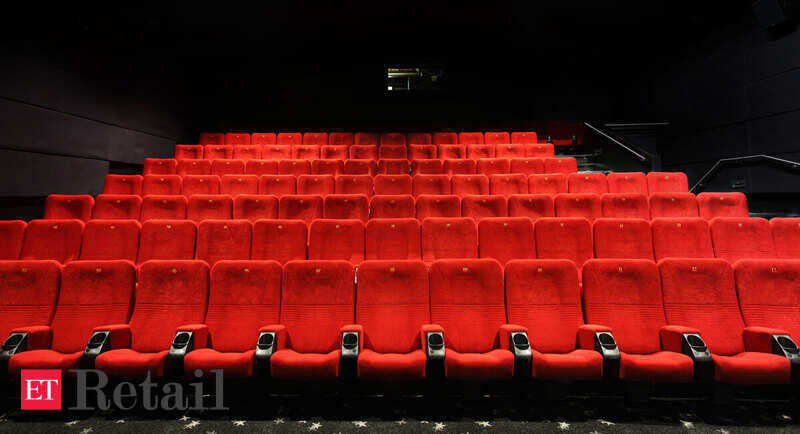 The new PVR UTSAV in Satna draws inspiration from local craft for its design following Gondh art concept, the company said in a statement.
How retail supply chain is adapting to rapid changes in online retail market | Supply Chain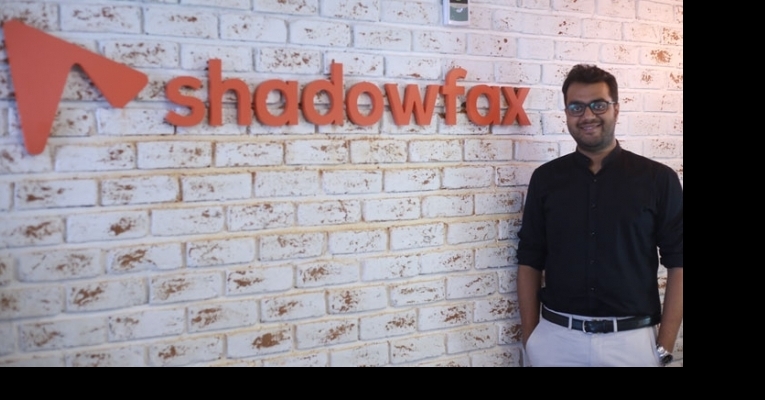 August 19, 2019: Abhishek Bansal, co-founder and CEO, Shadowfax writes about the sea-change retail industry in India is undergoing due to the explosion in demand in the online retail segment
Transforming Indian Food Retailing With Innovation
With growing globalization of ideas and increased expectations of customers, brands today have had to think outside the box of their operations to consistently rope in innovative methods and ideologies to propel their growth
RIL-BP may set up EV charging points at its fuel retail outlets
In addition to the EV charging facilities, the energy stations would also retail petrol, diesel, CNG and LNG.RIL's plans to set up EV charging points comes as the Centre accelerates efforts to boost EV sales
Going digital was a natural step in India: H M MD Fredrik Olsson
The Swedish brand launched its first store in India in 2015 and touched ₹1,108.2 crore in sales in 2018.Olsson spoke about the potential of growth of its digital store given India's fast adoption of technology
Walmart's Flipkart App Integrates Video, Instagram-Like Shopping 08/19/2019
Walmart is beating Facebook's Instagram to the hotly contested Indian market, and upping the competitive ante versus Amazon.
Amazon Might Acquire Ola's Foodpanda To Start Food Delivery
Amazon Prime Now will reportedly merge with its food delivery arm. Ola had earlier tested and shutdown its grocery delivery business.
How AI Automation are changing Indian e-commerce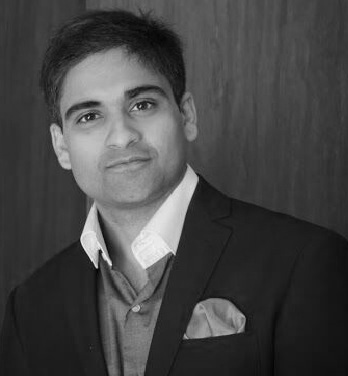 AI essentially enables machines to accomplish tedious tasks so humans can channel their energytowards smarter and more intelligent work.AI has improved the entire experience of buying and selling by adding a personal touch to the way we shop and trade.Companies like Flipkart and eBay have made the most of this concept to bring the best results in their businesses.
Indian B2B platform ShopKirana raises $10m from Info Edge, Incubate Fund, others
Shopkirana will use the funding proceeds to expand its presence across major tier-II cities in India.
Can Fintech Company Suvidhaa Make A Dent In Indian Ecommerce?
Mumbai-based fintech company Suvidhaa Infoserve has announced its plans to venture into ecommerce through clearance sales.