---
From the Editor's Desk

Resonance: How to Open Doors For Other People

It's only polite.

Hold the door open for others, and they will open doors for you.

We biologically need to connect: limbic resonance is a term used by Thomas Lewis, Fari Amini, and Richard Lannon in their book A General Theory of Love, to express the ability to share deep emotional states. The limbic lobe of the brain is what make a mammalian brain what it is. Without it, a mammal would be reduced to a reptilian brain with the similarly cold, unblinking attitude of a snake or lizard. This is why reptiles are often felt to be scary - unreachable and heartless. They do not care for even their own young.

Resonance is not only a mammalian ability but an outright necessity. Our infants will die if not provided with the warmth of connection with another being, despite being provided with all their physiological needs: shelter, food, and water. This has been illustrated in somewhat inhumane 13th-century human 'experiments' by Frederick the Great depriving babies of human connection and more recently by Harry Harlow in rhesus monkeys. Baby monkeys choose to spend 17 hours a day with a soft, cloth mother that does not provide food compared to only one hour a day with a wire mother that actually provides milk. Connection is a far superior sustenance.

Continued here

Read TradeBriefs every day, for the best insight!

Advertisers of the day
INSEAD: The INSEAD Leadership Programme for Senior Executives - India
Wharton Business Analytics Team: Wharton's Business Analytics Program (Online)

Our advertisers help fund the daily operations of TradeBriefs. We request you to accept our promotional emails.
Hidesign And The Battle Of Rent For India's Retailers
Hidesign Founder Dilip Kapur talks about lockdown challenges and reopening concerns.
'Opening of shops on odd-even basis can contribute sales turnover of at least Rs 2,000 cr within next 50 days for ACs and Refrigerators'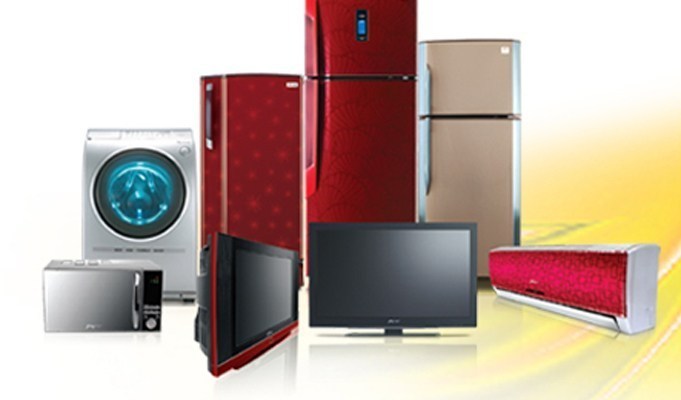 With almost 60 percent of the peak sales season for ACs and Refrigerators gone, retailers of cooling products in Delhi have lost over Rs 3,000 crore business amid the extended lockdown. Group of top retailers and distributors of electronics and appliance in Delhi had written earlier to Delhi Chief Minister Arvind Kejriwal seeking his intervention …
This Startup Is Helping Online Retailers Navigate India's Coronavirus Zones
Legistify has come up up with a live tracker to track latest regulations in coronavirus zones and then maps them with pin codes.
Tectonic Shifts: COVID-19 Will Accelerate Changes in Jewellery Industry
PGI PJBR 2020 - TECTONIC SHIFTS: COVID-19 WILL ACCELERATE CHANGES IN JEWELLERY INDUSTRY
Covid confessions of a shopaholic
As Delhi's retail outlets reopen, armed with a mask, sanitiser and credit card, a shopaholic ventures into the city's markets
Snapdeal resumes pan-India deliveries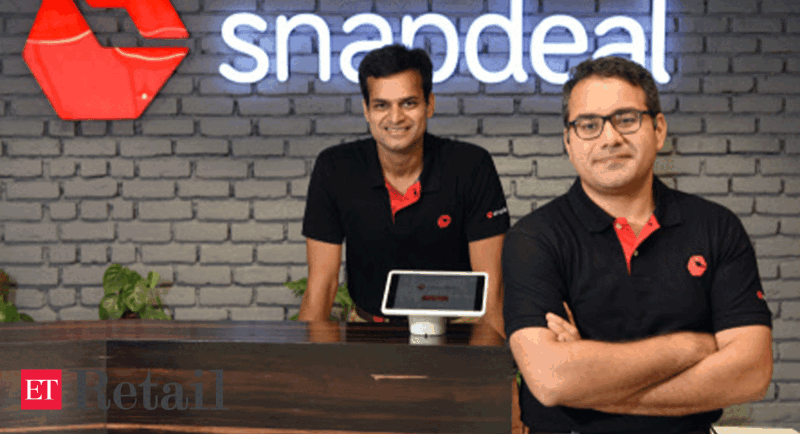 The ecommerce industry was in deep crisis after government banned them from taking non-essential goods orders during the lockdown that began on March ..
Online sale fails to salvage grocers
Only 10 to 15 supermarkets in the city registered with online delivery groups ,Though the sale was better during the first phase of lockdown, it came plunging after restrictions were relaxed 
India's largest retailer of tiles and sanitaryware says 50% of demand is back in just 15 days
The shares of Somany Ceramics rallied as much as nearly 9% on May 21. Reports suggest that demand of tiles has not been hit as hard as feared. More importantly,
The future is collaboration, not competition: Lalit Agarwal, CMD, V-Mart Retail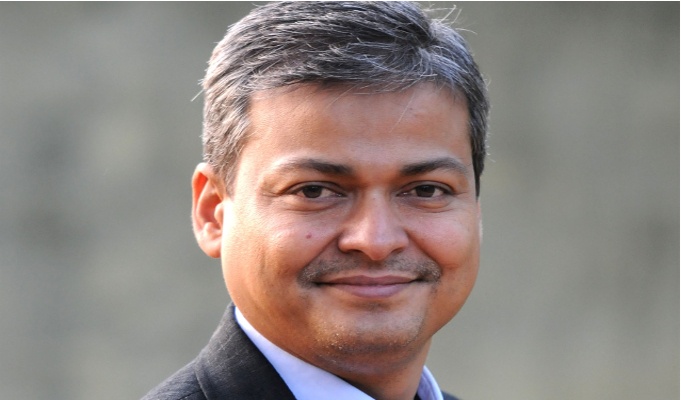 The country is in lockdown, businesses are folding up, workers being laid off and the overall retail confidence level is low. COVID-19 has changed communities, businesses, and the world forever. As retail businesses continue to work through the current situation and plan the future, it's clear that the change required is significant – as is …
Impact of Coronavirus Outbreak and Extended Lockdown on Retail Industry
They key focus of businesses at this time should be tostrategise to overcome the losses when normal market resumes.
Kids wear shopping sees big spurt after lockdown relaxation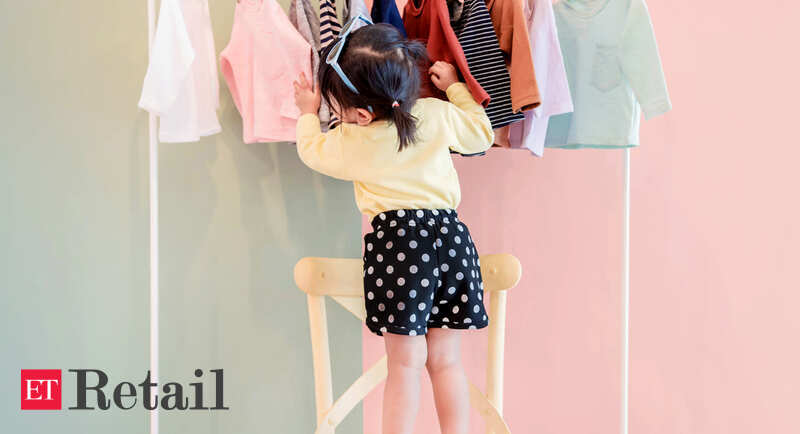 Companies including Arvind Fashions, Flipkart, Amazon, Madura Fashion & Lifestyle, Puma, Myntra, Bestseller India and Snapdeal have seen sales from th..
AI will be the driving factor for supply chain management in the post COVID world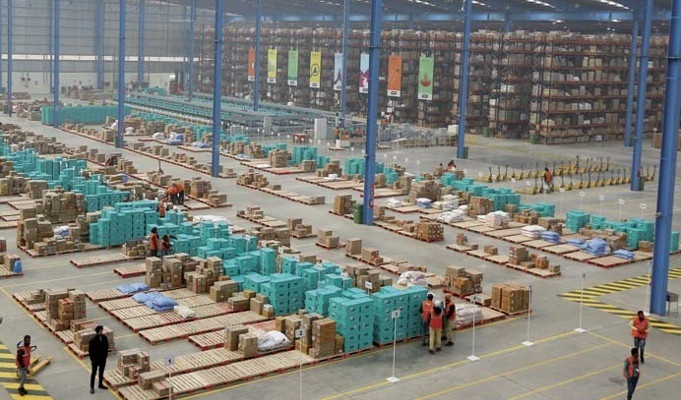 Can COVID-19 be the black swan event that forces many companies to rethink and transform their supply chain model? It has already exposed the vulnerabilities of many organizations, especially those who have a high dependence on their logistics and supply chain to fulfil their raw materials needed or finished goods. As the world grapples with …
Amazon launches food delivery service with 'Amazon Food' in Bengaluru
Past two months have been particularly challenging for large e-commerce players, which were forced to sell only essentials during the nationwide lockdown that began on 25 March
Exporters gradually getting order enquiries from US, Europe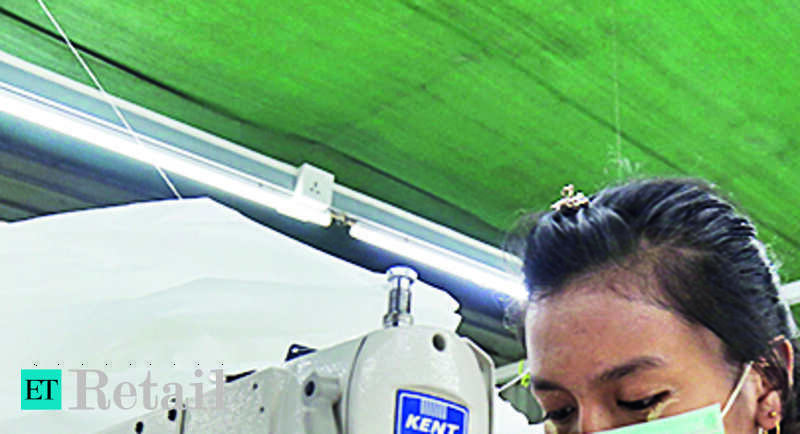 FIEO Director General Ajay Sahai said the situation is better as buyers from the US and Europe have started talking to domestic companies. The corona..
This Hyderabad entrepreneur built a smartphone accessories brand to clock Rs 25 Cr turnover last quarter
Competing with ecommerce giants and overcoming Facebook privacy issues, here's how Ameen Khwaja built pTron in five years to get 5,000 orders per day.
Why everyone must visit GoCoop's online showcase to help India's artisans bounce back post-lockdown
Siva Reddy, Founder of GoCoop speaks about how this online exhibition happening for the first time in India can support weavers' community
Baba Ramdev's Swadesi Ecommerce Portal Starts With 10,000 Daily Orders: OrderMe Is A Success?
Swami Ramdev's Patanjali launched an app 'OrderMe' that has started with an average 10,000 daily orders. The app went live last week.
Winds of change in e-commerce and retail have approached a gale force
New consumer preferences and business models will blur the traditionally hard lines between online and offline
Virus crisis offers new avenues for e-commerce firms to thrive
Pandemic has forced startups to think how they can keep their biz relevant to the target audience.Users are now moving to remote and tech-driven diagnostics, owing to the lockdown
TradeBriefs Publications are read by over 10,00,000 Industry Executives
About Us
|
Advertise
Privacy Policy
You are receiving this mail because of your subscription with TradeBriefs.
Our mailing address is GF 25/39, West Patel Nagar, New Delhi 110008, India