Online Retail: E-tailers up the grocery game
According to RedSeer Consulting, the grocery market in the country is valued at over $500 billion, out of which online grocery currently has only 0.2% share, amounting to $1.2 billion.
Tiffany's India launch a sign of luxury brands' growing interest
The jeweller is partnering with Mukesh Ambani's Reliance Industries to open new stores in Delhi and Mumbai
Storia plans to reach 1 lakh retail outlets by 2020
Mumbai-based Storia Foods is a two-year-old company with a vision to drive innovation across food and beverage categories for creating value
How Instagram shopping is transforming small and medium businesses in India
Merkle says theres been a 114% increase in web referrals through IG between Q1 2018 & Q1 2019.
Retail Tech Startup ShopKirana Raises US$ 10 Mn In Series B From Akatsuki, InfoEdge, Incubate Fund Others
The funding round saw participation of existing investors including Info Edge, Incubate Fund, Akatsuki AET Fund, NPTK Emerging Asia Fund and Better Capital
JK Tyre Opens 500th Brand Shop in India
JK Tyre & Industries has announced the inauguration of its 500th Brand Shop – JK Tyre Steel Wheels Centre in Muzaffarpur, Bihar. JK Tyre's Brand Shops are
Andhra Government Corporation to run 3,500 liquor stores; timing 10 am to 9 pm
According to the guidelines issued on Friday, the number of outlets per corporation, municipality and mandals would be fixed by the Commissioner of Excise and Prohibition.
Sentini Group to diversify into retail malls
Sentini Group, an emerging, manufacturing conglomerate is set to move into the retail segment with mall developments. It plans to invest upto ₹500 crore in the next four years to build five-six malls
Hair oil to bike sales highlight more India growth pain ahead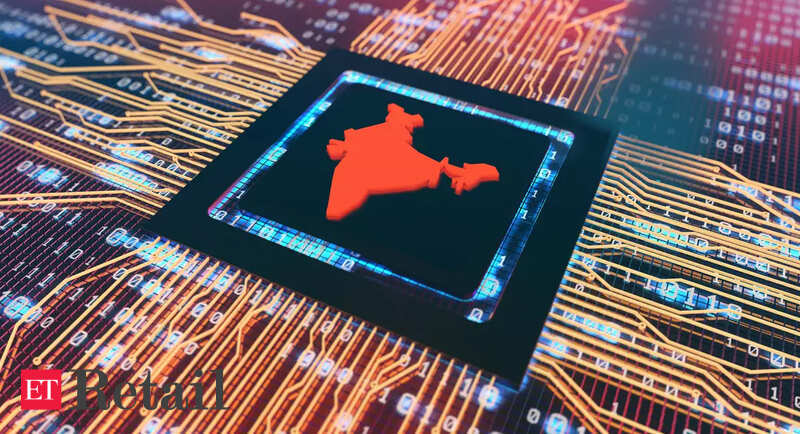 A shadow-banking crisis for the past one year has weighed on private consumption.
Subcategories