Big Saving Days Sale nets e-commerce giant Flipkart over Rs 2,600 cr in gross merchandise value
After a gap of almost four months, e-commerce giants resumed online sales beginning June, addressing continued demand from customers for home essentials including electronics and appliances.
Inflation likely edged up in July on higher food prices: Report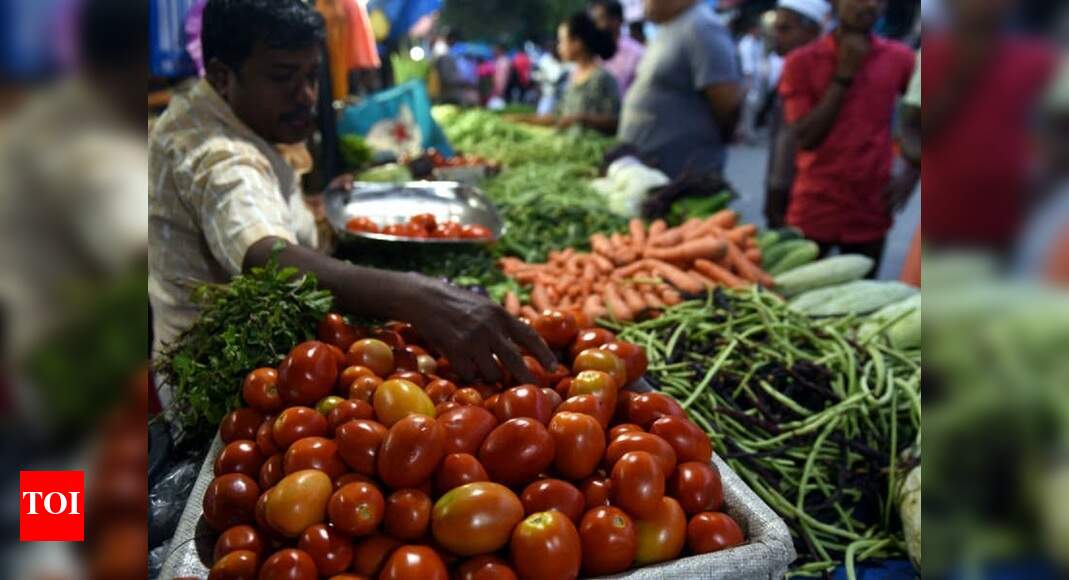 India Business News: Food prices, which account for nearly half the inflation basket, have soared since April due to supply-side disruptions caused by a nationwide lockdow
COVID-19 impact: After record sales during lockdown, Grofers looks to push the advantage with its biannual sale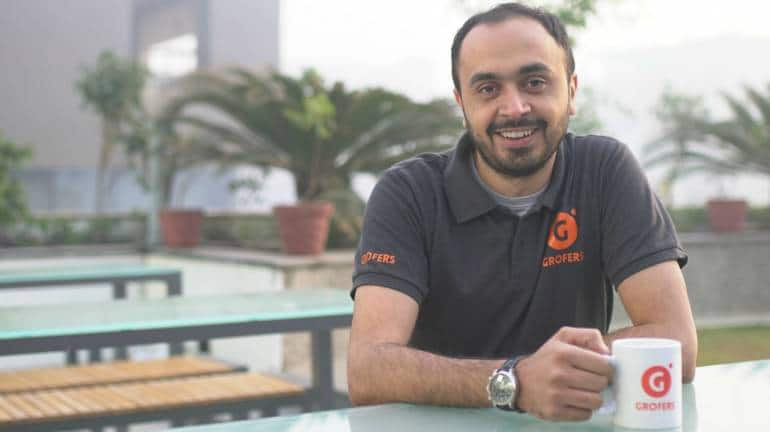 Over the nine-day sale, Grofers aims to sell 2.5 crore items manufactured by its MSME partners and serve 5 million customers during the sale.
Continued slide of Retail sector to have crippling effect on manufacturing
Local lockdowns and weekend curfews have hampered the growth and recovery of retail business in the month of July, said a survey by Retailers Association of India (RAI).
Indian Terrain launches 15 new retail stores in Tier-2 Tier-3 markets
The leading menswear & boyswear brand, Indian Terrain has also successfully completed 20 years of its operations in India.
D-Mart warms up to e-commerce as JioMart expands
D-Mart, arguably India's most successful low-cost retailer, may be looking at a multi-city e-commerce launch in coming days, after years of avoiding the sector citing the gruesome economics of online retail in India. Avenue Supermarkets, or D-Mart as most people would know it, is known for its fanatic focus on keeping costs down and its […]
Super Sunday: Crowds, smiles return to malls in Kolkata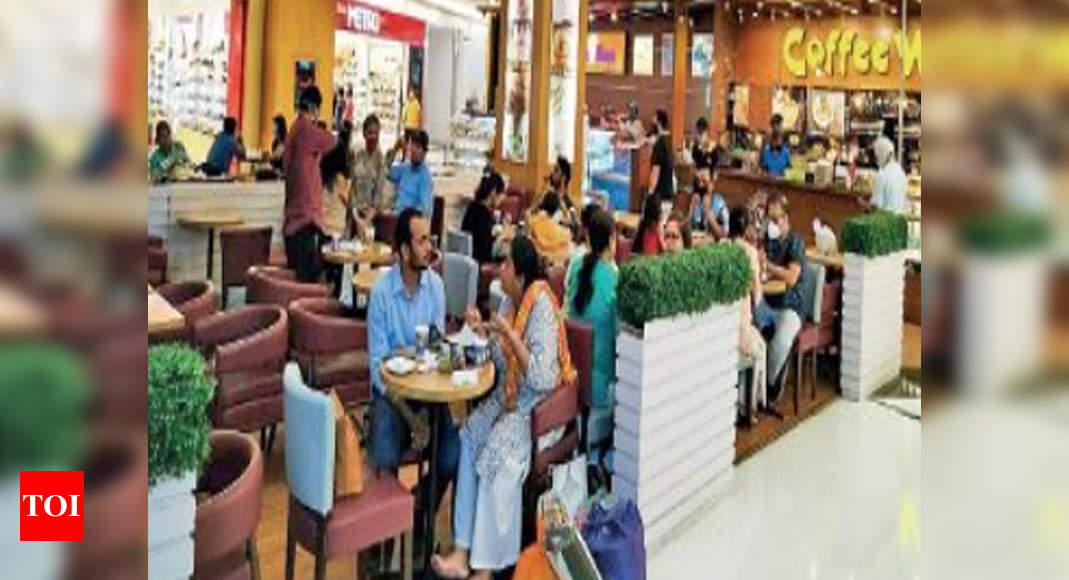 The retail industry in Kolkata is showing definite signs of recovery with malls registering a sales surge and rise in footfall in the post-Covid era o
Consumer loyalty low during lockdown: CPM India report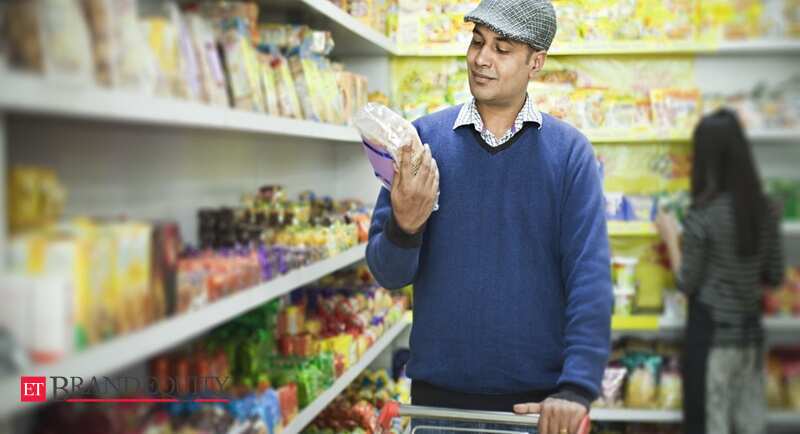 'Winning During Disruption: A Perspective on Kirana Stores' aims to understand the Indian retail landscape and the role of Kiranas during the lock..
When Smaller Consumer Goods Makers Snatched Shelf Space From Market Leaders
Smaller consumer goods makers captured shelf space as larger peers struggled with dwindling inventories amid lockdown.
Retailers go mobile, take stores to customers' doorsteps
Retailer Landmark is piloting both concepts for its Lifestyle and Max retail formats.Retailers, especially those selling apparel and accessories, have seen a slump in business, first because of the lockdown, and now because people fear visiting markets and malls
Subcategories