Jeff Bezos versus Mukesh Ambani isn't the only fight in India's retail
A tech startup is revolutionizing the back-end for millions of small shops. The founders are doing it their way.
Walmart-owned Flipkart in talks to add Cleartrip to its shopping cart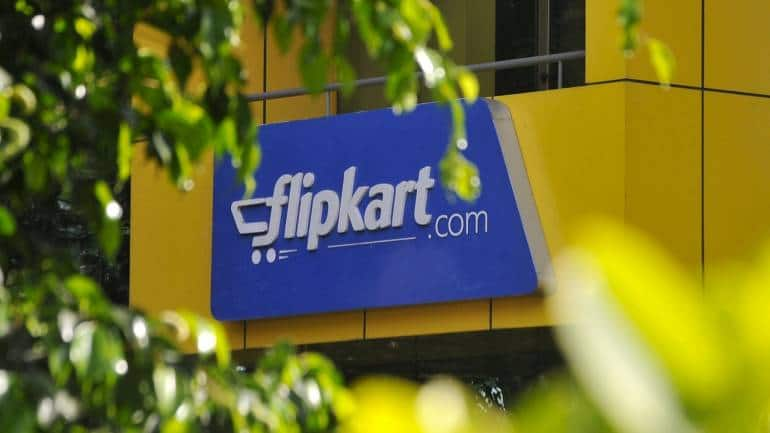 Most large ecommerce players like Flipkart, Amazon and Paytm want to embrace the super-app strategy and be present in every business segment, be it retail, food delivery, payment services and travel. From that vantage online travel aggregator Cleartrip makes sense for Flipkart.
'Standing outside Vada Pav shop?' Twitter has hilarious memes on Rohit Sharma chilling at Motera
'Standing outside Vada Pav shop?' Twitter has hilarious memes on Rohit Sharma chilling at Motera - India's opening batsman Rohit Sharma took a cheeky dig at pitch discussion posting an image on social media chilling at the Motera Stadium
Coming Soon: A Month-Long Nationwide Campaign Against Amazon And Flipkart By Small Traders' Body
CAIT said that it would launch a month-long nationwide agitation against ecommerce giants Amazon and Flipkart for their malpractices.
How Popcorn Company Survived The Pandemic 'body Blow'
In distress, gourmet popcorn brand Popcorn & Company found its white knights in Netflix and Amazon, and posted Rs 2.25 crore revenue
Ratan Tata is exiting Lenskart with returns of almost five times the investment
Five years after his investment in the eyewear retailer Lenskart, Ratan Tata is set to exit from the startup.Founded in 2008, by Peyush Bansal, Sumeet Kapahi
Why RIL is betting on pod transport system in India
With road traffic worsening by the day, impacting quality of life and economic development across the world, SkyTran's pods aim to help people move around seamlessly
Why building omnichannel capabilities are crucial for retail businesses
With the onset of the pandemic, consumers needed a contactless way to shop. Today, they are hopping across multiple channels, while shopping brands and retailers are compelled to ensure that they offer a consistent experience across all touchpoints. The pandemic has accelerated the need for an Omnichannel marketing strategy across all brands and retail businesses […]
Mirroring reality: Deploying Virtual Mirrors in Retail can be a service differentiator
From customer experience (CX) perspective, retailers and brands should ask themselves not only why would a first time user (customer) opt to use a vir..
Subcategories