The Future of Retail: Online Checkout
As the growth of e-commerce sales continues to outpace brick-and-mortar, having a seamless online checkout process is more crucial than ever.Online checkout
Australia to promote premium food, consumer products in India through online store
Australian Trade Minister Simon Birmingham to announce tie-up with Amazon India next week
Marico to promote safe food habits in Gujarat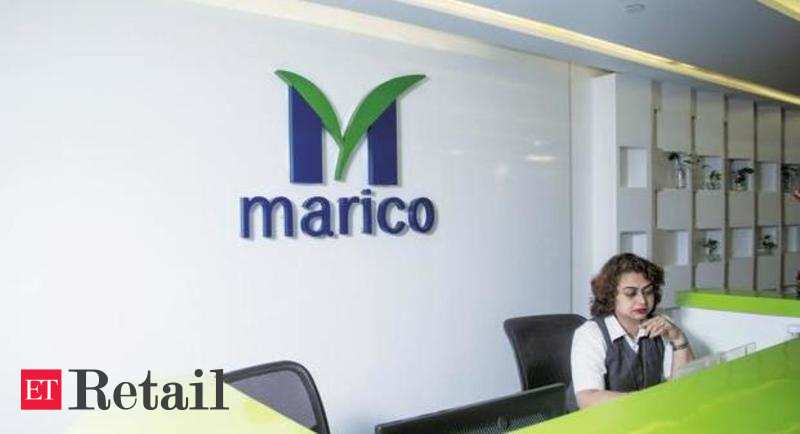 Through this program, Marico is working with 3 Eat Right Campuses, 5 Clean Street Food Hubs and 50 schools in Gujarat wherein it has introduced the Sa..
Panasonic India eyes 10% AC marketshare next fiscal: Official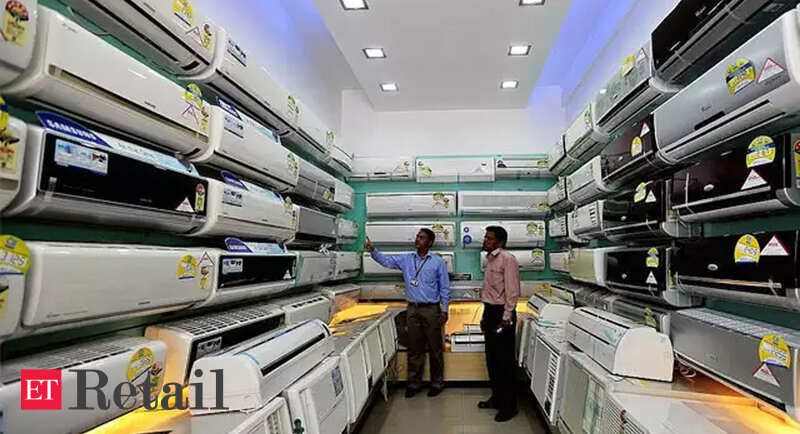 "We are expecting aggressive growth. Catering to the growing preference for connected ACs, with this launch, we aim to take our marketshare to 10 per ..
E-commerce major Snapdeal on-boards 52,000 merchants in Uttar Pradesh
UP among top ecommerce markets for 'puja' items, fashion
A former LVMH exec says the coronavirus outbreak is a 'disaster' for luxury brands as Chinese tourism evaporat
REUTERS/ Carlos BarriaSeveral luxury brands have highlighted a drop in sales in mainland China because of the coronavirus outbreak.A former LVMH chairman described
Shoppers Stop exits Orion East Mall, Bangalore and Grant Mall, Chennai
Fashion retailer Shoppers Stop said it has shut down 2 of its 91 shops due to lower-than-expected sales and poor profitability. The shops that have been shut down are located at Orion East Mall, Bangalore, and The Grant Mall, Chennai. It said it took the decision "due to lower than expected business" at the two …
Bergamont have opened first concept store inside Mumbai
Bergamont, the German bike brand has now opened their first concept store in Mumbai, India. The launch of the I-Ride Store will offer people a wide selection of bicycles, including a model that has been designed specifically for gravel and also have e-bikes for sale. 'At least 50 per cent of the riders do not …
Sula Vineyards launches country's first canned wine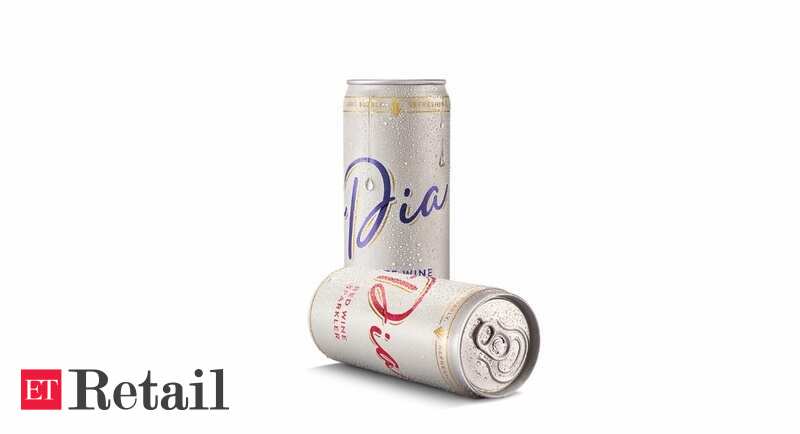 Sula is the first Indian player in the canned wine segment. The company will sell both of Dia's red and white wines in cans, giving the beverage a c..
Infibeam Q3FY20: Digital payments see a 38% YoY growth even as total revenue sees a 50.4% YoY decline
Digital payment solutions and enterprise software solutions provider Infibeam Avenues Limited saw a 38% YoY growth in its digital payments processing volume and a 12% YoY growth in the number of tr…
Subcategories