Covid-19 delays revenue growth of Indian retail sector: Report
"The normalisation of economic activities is closely tied up to the flattening curve of the Covid-19 infections and successful implementation of vaccine discovery and its timely inoculation at a mass scale," analysts said.
CCI to look at online and offline aspects of Reliance-Future Retail deal
Reliance Retail filed for approval with the Competition Commission of India (CCI) to acquire the retail, wholesale, logistics and warehousing businesses of the Future Group. According to reports, the CCI will be looking at both the offline and online aspects of the deal, together as well as separately, to decide whether the deal is anti-competitive. This is reportedly what was done in the past as well. CCI will have to examine if the deal is anti-competitive as Reliance Retail, by itself, was already the country's largest retailer in terms of store count.
Online becomes key for retailers as consumer preferences shift
India's top retailers unanimously agreed on the need to accelerate their digital reach as the pandemic alters shopping behaviour
Food, grocery, consumer electronics to drive e-commerce sales for next 5 years
In FY20, India's modern retail penetration stood at around 12% ($101 billion), growing from under 8% in FY12. In the next five years, modern retail is expected to grow at 15% CAGR to have an 18% share in the retail market
Redefining essential items: why it was needed, and who it will impact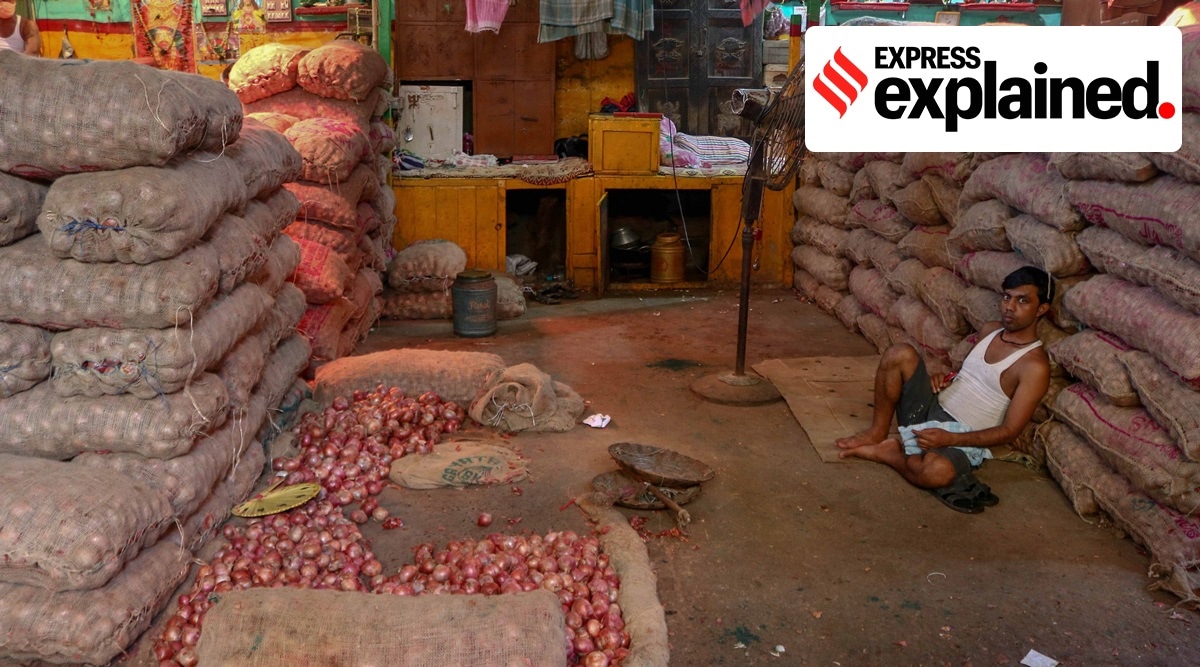 An amendment to Essential Commodities Act, 1955 deregulates key foodstuffs except under extraordinary circumstances. Why was the need felt, and why have farmers and the Opposition raised concerns over it?
How far away are Reliance Jio, Retail IPOs; this brokerage takes a guess, check revised target price
Reliance Jio is expected to reach 48 per cent subscriber market share and 47 per cent revenue market share in the next five years
Amazon India launches third fulfilment centre in Ahmedabad
Amazon India on Wednesday announced the launch of a new fulfilment centre (FC) in Ahmedabad, third in the city, ahead of the festive season. Spread over more than two lakh square feet area, the new FC will help sellers offer a wider selection within the region and neighbouring states, it said in a statement. With …
Tech Stack For Your E-commerce Startup: Here's What You Should Know
Back in the 90s, the Internet acted as the essential infrastructure that provided the rapid spread of e-commerce. For e-commerce, companies leverage shopping cart software on a web server that enables visitors to a website or mobile application to pick items for ultimate purchase.  One of the main e-commerce segments comprises B2C (business-to-consumer), also known…
Flipkart Expands Wholesale Services To Digitise MSME, Kirana
Flipkart has expanded its recently launched wholesale unit to 12 new cities to support neighbourhood kirana stores and other MSMEs.
India Saw 250% Growth In Shopping App Installs Amid Pandemic, Reveals Report
India witnessed a spike in shopping app installs and other key metrics for online shopping as the country began lifting its lockdown in May
Subcategories