Retails tech backbone: India-built software drives likes of Walmart, Tesco
Walmart Labs has about 3700 people in India and most of them are based in Bengaluru
E-retailers cannot influence prices of goods on platform: Draft guidelines
Traders' body CAIT has welcomed the draft rules and said the proposed framework will "force" e-commerce companies to be more transparent and accountable towards customers. As per the draft, an e-commerce entity should not "directly or indirectly influence the price of the goods or services" and "maintain a level-playing field".
Some e-retailers indulged in predatory pricing: Piyush Goyal
"I would like to highlight the adverse impact of predatory pricing indulged by some e-commerce players which adversely impact millions of small retailers. It is important for e-commerce to follow the letter and spirit of the law," Goyal said at the BRICS trade ministers meeting. He further added that the need of the hour is to develop digital infrastructure.
Aditya Birla Fashion and Retail Q2 net loss at Rs 2.35 cr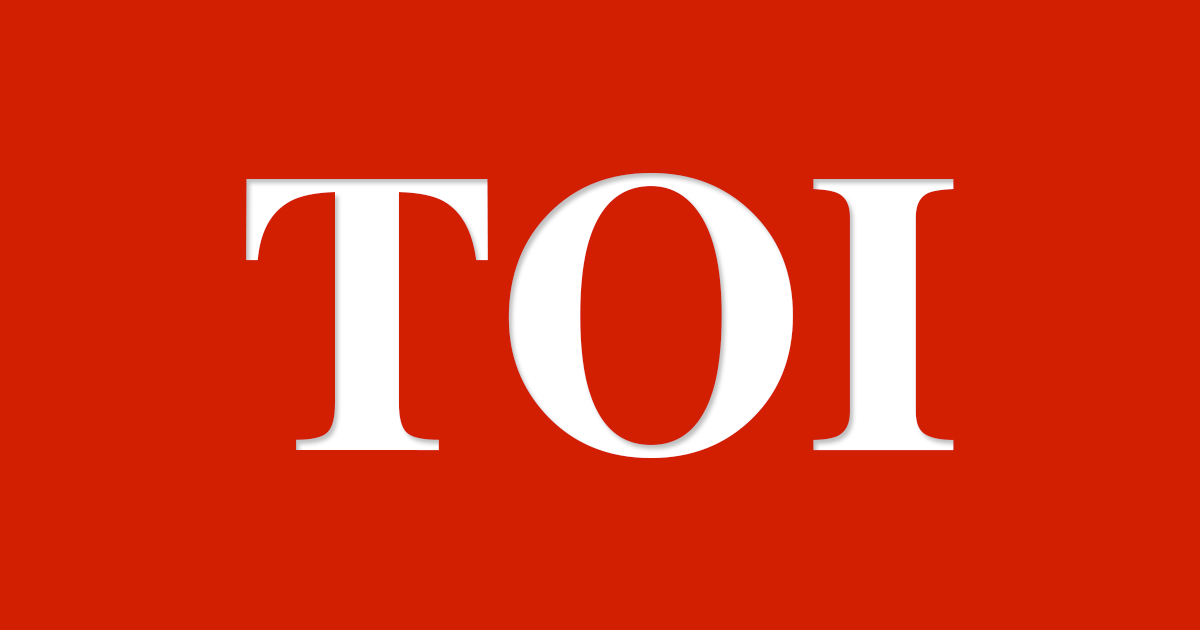 India Business News: New Delhi, Nov 12 () Aditya Birla Fashion and Retail Ltd on Tuesday reported a consolidated net loss of Rs 2.
Smaller, thinner, less sweet snacks? Mondelez makes health drive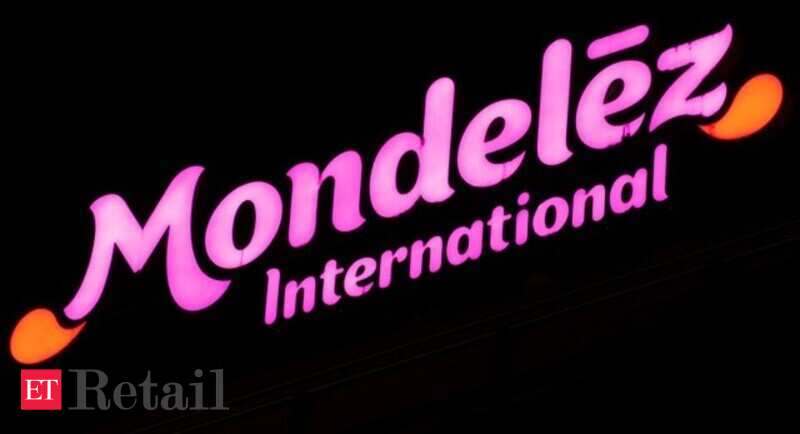 Under pressure from governments and health advocacy groups in recent years, chocolate companies including Mondelez and Nestle have raced to develop pr..
Fujifilm eyeing to boost its offline retail stores network to 60 outlets
The Japanese photography and imaging major is expecting its camera business in India to grow in "triple digits" this fiscal.
"The Company Plans to Become Leader in Knitwear Segment in Asia": Vinod Kumar Gupta
Indian textile industry contributes 2% to India's GDP, 10% of manufacturing production and 14% .
How Social Commerce is Driving Online Retail Revolution?
Social lad platforms are gaining popularity over search led platforms such as Flipkart, Amazon amongst others as far as VC traction is concerned
20 Lakh Traders Across 500 Cities Will Unleash Massive Protest Against Flipkart/Amazon For 60 Days
More than 20 lakh traders across 500 cities will unleash a massive protest against Flipkart and Amazon ovr violation of FDI, and kiling their niche indistr.
Tesco CTO says retail firms must use AI, machine learning to win
Reskilling is critical to move forward.
Parisian perfumier Creed to launch in India
Parisian perfumier Creed has been brought to the Indian market by local luxury retail group Bequest.
Subcategories