How Mumbai-based Taglr is using AI to understand ecommerce behaviour and aggregate a marketplace for users
Founded in 2017, Taglr is an ecommerce marketplace, which helps shoppers discover products from hundreds of ecommerce websites at one place.
Gum to retail, Lotte founder's journey ends
Shin Kyuk-ho was the last of the South Korean entrepreneurs who founded the country's major family-run conglomerates
India has always been open to business, will remain so, says Piyush Goyal
The trade minister will lead the Indian delegation at WEF.Goyal said that 100% FDI is allowed in e-commerce only for business to business
Future Group scales down e-commerce operations, fires employees
The Kishore Biyani-led group has laid off around 400 employees as it scaled down its Retail 3.0 venture.By 2019, Future Group decided to pare its digital strategy due to slowdown in retail spends, delays in expected funds
Jeff Bezos shares video interacting with staff at Amazon India delivery centre
Bezos says he is proud of the program Amazon had in India to hire and train deaf associates at its delivery stations.The Amazon founder has taken to social media to post actively about his trip in India, a key market for the e-retailer
This is what the average Walmart shopper looks like
Walmart is the biggest retailer in the US - and the world - and attracts millions of shoppers to its stores each year.With this in mind, Business Insider decided
Low Demand for Imported Onions Adds to the Crisis with Retail Price Touching Rs 100 in the Several States in India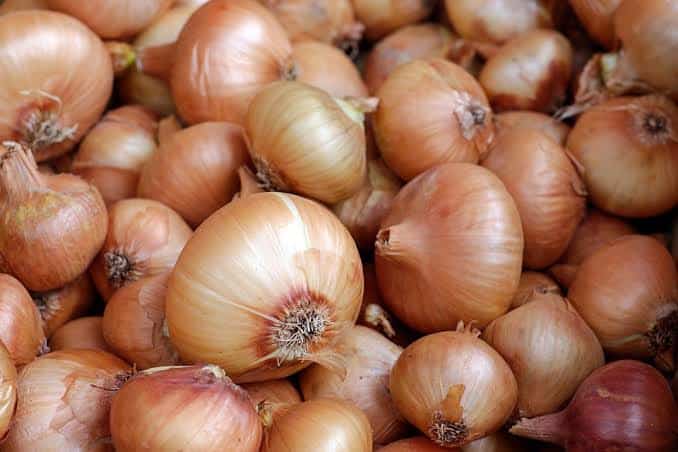 Ram Vilas Paswan, Consumer affairs Minister expresses concern over imported onions. Adding to the misery caused from high onion cost
Reliance outpaces industry in petrol, diesel sales from its outlets
Reliance registered an 11% growth in diesel sales and 15% growth rate in petrol sales from its 1,394 fuel retail outlets.This is compared to industry growth rate of 0.2% for diesel and 7.1% for petrol
There is no slowdown for Reliance Retail
During the quarter, Reliance Retail added 456 stores with a focus on tier 2 cities and beyond taking its total store count to 11,316 spread across 6,900 towns.
NeoMart helps local grocery stores to go online
NeoMart is a one-stop-shop for the entire trade market that helps stores achieve sales even when consumers' footfall is the least.
A British grocery chain poked fun at Beyoncé's new Ivy Park x Adidas line, which looks a lot like its uniforms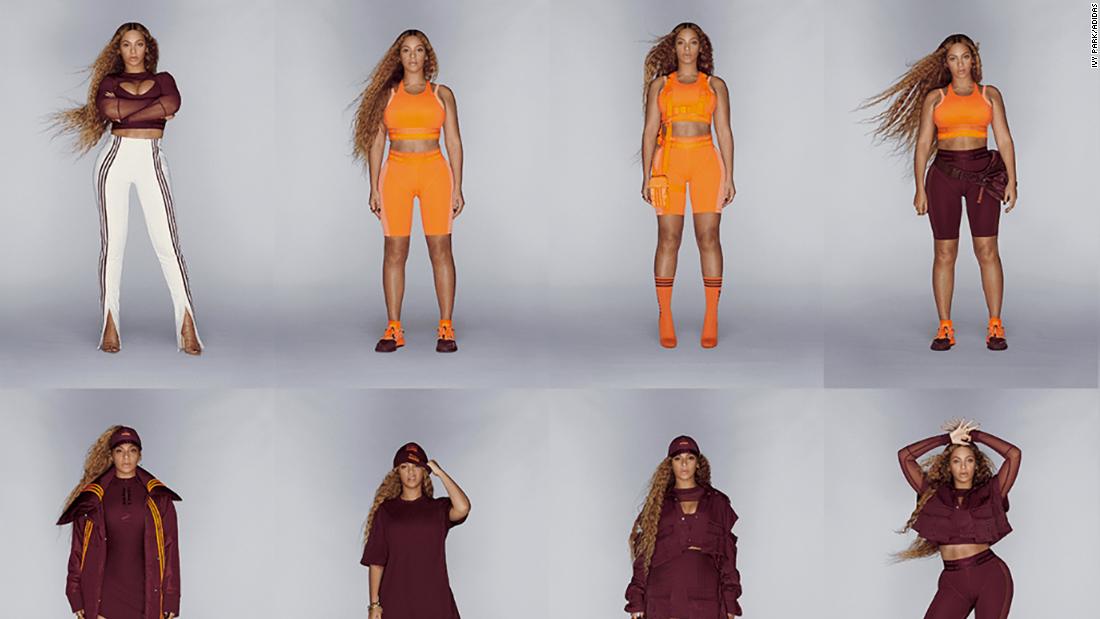 Beyoncé's Ivy Park x Adidas line dropped this week, creating an online frenzy as fans raced to stock up on the goodies. But Queen Bey's new line are the same colors of British supermarket chain, Sainsbury's. Which means the outfits from Beyoncé's line look kind of like Sainsbury's uniforms.
Subcategories