Gujarat's Osia Hypermart's 50:50 food to non-food selling proposition emerges as a unique model for organized retail in India
Read about Gujrat based Osia Hypermart's 5-year retail journey that has taken it to 15 stores and 3,65,000 sq.ft. of trading area.
Small traders hold protests against Amazon and Flipkart
Traders who own small mobile shops, stores that sell daily groceries, medicine stores, and small gift shops joined the protest led by CAIT.India's retail market is still dependent on small traders that sell everything from goods of daily use, groceries, to small gift items, mobile phones, apparel etc
[Funding alert] Online beauty platform Purplle raises $30M in Series C round led by Goldman Sachs
Launched in 2012, Purplle is an online beauty and personal care ecommerce platform providing personalised digital shopping experiences.
E-commerce to be key growth driver for lifestyle brands; Hindi speaking consumers ignored by luxury brands: Marketers
Management consulting firm Technopak president Saloni Nangia said the next decade would define winners in the digitally creative world. She added that game-changers in the coming decade would be disruption of traditional business models, customer centricity, product experience and collaborative supply chain.
How the retail industry will top $5.5 trillion by 2020
The future of retail is looking bright.So bright that Business Insider Intelligence, Business Insider's premium research service, expects the industry to top
ITC ramps up distribution and new products for frozen foods
In the last two months, the Kolkata-based conglomerate has launched many products under the ITC Master Chef brand.ITC had forayed into the Rs7,400-crore frozen foods market in 2017 with raw prawns
Flipkart's head of fashion Rishi Vasudev quits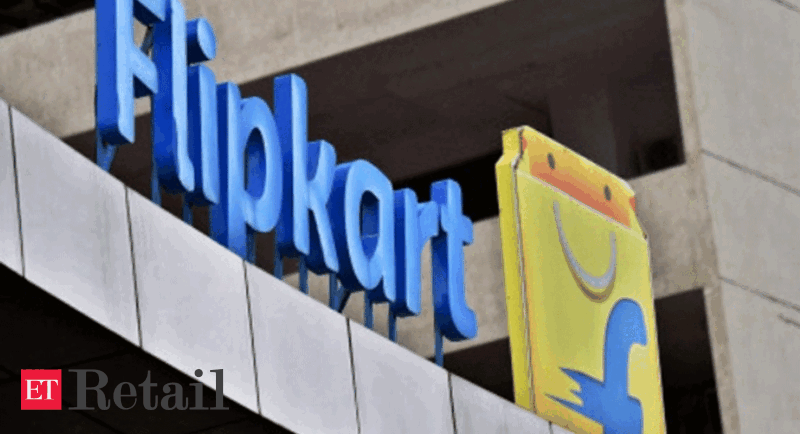 Flipkart confirmed Vasudev's departure and said he will be there will the group until March 2020.
Rising food prices lift India's November retail inflation to 5.54 per cent
Retail inflation rises to 5.54 per cent in November from 4.62 per cent in October, shows Government data.
Asus set to expand from 71 stores to 200 by 2020; 25 in South India
The company will open more than 25 exclusive stores in South India, which contribute 30 per cent to the revenue, he said
Bata celebrates retail employee day by programs offering growth diversity

Kolkata, Dec 12 (UNI) Every year, December 12 is celebrated as Retail Employees' Day (RED), to bring retail employees into focus and thank them for their untiring efforts.
Subcategories