Virus crisis offers new avenues for e-commerce firms to thrive
Pandemic has forced startups to think how they can keep their biz relevant to the target audience.Users are now moving to remote and tech-driven diagnostics, owing to the lockdown
Winds of change in e-commerce and retail have approached a gale force
New consumer preferences and business models will blur the traditionally hard lines between online and offline
Kids wear shopping sees big spurt after lockdown relaxation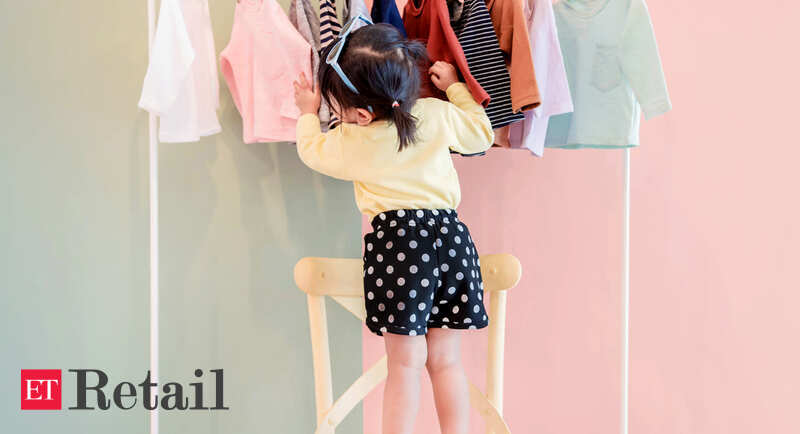 Companies including Arvind Fashions, Flipkart, Amazon, Madura Fashion & Lifestyle, Puma, Myntra, Bestseller India and Snapdeal have seen sales from th..
Hidesign And The Battle Of Rent For India's Retailers
Hidesign Founder Dilip Kapur talks about lockdown challenges and reopening concerns.
Baba Ramdev's Swadesi Ecommerce Portal Starts With 10,000 Daily Orders: OrderMe Is A Success?
Swami Ramdev's Patanjali launched an app 'OrderMe' that has started with an average 10,000 daily orders. The app went live last week.
Amazon launches food delivery service with 'Amazon Food' in Bengaluru
Past two months have been particularly challenging for large e-commerce players, which were forced to sell only essentials during the nationwide lockdown that began on 25 March
'Opening of shops on odd-even basis can contribute sales turnover of at least Rs 2,000 cr within next 50 days for ACs and Refrigerators'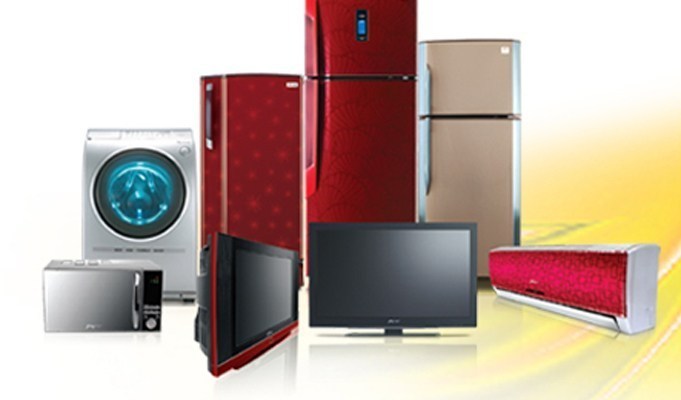 With almost 60 percent of the peak sales season for ACs and Refrigerators gone, retailers of cooling products in Delhi have lost over Rs 3,000 crore business amid the extended lockdown. Group of top retailers and distributors of electronics and appliance in Delhi had written earlier to Delhi Chief Minister Arvind Kejriwal seeking his intervention …
Exporters gradually getting order enquiries from US, Europe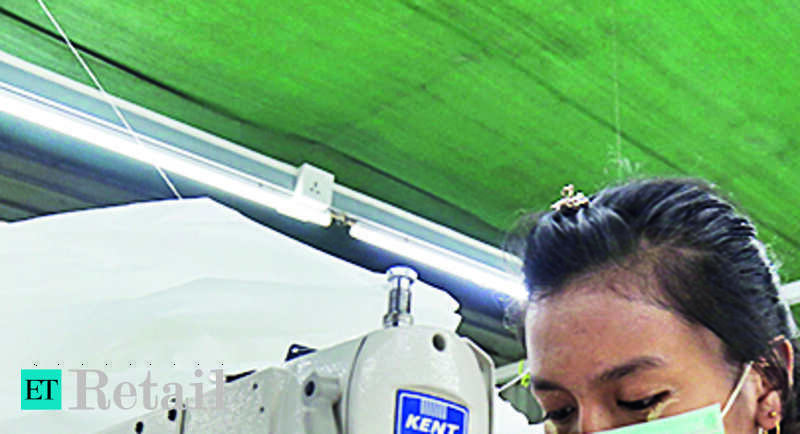 FIEO Director General Ajay Sahai said the situation is better as buyers from the US and Europe have started talking to domestic companies. The corona..
Impact of Coronavirus Outbreak and Extended Lockdown on Retail Industry
They key focus of businesses at this time should be tostrategise to overcome the losses when normal market resumes.
AI will be the driving factor for supply chain management in the post COVID world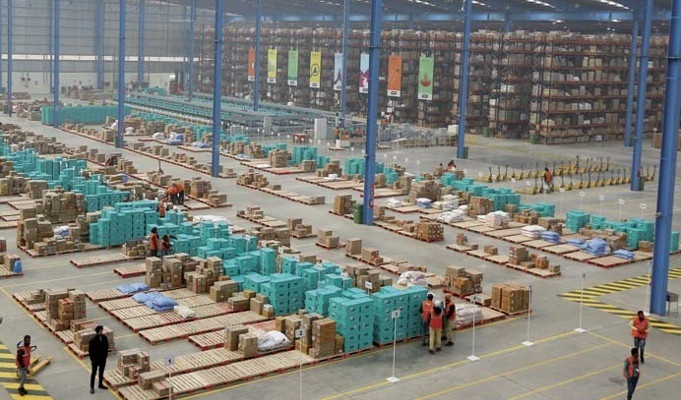 Can COVID-19 be the black swan event that forces many companies to rethink and transform their supply chain model? It has already exposed the vulnerabilities of many organizations, especially those who have a high dependence on their logistics and supply chain to fulfil their raw materials needed or finished goods. As the world grapples with …
Subcategories