Welspun lands Walmart, Target, Bed Bath in legal pickle over fake 'Egyptian' cotton products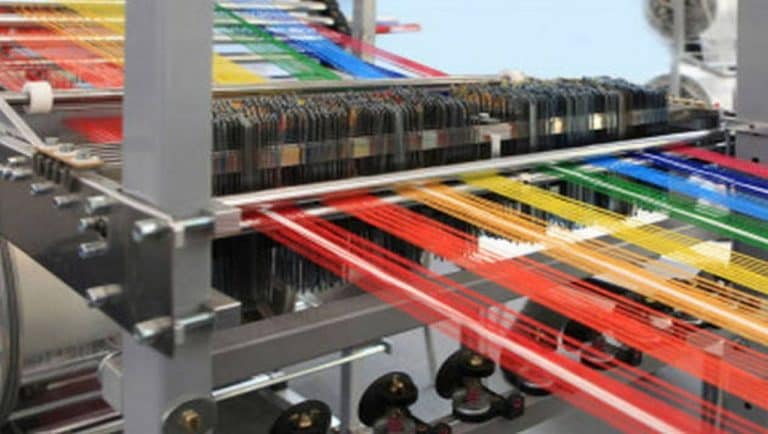 Monday's decision by US District Judge Vincent Briccetti in White Plains, New York, addressed claims that consumers nationwide overpaid for mislabelled cotton produced by Indian textile company Welspun India Ltd.Get latest Business online at cnbctv18.com
Podcast | Digging Deeper: India's online grocery market is green and still a battle of unequals
India's online grocery market is a hotly contested segment, let's examine what it is all about, and what moves are afoot.
How are travel and ecommerce different? After Amazon and Flipkart, Ram Papatla finds out at Booking.com
Ram Papatla, VP-Experiences of Booking.com, talks to YourStory about his journey, opportunities, mentors, and the difference between ecommerce and travel.
Why logistics is the new darling of the startup ecosystem; Capacita Connect gives RAIN's first exit
When ecommerce took flight in India, many startups rushed to provide efficient B2C supply chain solutions to these new-age online retailers. Now, it's time for B2B.
A young entrepreneur is building the Amazon of Bangladesh
At just 26, Waiz Rahim is supposed to be involved in the family business, having returned home in 2016 with an engineering degree from the University of Southern California. Instead, the young entrepreneur is plotting to build the Amazon of Bangladesh. Deligram, Rahim's vision of what e-comme…
Reliance Retail adds more luxury brands to online portal Ajio
Reliance Brands sells the largest number of global marquee labels in India, numbering around four dozens, including Diesel, Canali, Hugo Boss, Furla, Juicy Couture and Kate Spade
Shafali Jashanmal and the secret to 100 years of trading success in the Gulf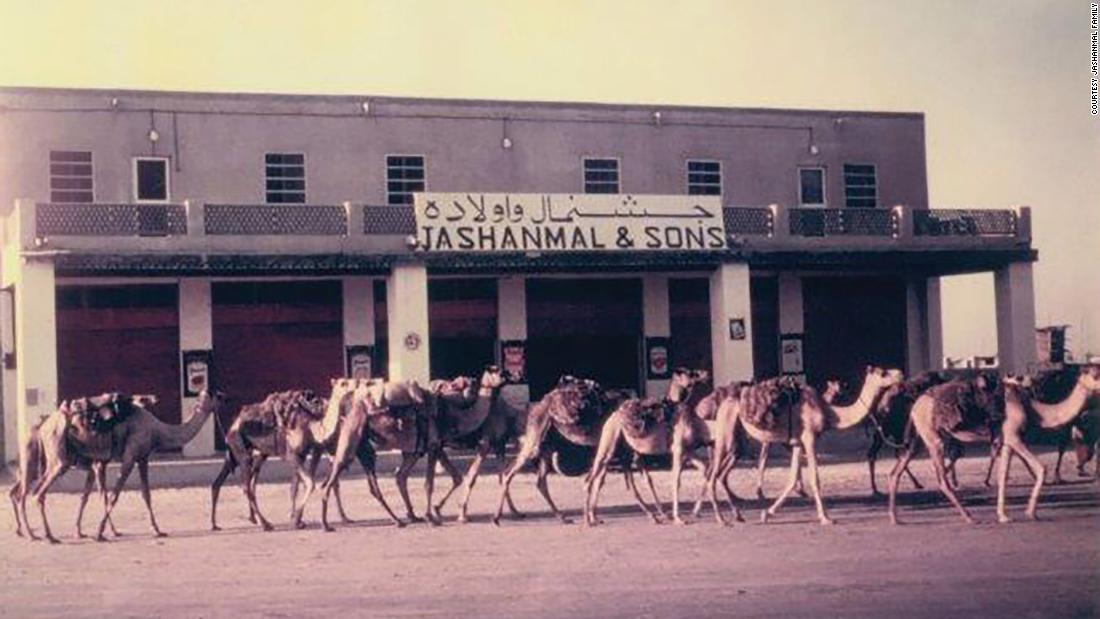 Shafali Jashanmal was born into business. One hundred years ago, her grandfather started the Jashanmal Group, which is now a thriving company with stores across the Middle East.
Subcategories