Govt warns public against 'mischievous' activities of MSME Export Promotion Council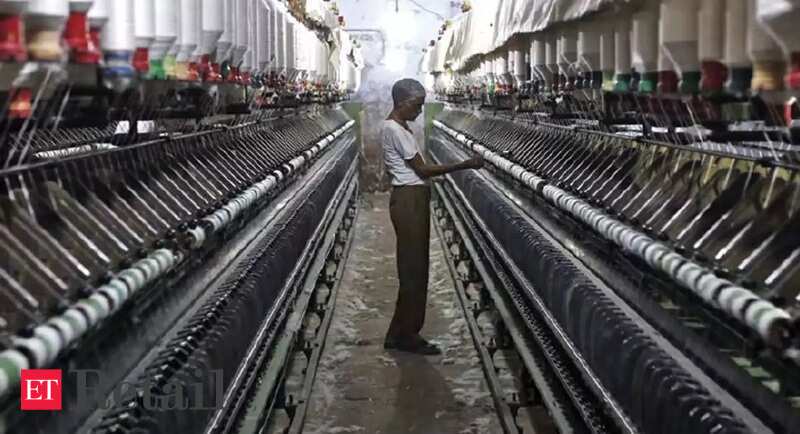 The ministry said it is noticed that certain messages are being circulated in media and social media regarding issuance of appointment letter to the p..
Snapdeal's 'Kum Mein Dum' sale goes deeper into Bharat
Snapdeal, India's leading e-commerce marketplace, shared early highlights of its first 'Kum Mein Dum' Diwali Sale, which kicked off on October 16. Reflecting the increasing depth of e-commerce in India, users from more than 3,417 towns and cities across India bought on Snapdeal on Day 1 of the 'Kum Mein Dum' Sale. Nearly 30 percent …
Flipkart BBD sees surge in e-payments, EMI route beyond metros
Flipkart on Friday said that the first day of the 'Big Billion Day' sale witnessed a 75 percent increase in prepaid transactions while 50 percent of new customers came from Tier III and beyond cities across categories. Among the early trends was a perceptible shift towards digital India, as consumers continue to maintain social distancing …
This Tamil Nadu Shop Has Been Packing Sweets In Bamboo Baskets For a 100 Years
Located amidst a bustling street named Bazaar street in Trichy, is a 105-year-old shop that uses bamboo baskets for packing sweets.
Majority Indian consumers consider online, physical stores for shopping: Survey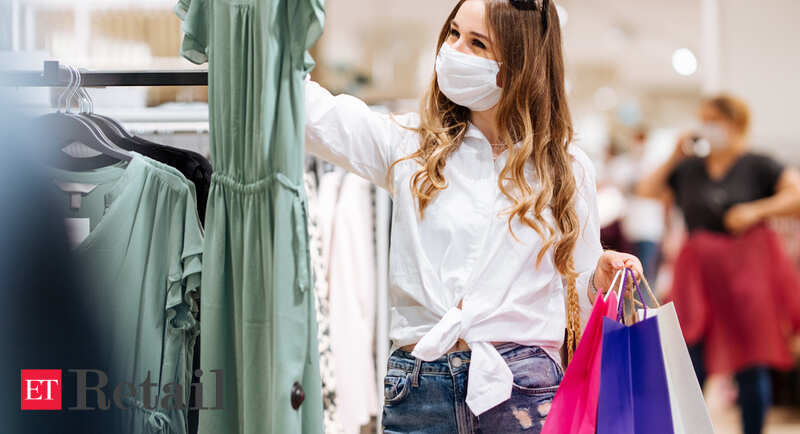 As per the Festive Shopping Index 2020 by the Retailers Association of India (RAI) and LitmusWorld, 75 per cent of consumers are shopping online but 6..
U.S. retail sales blow past expectations; outlook cloudy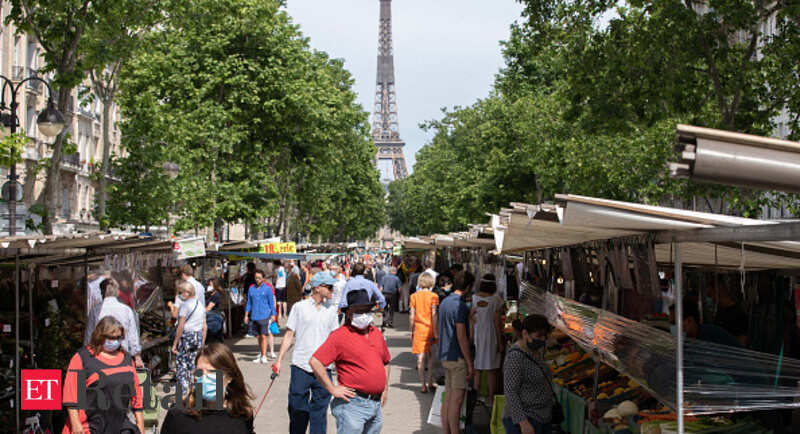 New coronavirus cases are also surging across the country, which could lead to restrictions on businesses like restaurants, gyms and bars, and undercu..
Subcategories