Kishore Biyani's retail arms clarify on RIL's acquisition buzz; Future Retail, Future Lifestyle soar 5% each
Although, RIL is yet to reply, however, Future Retail and Future Supply Chain Solution has clarified over the buzz.
Coronavirus crisis: Amazon waives fee to help 10 lakh Indian weavers, artisans, women entrepreneurs
More than 8 lakh artisans and weavers from Amazon Karigar programme, and over 2.8 lakh women entrepreneurs from Amazon Saheli programme will benefit from 100 per cent SoA fee waiver for 10 weeks
This agritech startup helps farmers store produce and sell at a better price
The Subjee Cooler, designed by Thane-based RuKart Technologies, helps farmers store unsold farm produce for four to six days, sell for better prices, and make a profit.
Marico fully acquires men's grooming startup Beardo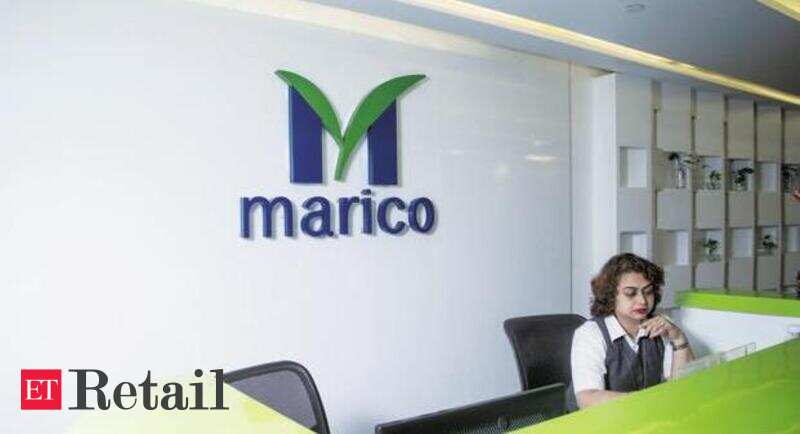 "Sensing the tremendous potential in the segment, Marico acquired an additional 55 per cent equity share in Beardo's parent company Zed Lifestyle Pvt ..
How this independent bookshop in Toronto weathered the lockdown has lessons for India's bookstores
An interview with Anjula Gogia, events coordinator at Another Story Bookshop.
Macy's records nearly $4 billion in losses as COVID-19 slams business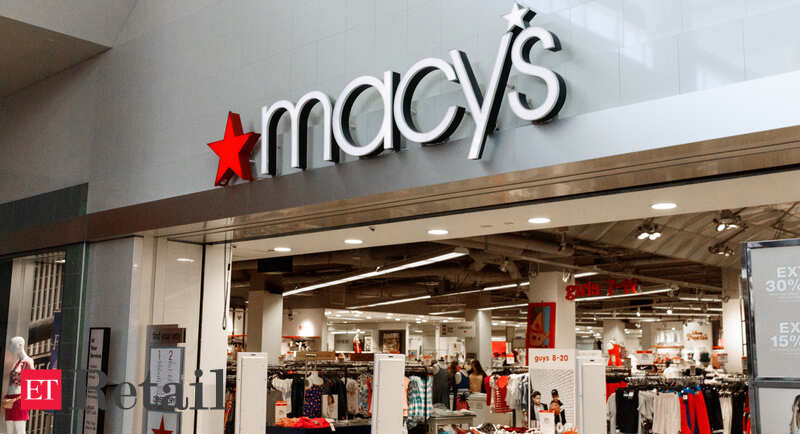 Macy's, which also owns Bloomingdale's, said net sales for the first quarter through May 2 nearly halved to $3.02 billion.
Luxury British department store Harrods to cut nearly 700 jobs
Luxury British department store Harrods said on Wednesday it plans to cut up to 672 jobs because of the coronavirus crisis, which kept its flagship branch in central London closed for nearly three months.
Chingari crosses 1 million downloads on Play Store as TikTok stops working
A day after the government of India announced a ban on 59 Chinese apps including TikTok, the Bytedance-owned short video app has stopped working in India.
Jeff Bezos's wealth soars to $171.6 billion to top pre-divorce record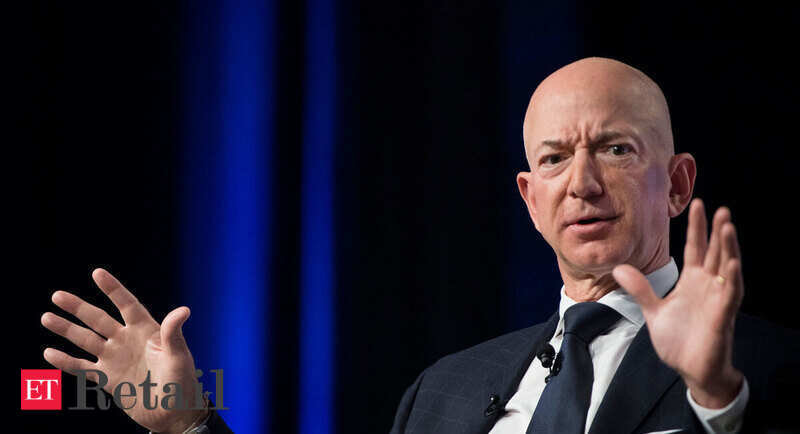 The Amazon boss gained $56.7 billion this year alone.
Subcategories