"We Have Planned to Adopt Omni-Channel Technology": Deepak Bansal
Cantabil Retail India Limited currently has a network of 280 exclusive retail outlets in 16 states across the country;
Onion dilemma takes new turn as farmers warn of production glut
Farmers and traders said record-high prices of onions witnessed over the past few days could lead to excess supply, which could ultimately send onion prices crashing.
India needs to demonstrate willingness to become part of global supply chain: US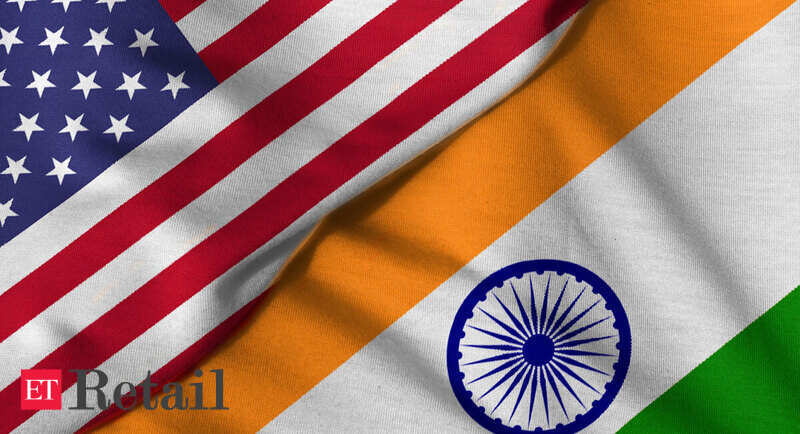 Speaking at a programme to commemorate the 60th anniversary of President Eisenhower's Historic Visit to India, Acting Assistant Secretary of State for..
CaratLane launches 5th store in Chennai

Chennai, Dec 12 (UNI) CaratLane, a Tanishq partnership, India''s
leading omni-channel jeweller, today launched its fifth store in the
shopping hub of T.
7 Skills that Retailers and Retail Employees need to be Proficient at to make them Relevant in the 21st Century
There is a dire need to equip local retailers with the skills to perform digital transaction.The aim is to create a formidable combination of technology and last mile connectivity.
A Diamond scandal is hurting India's economy in grip of slowdown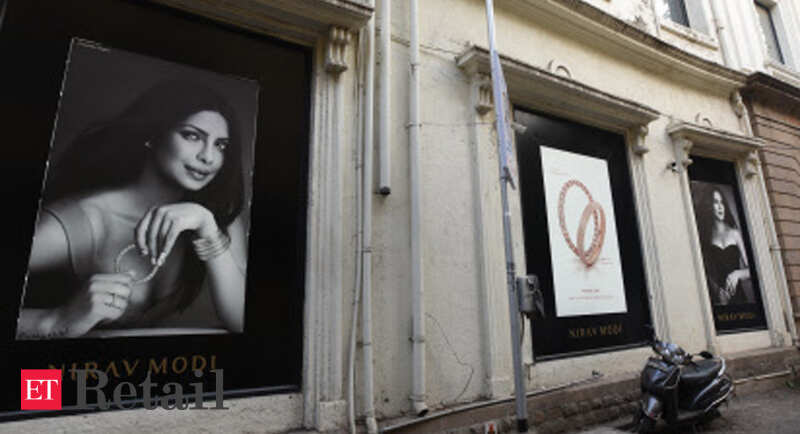 India's imports of rough diamonds are down 22% in the first seven months of the fiscal year from April.
Flipkart is splurging Walmart's dollars to go where Amazon is
Flipkart has taken the fight to the farm.
Mumbai alone can have over a thousand of 7-Eleven stores: Kishore Biyani
Biyani clarified it may not be just one outlet but a cluster of 7-Eleven stores that could come up together.The company would focus on setting up 7-Eleven stores only in Mumbai, at least for the next two-three years
This startup by IIT alumni grew 10x since inception by changing how the apparel industry views inventory
Bengaluru startup Increff works with top brands like Wrogn and Puma to give them visibility of their inventory and help optimise stock movement.
Walmart, Flipkart backs Tiger Global funded agritech startup to ramp up two key businesses in India
Walmart set-up first Best Price store in India in 2009 while Supermart, Flipkart's grocery business, was launched in May last year and competes primarily with Amazon Pantry, Grofers, and BigBasket.
Subcategories