Louis Vuitton India net profit jumps over 24% in FY19
The company's revenue grew by 41 per cent from 2017 to 2019 as well.
Forever 21 snapped up by mall owners, Authentic Brands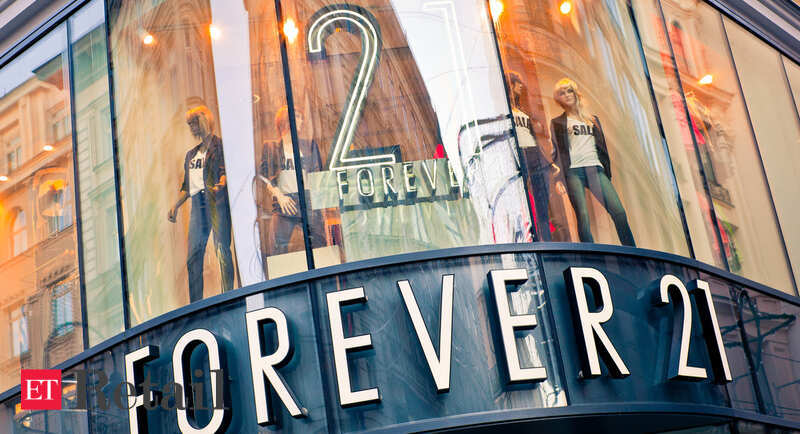 Forever 21 filed for Chapter 11 bankruptcy protection in September, making it another victim of the rising popularity of online shopping and changing ..
Pine Labs is not worried about Paytm – and aims to double down on PoS transactions in a year
Pine Labs android PoS device already has 50,000 touch points across 100 cities. In an interview with Business Insider, Kush Mehra, chief business officer,
Chennai's retail story set to soar, 9 more malls to come up by 2022
Over the last decade or so, Chennai has grown by leaps and bounds, and as the city's peripheries have expanded so has the retail sector.
CCI fails to prove e-commerce marketplaces' exclusive deals with smartphone makers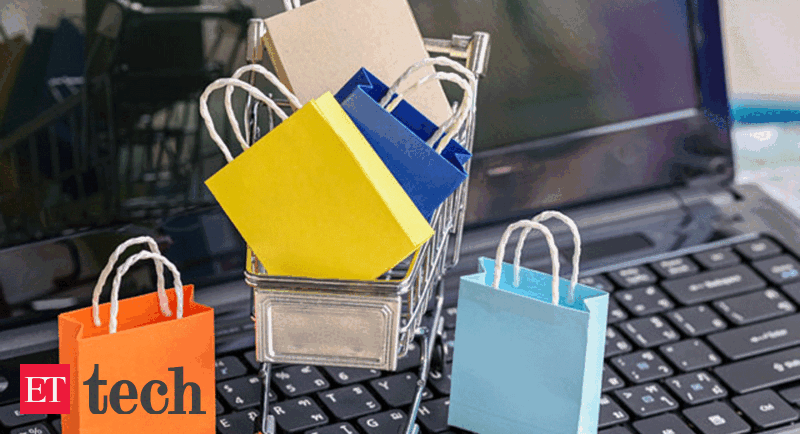 The court also granted eight weeks' time for respondents — CCI, Delhi Vyapar Mahasangh, the Confederation of All India Traders and Flipkart — t..
Indian consumer-goods makers' earnings signal deepening slowdown
Third-quarter marks slowest volume growth for companies since April-June 2017
India can become third-largest consumer retail destination in world: Report
The report expects India's e-commerce market to grow at a compound annual growth rate (CAGR) of 30 percent due to growing internet penetration and increasing smartphone usage along with the rising number of online shoppers.
Subcategories