Multiplex drama: What's the fair price of popcorn?
Sales of food and beverage items are the second largest source of revenues for PVR and Inox, after net box office revenues
Interesting times for India's malls
NEW DELHI: Vacancy levels at leading Indian malls are falling as more global brands seek bricks-and-mortar retail space, while, ahead of its annual Prime Day event, Amazon has experimented with VR kiosks in some of the country's most popular malls.
Flipkart management nixes Google's plan to invest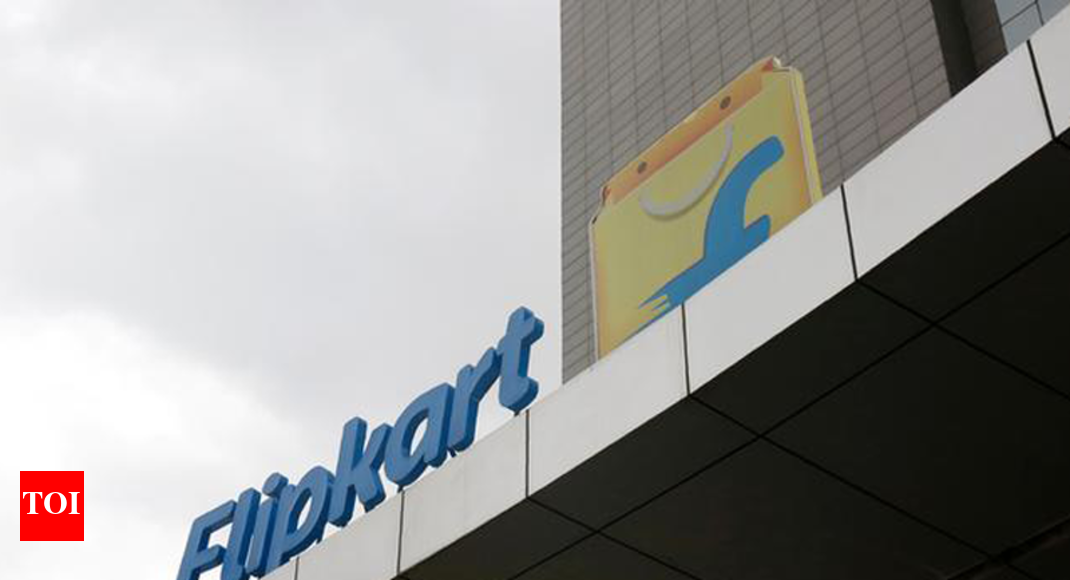 India Business News: Google's parent Alphabet had considered investing in Flipkart along with US retailer Walmart, since both have forged a partnership in the US market, t
Shoppers Stop bets on omni-channel strategy to grow business
The company said it believes that more consumers across the country will discover Shoppers Stop through its digital shopping channels.
Amazon Prime Day sale: Smartphones to be available at half prices, other deals you need to know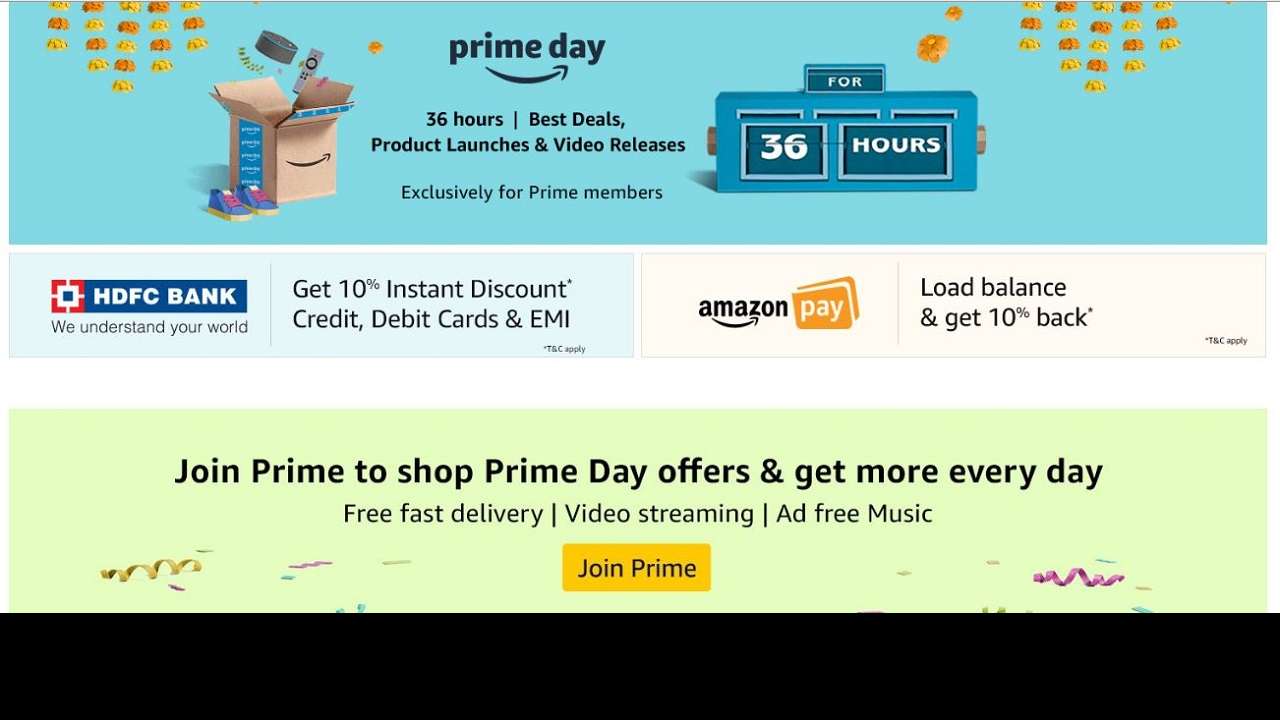 Amazon Prime Day sale: Smartphones to be available at half prices, other deals you need to know - Amazon is all set for its grand Prime Day sale 2018. The Prime Day sale will go live in 17 nations simultaneously.
Flipkart Big Shopping Days sale: Top deals on Google, Honor, Vivo and other smartphones
Flipkart is giving a 10% discount to SBI credit card users during Big Shopping Days sale which kicks off on July 16.
IKEA eyes big sales from Mumbai, Delhi
Anticipates 40 lakh footfalls at its Hyderabad store. 10% would be from other cities.   Swedish home furnishing giant IKEA that will open its first ever Indian retail store here on 9 August, is expecting substantial amount of sales from other parts of the country, that includes, Mumbai, Delhi and Bangalore. IKEA
Multiplex owners await govt notification on bringing own food inside theatres
The Multiplex Association of India (MAI) is cautiously treading the path since the time Minister of State Ravindra Chavan on Thursday said that action would be taken against the multiplexes that did not allow visitors to bring their own food items and water.
Most logistics providers expect to offer 2-hour delivery by 2028
Most logistics providers expect to offer same-day delivery by 2023 and two-hour delivery by 2028.
Mumbai: Vacancy drops to 14.5 per cent; indicates revival of mall space demand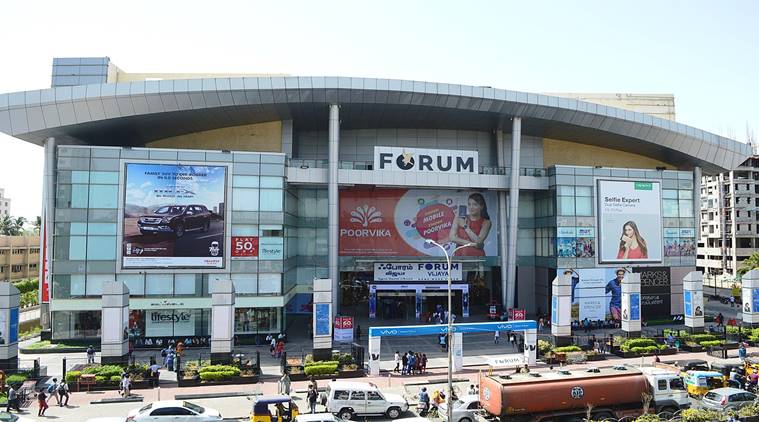 Mumbai, Chennai, Delhi and Bengaluru have traditionally had an appetite for malls but Delhi recorded a high vacancy. At 22.5 per cent vacancies, Delhi was second only to Ahmedabad, which has 27.7 per cent of its mall space vacant.