From Boring Underwear To Tacky Sneakers, Ramdevs Clothing Store Is A Big Yawn
Ramdev's Patanjali Paridhan has loads of synthetic material and clothes sourced from elsewhere.
South African restaurant chain Barcelos to add 12 restaurants in India by FY20
South African restaurant chain Barcelos is looking to add 12 more to its kitty in India by the end of 2019-20 as part of an expansion plan, a senior company official said.
Spiritual Gurus fashion goals: Baba Ramdev, Sri Sri Ravi Shankar, Jaggi Vasudevs high street strategy
From clothing brands and accessories to standalone stores, spiritual gurus are foraying into the material world and how
Fabindias Fab Cafe chain set to expand aggressively
For ages a premium shopping destination of things Indian, chic and cool, Fabindia is fast diversifying into a segment that not many have successfully managed to ace.
This Gujarati snack is having its moment in the Sun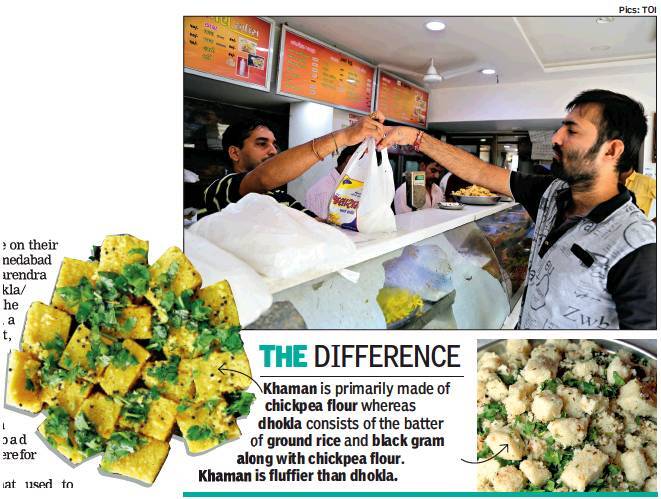 Factories have tripled with Ahmedabad daily consuming 10,000kg It's so quintessentially Gujarati among dishes that the dhokla easily secured a place o.
Amazon targets airports for checkout-free store expansion
Amazoncom Inc is looking at bringing its futuristic checkoutfree store format to airports in an effort to win business from hungry, timepressed travelers, according to public records and a person familiar with the strategy
Superfoods: A rollercoaster ride from boom to bust for farmers
Hindustan TimesIn arid Andhra Pradesh and Rajasthan, quinoa seemed like magic beans. There were bumper harvests, big bucks. As acreage grew, prices began to slide.
IndianOil invites entrepreneurs to set up 27K petrol stations
News TodayChennai: Oil major IndianOil has issued an advertisement for setting up nearly 27,000 petrol pumps pan-India to meet the ever increasing demand for fuel.
A Look Back at Walmart's Multibillion-Dollar Shopping Spree in 2018
It was another busy year on the acquisition trail for the big-box store.