---
From the Editor's Desk

Why to start a startup in a bad economy

The economic situation is apparently so grim that some experts fear we may be in for a stretch as bad as the mid seventies.

When Microsoft and Apple were founded.

As those examples suggest, a recession may not be such a bad time to start a startup. I'm not claiming it's a particularly good time either. The truth is more boring: the state of the economy doesn't matter much either way.

If we've learned one thing from funding so many startups, it's that they succeed or fail based on the qualities of the founders. The economy has some effect, certainly, but as a predictor of success it's rounding error compared to the founders.

Which means that what matters is who you are, not when you do it. If you're the right sort of person, you'll win even in a bad economy. And if you're not, a good economy won't save you. Someone who thinks "I better not start a startup now, because the economy is so bad" is making the same mistake as the people who thought during the Bubble "all I have to do is start a startup, and I'll be rich."

Continued here

Stay informed with TradeBriefs. Get ahead!

Advertisers of the day

INSEAD ILPSE: Develop core leadership capabilities | Take on senior roles | SGD 66,000 | Apply now!

Times Impact: Learn how combining print + digital advertising increases effectiveness | Register Now - Bangalore - March 30-April 4, 2020

Our advertisers help fund the daily operations of TradeBriefs. We request you to accept our promotional emails.
Chemists, store owner booked for selling sanitisers at high rates
After taking medical store owners to task for overpricing masks and sanitisers declared under the Essential Commodities Act, the Vigilance Bureau is now contemplating similar action against grocery store owners for fleecing people by selling essentials at higher prices.
Aligarh Police books 150 people for attending funeral of a cow
The case was registered on Saturday against 25 identified and 125 unidentified persons under sections 188 (disobedience) and 269 (act likely to spread infection)
Coronavirus might lead to faster adoption of Retail 4.0 solutions
As the covid-19 outbreak increases fears about touching surfaces, being in close contact with others and more, retailers will have to look at ways to solve new problems
India's retail trade lost business worth Rs 9 lakh cr in last 60 days: CAIT
New Delhi, May 24 (IANS) India's retail trade lost business of around Rs 9 lakh crore during the past 60 days of the nationwide lockdown, the Confederation of All India Traders (CAIT) said. In a statement, the traders' body also said that in the past week since the restrictions were eased on Monday, only about 5 …
How Amazon India is coping with the coronavirus crisis, reveals its HR Director
HR Director Swati Rustagi talks about how Amazon is coping with the coronavirus crisis, and the measures it has taken up to help employees.
Retailers say sales at 45-50% of pre-Covid as sentiments down and store operations impacted
In markets which opened earlier this month, retailers said demand has come down.
Jio Mart's policy on privacy, data handling may need revisit
The privacy policy puts liability for sharing personal data on the user, stating that users must "ensure strict caution" while sharing personal information with the platform.The privacy policy also advises users to clear cookies if they do not agree with the company's policy
It takes a lot of courage for the ground staff to step out and put others before them, says Swati Rustagi of Amazon India
In a conversation with YourStory, Swati Rustagi, Director, HR, Amazon India, talks about how the ecommerce giant is coping with the current coronavirus crisis, and the different measures it has taken up to help its employees.
Snapdeal furloughs a portion of employees as company realigns itself for Covid recovery
The last major realignment exercise at Snapdeal, impacting employees, was back in 2017 when the company had reportedly laid off around 600 employees while founders Kunal Bahl and Rohit Bansal had foregone their salaries.
QSR industry will return to normal in 6-9 months, feels Jubilant FoodWorks CEO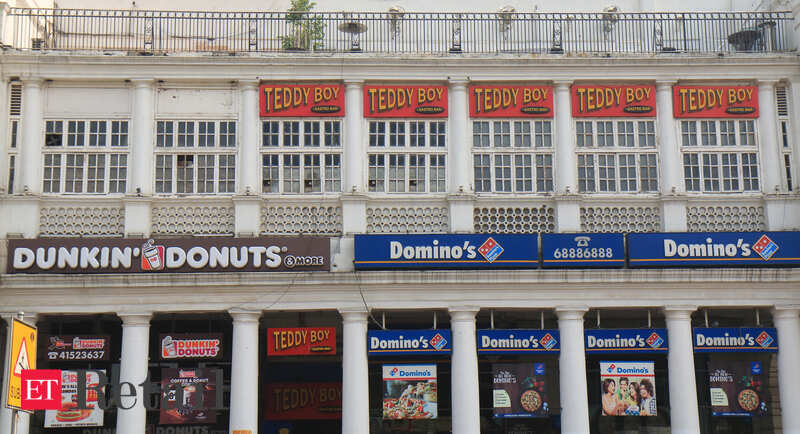 "Supply chains have been disrupted, inventory shrinkage is bound to happen. There will be supply shrinkage along with demand pull back," said Pota in ..
Embracing the new realities of retailing in a Covid-19 world
Indian retail and shopping as an experience is undergoing a paradigm shift with new trends emerged as an aftermath of COVID-19's impact on economy. Experts of retail arena voice out their opinions on how new patterns on consumer behaviour has changed the entire Indian retail industry.
Trent Q4 net profit at Rs 321.64 cr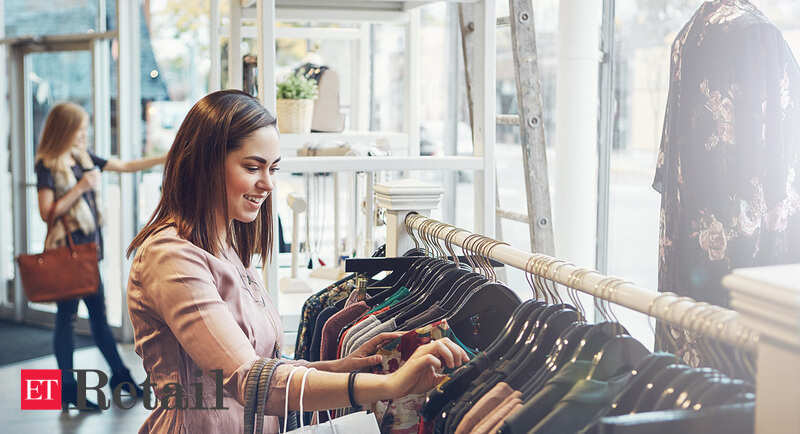 Trent, which operates retail chain Westside and Zudio concept stores, said operations have been "impacted by the various Covid-19 pandemic related dev..
Samsung India join hands with Facebook to take its offline retailers online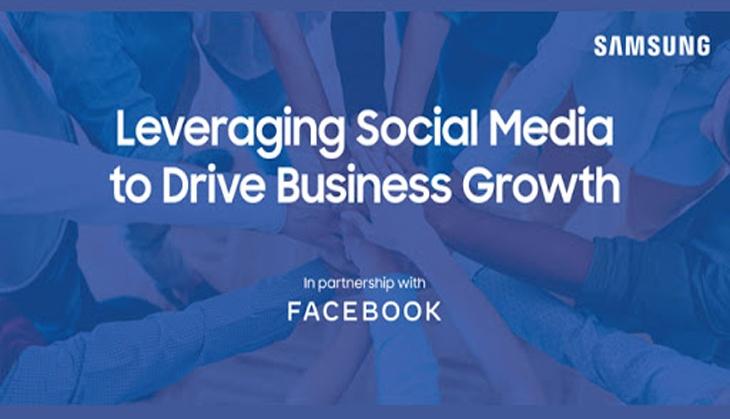 Samsung retailers on Facebook, Instagram, and WhatsApp will help consumers reach out to their local retailers for more information about their desired Galaxy smartphone, and shop for Galaxy smartphones on the platform of their choice
FMCG sales drop 34% in April; e-commerce, cash carry show recovery in lockdown 2.0: Nielsen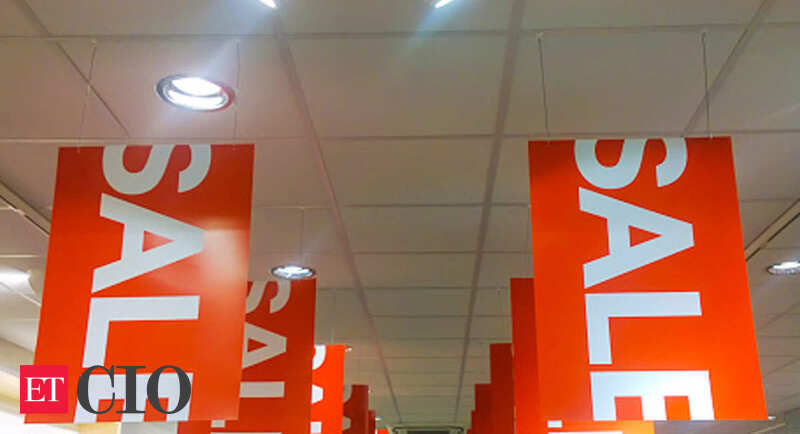 The decline was mainly on account of lower sales in traditional retail channels such as grocers, chemists, neighbourhood shops and cosmetics stores
New items in cart: Guitars and Robot Vacuums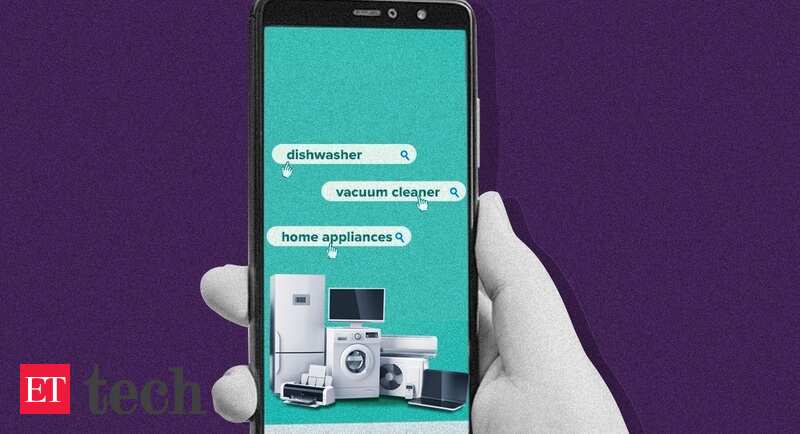 Buying Patterns Change Labour-saving household devices and products that kill boredom hot sellers
TradeBriefs Publications are read by over 10,00,000 Industry Executives
About Us
|
Advertise
Privacy Policy
You are receiving this mail because of your subscription with TradeBriefs.
Our mailing address is GF 25/39, West Patel Nagar, New Delhi 110008, India