---
From the Editor's Desk

The Virtual Work Skills You Need- Even If You Never Work Remotely

Maintaining strong, productive relationships with clients and co-workers can be challenging when you never see the person you're working with. Yet, it is common to have ongoing work relationships - sometimes lasting years - with people you've never met in person.

We often think of "virtual work" as working with someone located outside an office, or in another city or country. This type of work is on the rise: a 2017 Gallup report found 43% of American employees work remotely; in another survey, 48% of respondents reported that a majority of their virtual teamwork involved members from other cultures.

Continued here

Stay informed with TradeBriefs. Get ahead!

Advertisers of the day

Cambridge Senior Management Programme: Become a Transformational Leader | 26 Sessions | 14 Faculty | 1:1 Career Coaching | US $22,000 | Apply Now!

INSEAD ILPSE: Develop core leadership capabilities | Take on senior roles | SGD 66,000 | Apply now!

Our advertisers help fund the daily operations of TradeBriefs. We request you to accept our promotional emails.
Retailers, small businesses not registered as MSMEs eligible for emergency credit
Retail businesses devastated by the 62-day lockdown have been declared eligible for the scheme, although they are not recognised or registered as MSMEs. 
Govt lays down SOP for retail outlets Visakhapatnam: A memo issued by the municipal administration and urban development (MA&UD) department has laid down detailed standard operating pr.
The Hyperlocal Conundrum: Kiranas Vs Dark Stores In India's Retail Market Post-Covid
Dark stores are cost heavy in comparison to traditional large hubs and kirana stores. The basic premise of a dark store model is quick delivery which is an added cost of INR 50-INR 60 per delivery, requiring a minimum order size of INR 1000 at a 10% margin value, to get the profits in hand. A kirana can pull this margin even at INR 300-INR 400 order. So does it make more sense to adopt existing kiranas as the dark stores?
Malls, shopping centres seek assistance from government, lenders to overcome corona crisis
The Shopping Centres Association of India (SCAI) has said that over the last two months, the organised retail industry has suffered losses of over Rs 90,000 crore and large-scale unemployment is a real possibility in the absence of financial relief and government support.
36% liquor stores back in business in Mumbai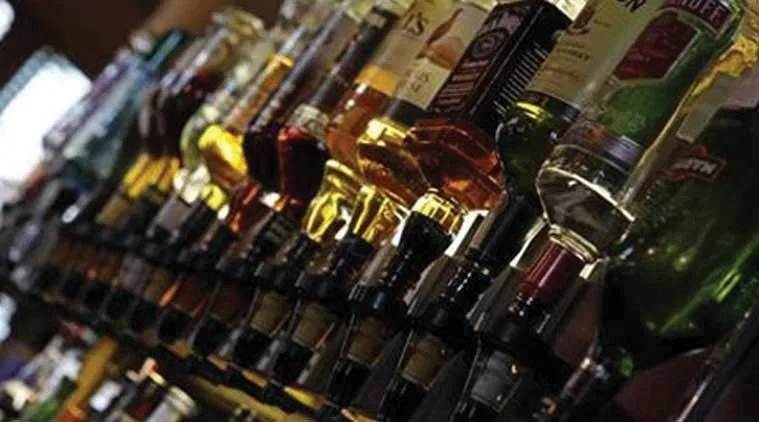 At the epicentre of coronavirus infections in the country, Mumbai has disallowed counter sales of liquor to avoid big crowds outside beer and wine shops. It was also one of the last districts to permit home deliveries of liquor.
Building Brands for Tomorrow: Retailers reimagine concepts, strategies
COVID-19 has impacted lives, industries and global economies in a massive way. The worst hit are retailers and brands, who have had to shut shops amid a severe lockdown imposed by the government to stop the spread of the virus. Such has been the economic toll of the pandemic that many brands witnessed zero revenue …
Bata India to boost online presence to drive sales amid lockdown disruption
Bata India's net profit declined to Rs 37.60 crore in the three months to March from Rs 88.26 crore in Q4 FY2019, primarily due to the lockdown-induced disruption in operations.
Six feet economy: The new normal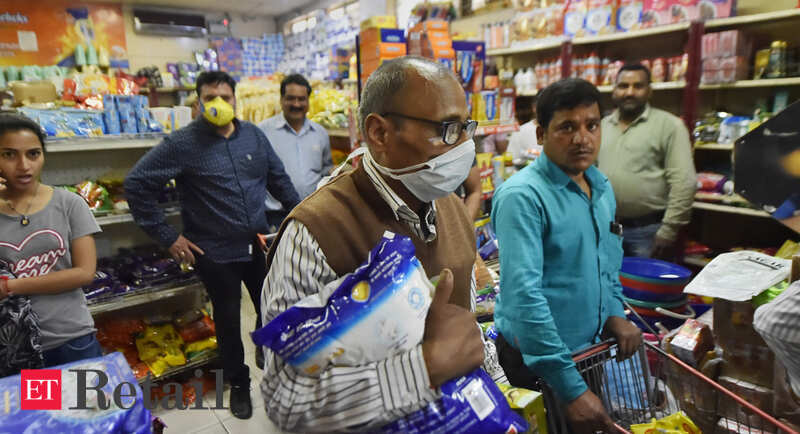 The six-feet economy, aptly named after the distance between two people to prevent infection, will be the new normal. For retail industries, this will..
HUL boss Mehta unfazed by rising focus on local, says co's "heart beats for India"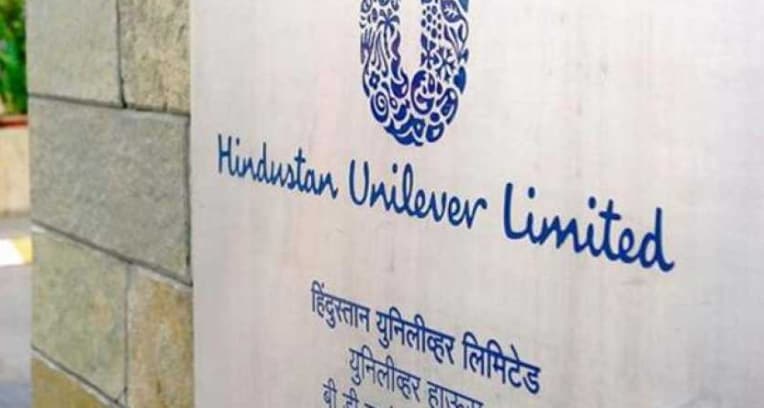 Hindustan Unilever Ltd (HUL) CEO Sanjiv Mehta has said that his company is sure of its Indian identity. Get latest Retail online at cnbctv18.com
Zoya forays into south India with store in Bengaluru
After three stores in Mumbai and Delhi, Zoya, a luxury fine jewellery brand from the House of Tata, made its foray into south India with a 3,300 square feet boutique here. Amanpreet Ahluwalia, Business Head said, in a statement on Monday: "Having received a wonderful response from the North and West of India, we couldn't …
HKTDC and FICCI to hold joint webinar with RAI on strategies to manage the post-COVID 19 scenario for Retail businesses
Hong Kong Trade Development Council (HKTDC) jointly with Federation of Indian Chambers of Commerce and Industry (FICCI) and Retailers Association of India (RAI) will host a free Webinar on "Emerging Trends in the Global Supply Chain and Retail Landscape" on 27th May at 11.30 am  Relevant to the current times, the webinar will explore means, mechanisms, and strategies […]
The retail industry is going through a disturbing phase: Rashmi Sen, Phoenix Mall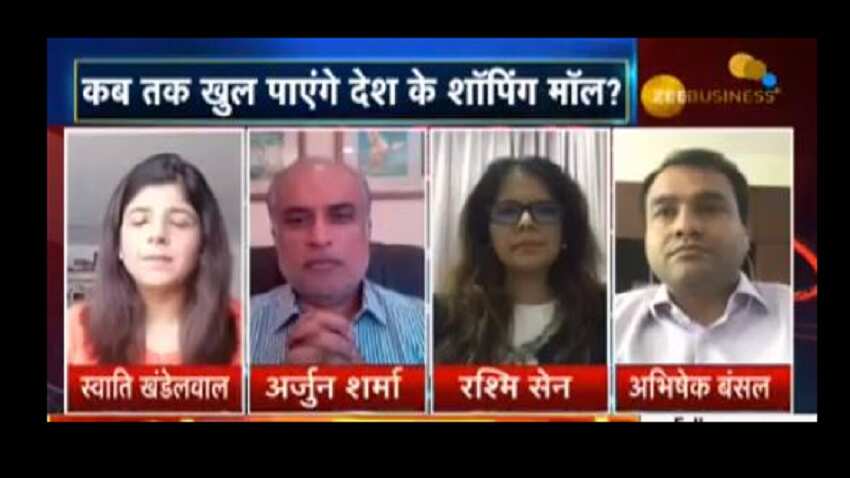 Arjun Sharma, Chairman, Select Group; Rashmi Sen, Group COO, Phoenix Mall; and Abhishek Bansal, ED, Pacific Mall talks about the problems that the malls have faced amid lockdown, rent waiver for the outlets and hope from the government among others during an exclusive interview with Swati Khandelwal, Zee Business.
Reliance launches JioMart across 200 cities, eyes spike in online grocery orders
The national roll-out provides customers with a useful alternative to existing players (BigBasket, Grofers) as online grocery orders have spiked, given the fewer store visits.The service is being offered in all leading metros (Mumbai, Delhi, Bengaluru and Kolkata), and even in smaller towns like Mysuru, Bhatinda and Dehradun
Traders' body writes to PM, suggests measures to tide over financial stress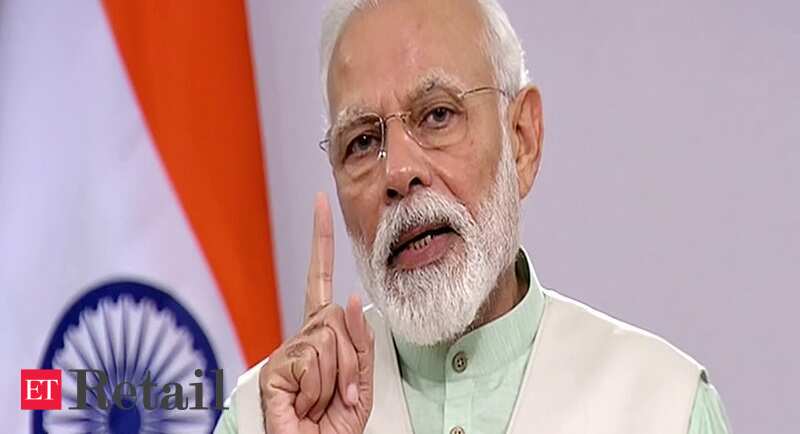 The Federation of All India Vyapar Mandal said it decided to seek the PM's intervention after meeting its representatives in 17 states on the way forw..
PepsiCo India partners with Dunzo to launch e-stores for home deliveries during coronavirus
PepsiCo India joins India's fight against coronavirus by tapping Dunzo's distribution channel and making sure consumers get food brands at their doorstep.
Flipkart, K'taka Mango Board tie up to help ryots sell online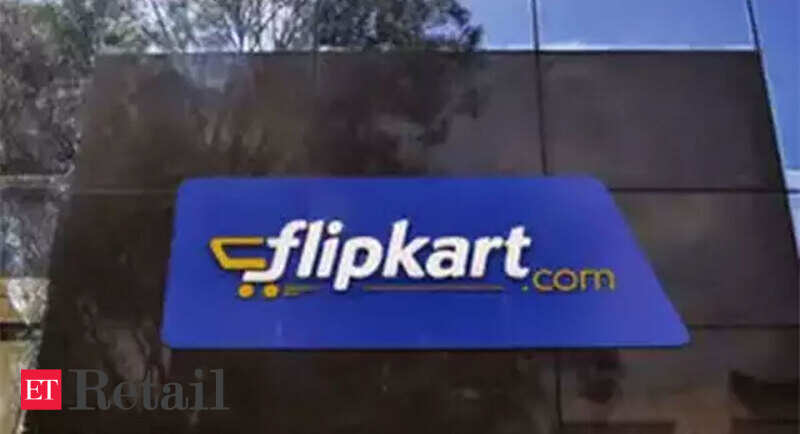 Flipkart said it would provide its marketplace platform to the Mango Board Farmer Producer Organisations/ sellers, growers and traders by enroling the..
Reliance plans to list Jio Platforms abroad
Over the past month, Jio Platforms has raised $10.3 bn across five deals.The enterprise value of Jio Platforms has reached ₹5.15 tn within six months of its launch
Snapdeal partners with Dailyhunt to add news content on marketplace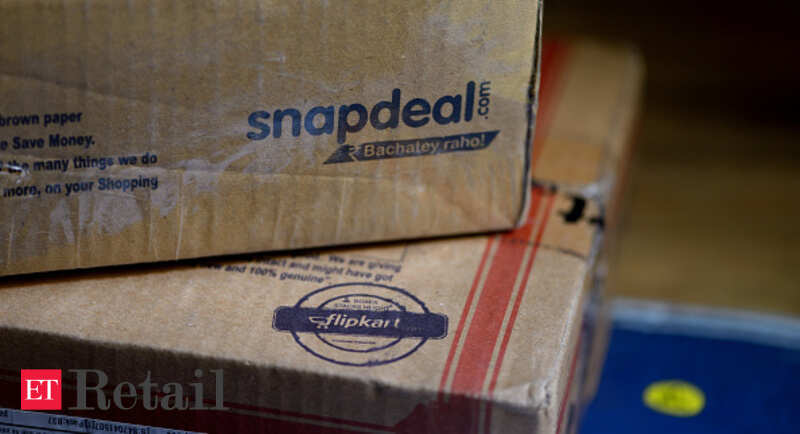 About 80% of Snapdeal's business comes from Tier 2 cities and beyond. Dailyhunt group has 330 million monthly active users who access the platform f..
TradeBriefs Publications are read by over 10,00,000 Industry Executives
About Us
|
Advertise
Privacy Policy
You are receiving this mail because of your subscription with TradeBriefs.
Our mailing address is GF 25/39, West Patel Nagar, New Delhi 110008, India