May 11, 2020 - Retailers, architects, town planners, likely to be registered as MSMEs; govt to 'examine' request
View online

Advertise
Unsubscribe from India Retail
---
From the Editor's Desk

Why are some people better at working from home than others?

In a world of telework, some people just take better to working from home. Does this productivity come naturally, or can you learn it?

For some, working from home is a gift - a remarkable opportunity to focus and be hyper-productive, all the while finding time to walk the dog and even exercise in pyjamas. For others - well, the transition isn't quite as seamless. Some find all they've done with their eight hours is answer two emails, dream about a massage or discover their 'cheese hour'.

It's true: some people simply have dispositions and personality traits that enable them to better adjust to the new world of remote work than others. However, it's not so black and white. You're not necessarily destined to be good or bad at working remotely - some may just have to put in more effort than others.

The pull of procrastination

Procrastination is never easier than when your superior isn't looking over your shoulder. As long as the status light on your communication app is green, it's easy to pop into the kitchen and try a new recipe, or get into a YouTube hole, with no one any the wiser.

Continued here

TradeBriefs: What's important, not just what's popular!

Advertisers of the day

Emeritus: PG Diploma in Digital Business by Emeritus in collaboration with MIT Sloan & Columbia Business School Executive Education | Accepting Applications

Emeritus: Accepting Applications for the Postgraduate Diploma in Leadership | 6 Months, Online

Emeritus: PG Diploma in Innovation & Design Thinking | Accepting Applications

Our advertisers help fund the daily operations of TradeBriefs. We request you to accept our promotional emails.
US, UK and Australia among top mkts for Indian sellers exporting products on eBay
During the five days window of Black Friday and Cyber Monday, Indian sellers experience a spike in the volume of orders and sales, and the holiday shopping continues till Christmas.
Associations for retailers come up with digital film for Retail Employees Day
The 360-degree campaign, conceptualized by Contract Advertising, showcases people from all walks of life exchanging dialogue with their amiable retail associate or employee
UK retail empire of billionaire Philip Green teeters on edge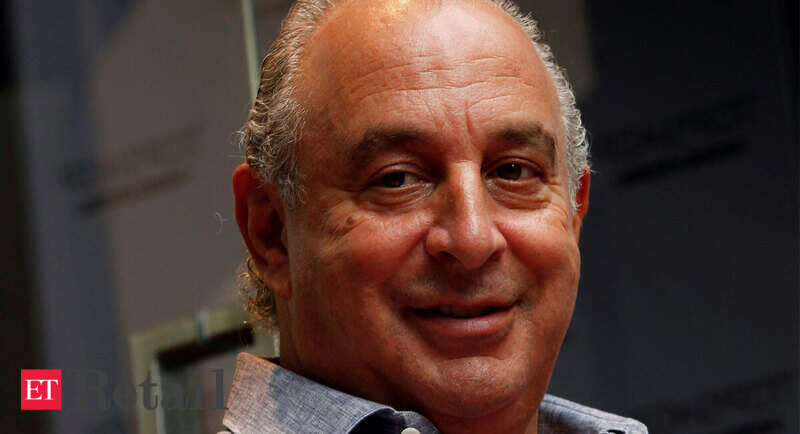 In another devastating blow to the British retailing industry in the run-up to the crucial Christmas trading period, Arcadia Group said Friday it is w..
Amid pandemic, earlier promotions, Black Friday takes new shape
Most major retailers closed on Thanksgiving Day this year in a nod to the stress endured by their workers during a global health pandemic.
The quiet fashion revolution powering India's women runners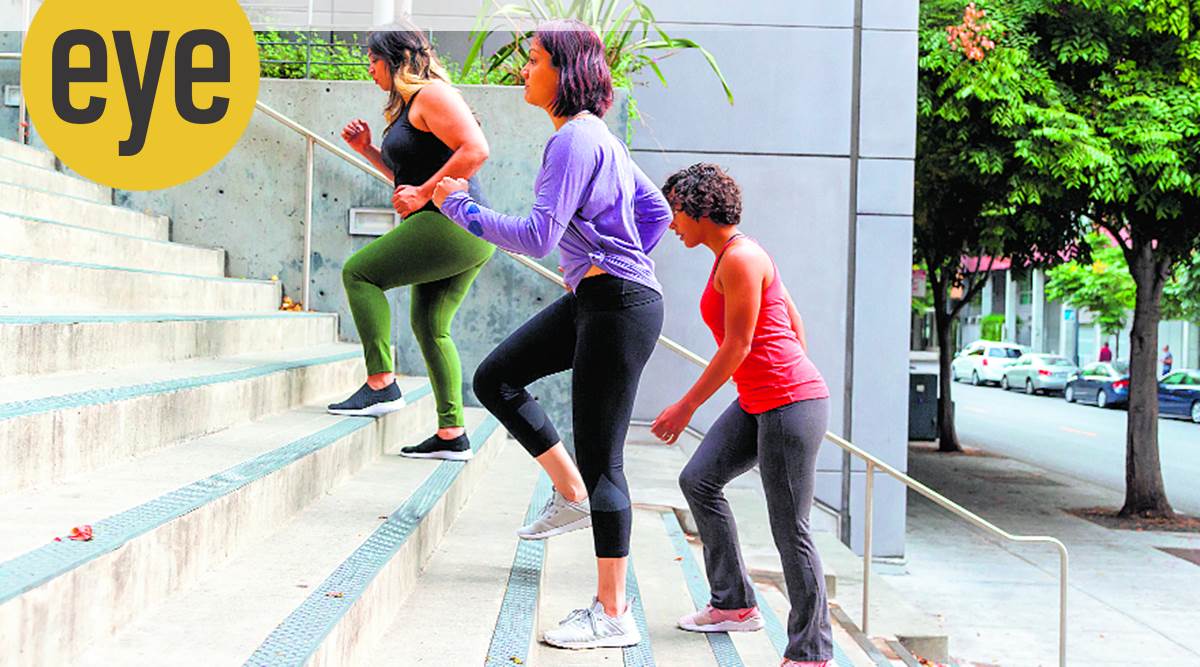 Comfortable, stylish and convenient - activewear is the Indian woman's own superhero suit
Here's how Haldiram's and Mad Over Donuts adopted new ways to sell, and other top SMB stories of the week
This week, SMBStory traced the success story of Mad Over Donuts, which survived the COVID-19 pandemic due to its delivery model, and featured Shoptimize, which provides brands with an out-of-the-box D2C ecommerce platform to sell online.
CAIT writes to PM Narendra Modi, alleges violation of FDI norms by e-commerce companies
In the letter to the Prime Minister, the Confederation of All India Traders claimed that 'big e-commerce companies having deep pockets are leaving no stone unturned in monopolising their business'.
Firms of billionaires compete for supremacy in India's retail sector
The winner in the fight for Future Retail Ltd, Amazon's estranged local partner, will get pole position in the race to meet the daily needs of more than a billion people., , reliance industries, mukesh ambani, jeff bezos, amazon
India's e-commerce festive season sees USD 8.3 bn worth gross sales: Report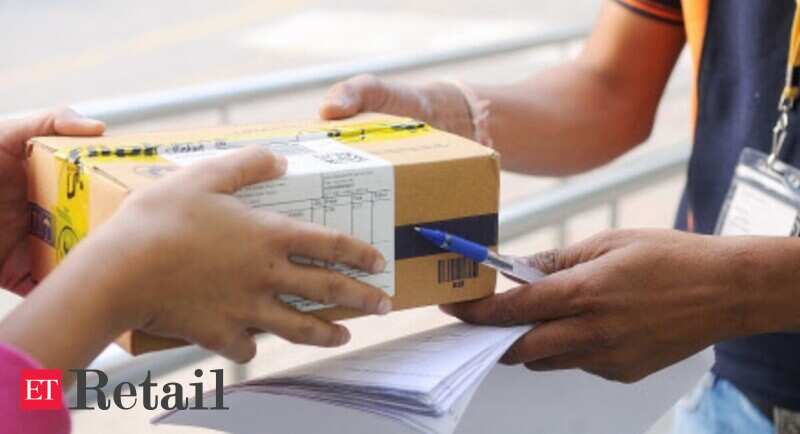 About USD 3.2 billion (Rs 22,000 crore) worth of gross sales was registered in September this year, which zoomed to USD 8.3 billion in the festive per..
ASICS to expand offline presence amid pandemic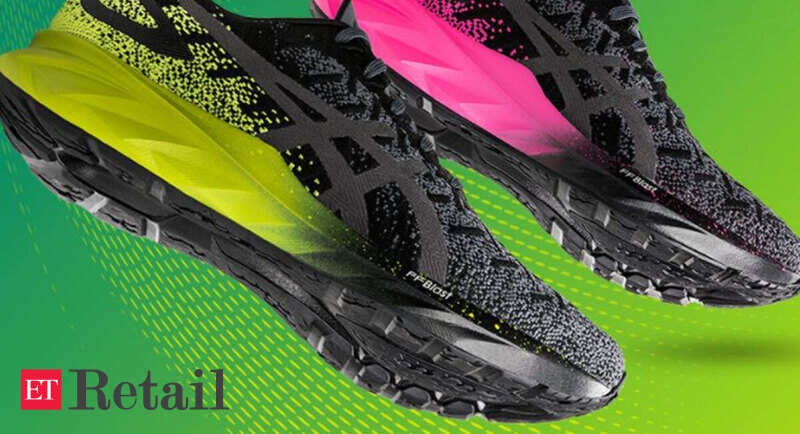 "While a lot of brands are rescinding their plans of opening stores and even shutting down existing stores, we have additional five stores in the pipe..
More Brands, More Offers: America's Black Friday shopping festival getting bigger in India
Post Thanksgiving shopping festival in America taking root in India with companies trying to use it as another promotional tool.
How 'silent' e-commerce is already underway in India
With over 560 million Indians connected online and over 400 million WhatsApp users in India, there is a huge micro-ecommerce evolution that is already underway
India Handmade Collective launches multi-vendor ecommerce marketplace India Business News: CHENNAI: India Handmade Collective has launched a web store to offer a range of handcrafted products like clothing, accessories and home furnishing.
Vyas: Minimalism is here to stay and it has certainly influenced the product packaging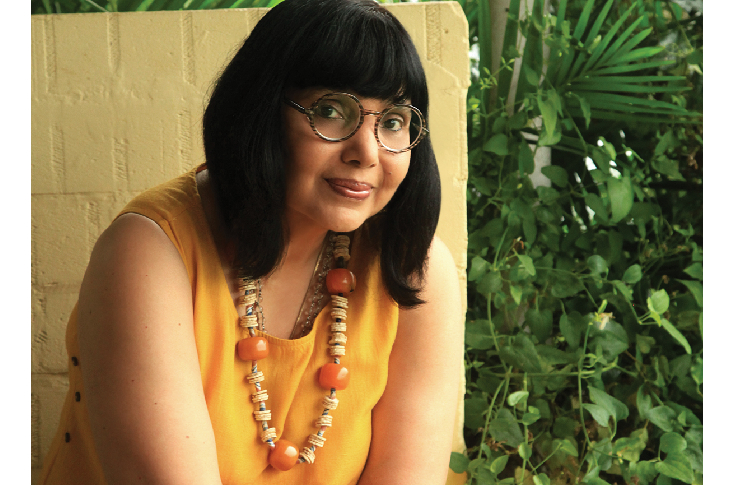 Vyas: Minimalism is here to stay and it has certainly influenced the product packaging
Growth themes of Flipkart for coming decade to focus on inclusion, entrepreneurship and sustainability
Flipkart's annual thought leadership event, #include saw diversity leaders expressing their views on preparing for the coming decade.
TradeBriefs Publications are read by over 10,00,000 Industry Executives
About Us
|
Advertise
Privacy Policy
You are receiving this mail because of your subscription with TradeBriefs.
Our mailing address is GF 25/39, West Patel Nagar, New Delhi 110008, India