Oct 7, 2020 - Increasing local sourcing; in dialogue with stakeholders for collaboration: IKEA India CEO
View online

Advertise
Unsubscribe from India Retail
---
From the Editor's Desk

To Succeed in a Negotiation, Help Your Counterpart Save Face

What do a human rights negotiation in Afghanistan, a crisis negotiation in Calgary, and a business dispute between a Brazilian and a Frenchman have in common? At first blush, nothing. However, when we dig deeper into these high-stakes negotiations, there is a common thread that connects them all. The concept of face.

What exactly is face? In their classic work on politeness, Penelope Brown and Stephen C. Levinson define face as "the public self-image that every member of a society wants to claim for himself/herself." Put differently, face is how people want to be perceived and connected to identity and dignity. When it comes to negotiation, it is about both sides preserving their and their organizations' reputations.

To understand the critical nature of face to negotiation success, consider the three cases I just mentioned

Continued here

TradeBriefs: What's important, not just what's popular!

Advertisers of the day

Kellogg ExecEd: Kellogg Digital Transformation Program | Network with Global Peers | Apply Now

Emeritus : PG Diploma in Digital Marketing Strategies in collaboration with Columbia Business School Executive Education | Apply

Our advertisers help fund the daily operations of TradeBriefs. We request you to accept our promotional emails.
BigBasket plans cashless, cashierless stores in Bengaluru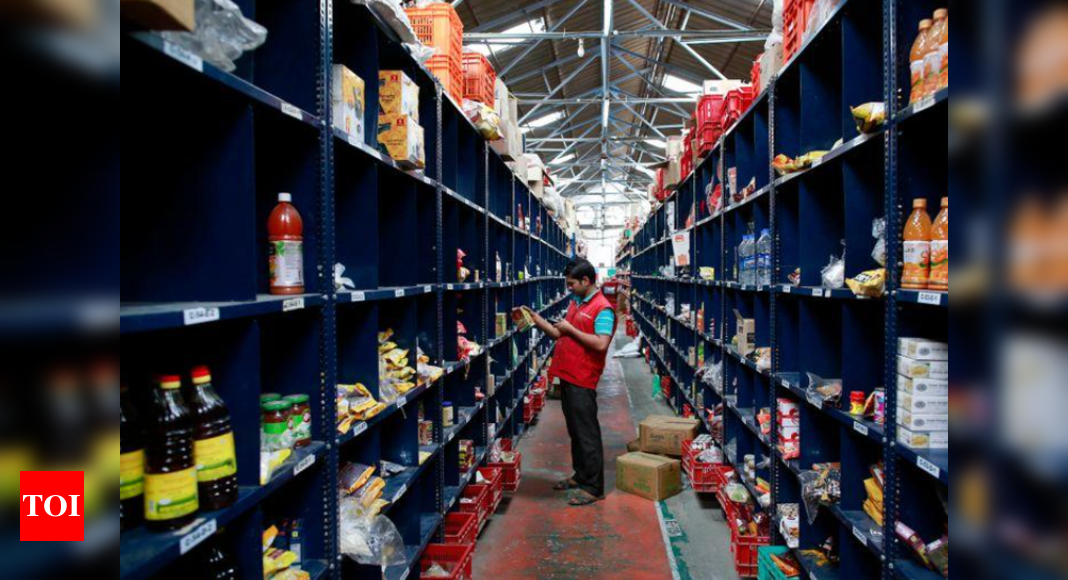 India Business News: Lineless, cashless and cashierless stores are coming close to you. Online grocery BigBasket is planning to roll out unmanned convenience stores in Ben
Designer Arpita Mehta on her label, first flagship store and the trying times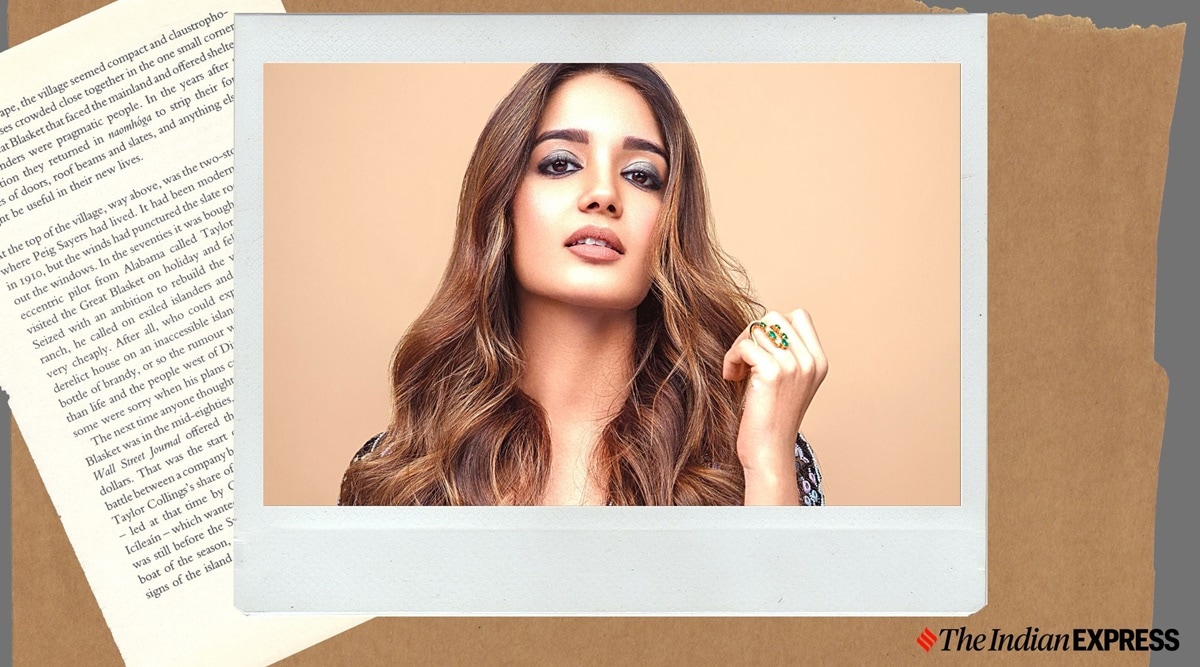 Arpita Mehta, who has an affluent clientele which includes the best of Bollywood among many others, talks about this and much more
Dressing Up The Indian Youth The Trendy Way With RoundNeck.in
Fashion is a way to say who you are without having to speak. It is something that
Online sales growth remains similar to last year, no major jump due to coronavirus impact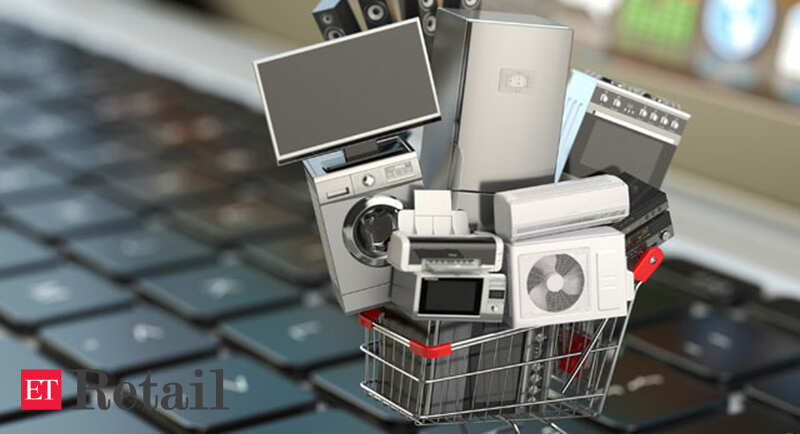 Consumer durables have seen 165 per cent growth in volumes this festive season with almost all products (TV, AC, washing machine), witnessing a spike ..
The Reset: How technology will reshape grocery retail
The Reset is a Brand Equity series on how practitioners are rethinking aspects of marketing in the post-pandemic world...
For Bangles, I Head to Hyderabad
This Indian city's Laad Bazaar has been selling handmade lacquer jewelry for generations. It's where brides shop.
Shopping mall owners to build new projects; looking for acquisition despite COVID-19
Rohit George, MD and Executive Director on the Board of Virtuous Retail South Asia (VRSA), said retail consumption has picked up after a washout in June quarter.
Here is the refrigerator which will store Corona vaccine | Master Stroke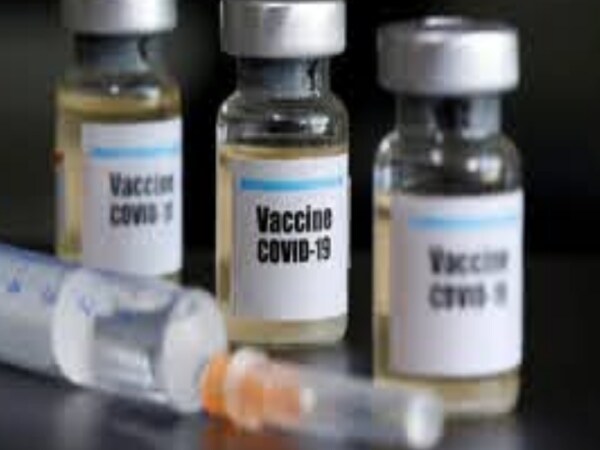 Indian government is making plans for the storage and transportation of Corona vaccine on a large scale. Recently, PM Modi had a video conferencing with the CMs of various states and asked them to submit a detailed plan.
Flipkart Wholesale in final stages of consolidating Walmart India in its operations

In July, Flipkart announced the acquisition of Walmart India for an undisclosed amount, and launchof 'Flipkart Wholesale' to tap into the USD 650 billion B2B retail market in India
TRRAIN-RAI launch campaign to thank retail associates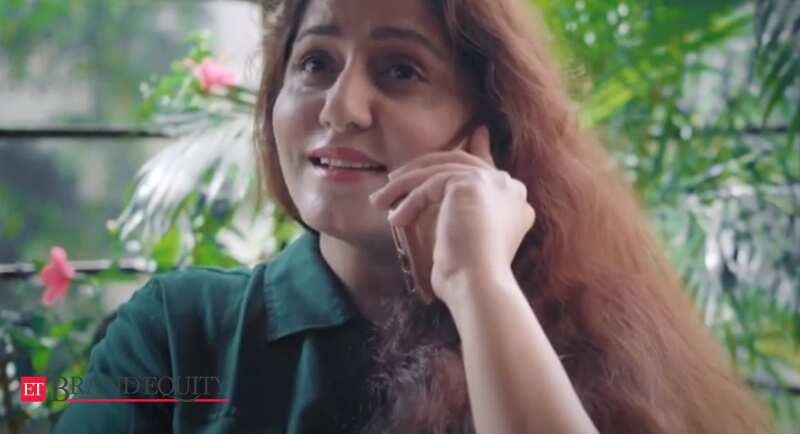 The movement in its tenth year will show gratitude to the retail community…
Coffee Day Global posts Rs 59.38 cr loss for Jul-Sept
Coffee Day Global Ltd, an arm of Coffee Day Enterprises, on Wednesday reported narrowing of consolidated net loss at Rs 59.38 crore in the second quarter ended on September 30, 2020. The company had posted a consolidated net loss of Rs 98.42 crore in the same period last fiscal, Coffee Day Enterprises said in a …
[Jobs Roundup] Work with Walmart-acquired Flipkart at these positions
Sachin and Binny Bansal co-founded Flipkart has revolutionised the way India shops. Check this curated list of job openings at the Indian ecommerce giant.
Flipkart partners AWPO to onboard Army veterans in workforce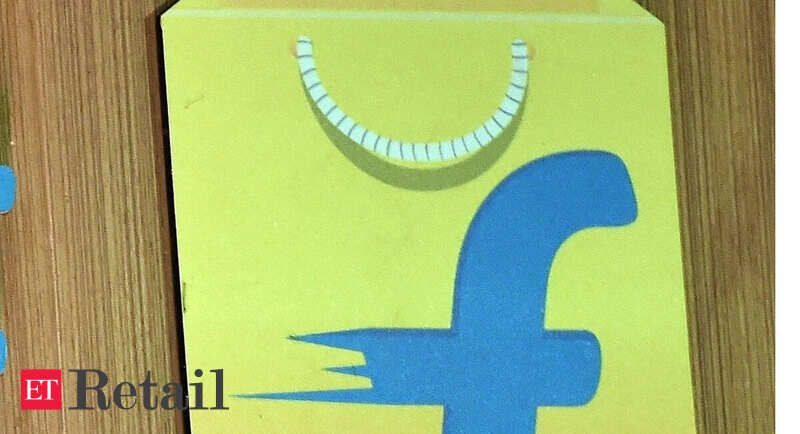 Selected personnel will be offered customised induction, sensitisation programmes and curated learning programmes to enable a seamless transition and ..
India: Cosmetics startup Plum raises $15m funding led by Faering Capital
The investment will also be utilised to scale the business by opening more offline retail stores.
TradeBriefs Publications are read by over 10,00,000 Industry Executives
About Us
|
Advertise
Privacy Policy
You are receiving this mail because of your subscription with TradeBriefs.
Our mailing address is GF 25/39, West Patel Nagar, New Delhi 110008, India