View online

Advertise
Unsubscribe from India Retail
---
From the Editor's Desk

Inside India's booming dark data economy

Thanks to lax privacy laws and high consumer demand, details on everything from how you shop to who you date are all for sale.

Ayushi Sahu was ambushed. One evening in 2018, five months after her wedding, the 21-year-old college student was visiting her parents in the central Indian state of Chhattisgarh, when her husband showed up unannounced, his father and uncle in tow.

As the men settled in the living room, her husband said he had something he wanted them to hear. He took out his mobile phone and pressed "play." The audio was loud and clear: private conversations between Sahu and her friends and family, which had been recorded without her permission. And it wasn't only audio: "call logs, SMS, and WhatsApp messages, each photo and video, recordings of my video calls - he claimed to have accessed everything," Sahu said. That was when she realized that her husband had, for months, been spying on her.

Continued here

TradeBriefs: What's important, not just what's popular!

Advertisers of the day

Emeritus: Take your career to a new level with PG Diploma in Digital Business | Accepting Applications

NUS Business School: Stay at the forefront of financial innovations | NUS Business School's FinTech programme

Our advertisers help fund the daily operations of TradeBriefs. We request you to accept our promotional emails.
Ireland to Malta, UAE to Belgium -- all want Indian nurses, offer better pay and perks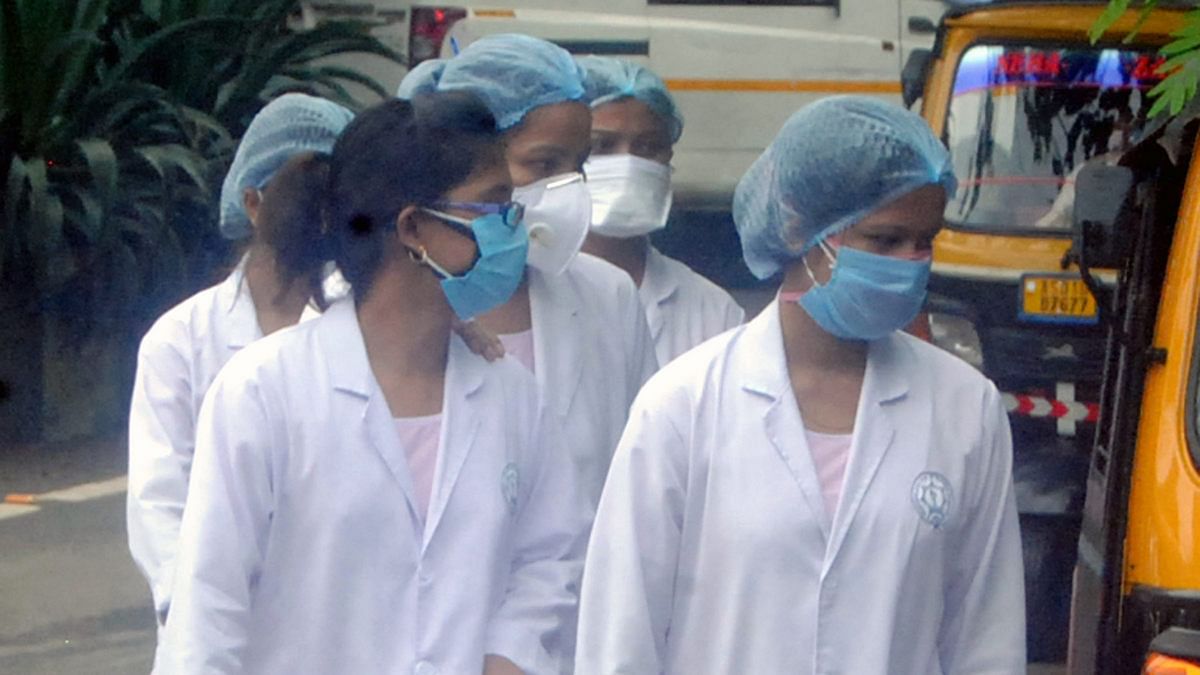 Kerala govt's overseas employment body alone has sent 253 nurses abroad from 1-23 Feb, over 6 times its usual monthly number. Dubai is offering Rs 2 lakh/month salary.
India's record-high petrol and diesel prices threaten road to recovery
Gasoline prices were at an all-time high of ₹97.6 a litre in Mumbai on Tuesday, while diesel sold for a record ₹88.6, data from state-run Indian Oil Corp. show.India is the world's third-biggest buyer of oil and higher prices inflate the import bill, and can cause the rupee to weaken
Scramble for warehouses amid boom in online retail
Demand from e-commerce companies has set off a scramble for warehousing space—so much so that malls, marriage halls, auditoriums and high-street stalls that had shut down amid the pandemic are now being used for storage.
Traders' body urges Amazon to 'back off' from RIL-Future deal
Around 6,000 Indian small vendors and suppliers have dues of Rs 6,000 crore from the Future Group, traders body AICPD said in an open letter
Karachi Bakery's Mumbai branch shuts down, MNS claims credit but store manager cites business losses
Last year, workers from the MNS and Shiv Sena criticised the bakery for what they claimed was a 'Pakistani name'.
Wipro Consumer to launch online-only brands from overseas portfolio in India
For the company, the India market registered a 13.5% growth year-to-date till the December quarter. Demand was led by brands such as Santoor and Max Kleen floor cleaners, among others.
Periyar to the Bosphorus: Good Earth's journey of motifs
As the sustainable luxury brand makes it to its 25th year, designers and customers look back on favourite collections, motifs and more
Consumer recovery in India getting underway: Fitch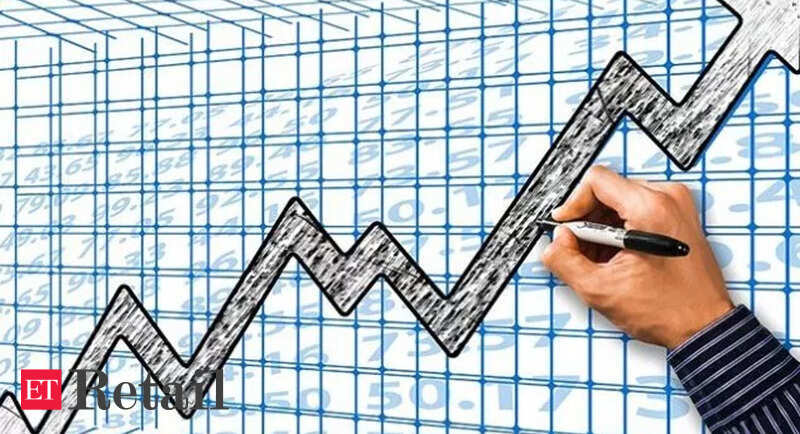 "We forecast household spending in India to return to growth in 2021 after the Covid-19 pandemic led to a contraction in consumer spending in 2020," s..
Retailers Association of India partners with IGNOU for offering employment-oriented academic program
The programme has been jointly designed and developed by IGNOU in collaboration with RAI and the two parties have renewed their memorandum of understanding.
Habanero Foods to strengthen modern retail ties in India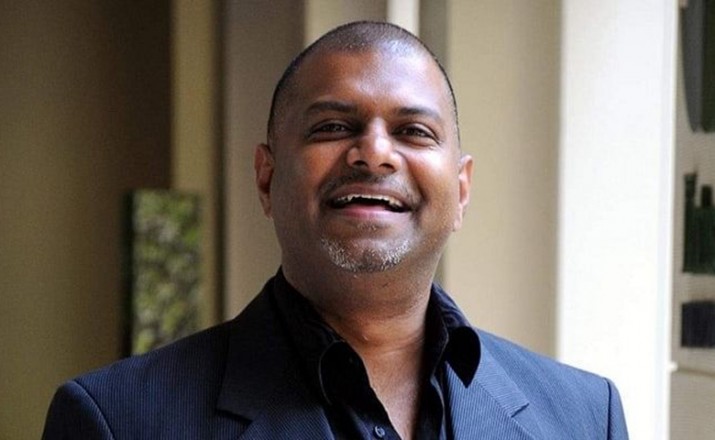 The company is also rapidly expanding its presence in tier-1 and tier-2 of India, and is aligning with investors to raise 15 crore shortly for expansion.
Dabur moves to premiumize Vatika portfolio
India's top fast moving consumer goods companies that typically work on feeding more mass-market demand in India are clearly keen to move up the value chain
Our foreign trade policy should focus on online exports
To generate jobs by the million, we should focus our export thrust on overseas sales by small enterprises via the internet. We could leverage the cost benefits of retail disintermediation.
Ideas For Profit | Aditya Birla Fashion and Retail: With reduction in debt, this fashion giant is poised...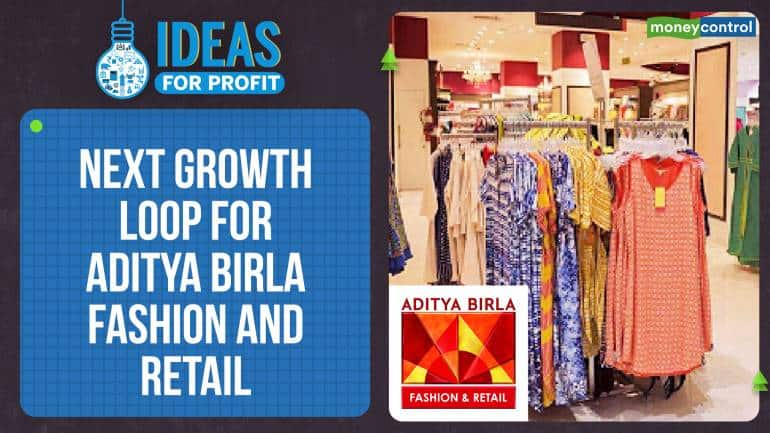 The company was able to turn profitable in Q3 and has unveiled a healthy growth strategy for the next five years which should lead to re-rating of the stock. Find out more here
Retail Tech Start-up Shoopy Raises Seed Funding From Campanile Investments LLC And Redcliffe Capital
The start-up will utilize the capital raised to accelerate growth and scale up its business and product portfolio, , retail-tech startup, Shoopy, Seed Round
[Funding alert] DealShare raises Rs 25 Cr debt funding from Innoven Capital
The hyperlocal ecommerce startup will be utilising the funds and Innoven Capital's expertise to exponentially scale its geographic footprint. It is also planning to scale its presence to 100 cities by the end of 2021.
Agencies in APAC raced to ready themselves for ecommerce's explosive growth in 2020 | Advertising
As clients chased after homebound consumers, agencies rushed to retool their capabilities and reskill their employees to capitalise.
TradeBriefs Publications are read by over 10,00,000 Industry Executives
About Us
|
Advertise
Privacy Policy
You are receiving this mail because of your subscription with TradeBriefs.
Our mailing address is GF 25/39, West Patel Nagar, New Delhi 110008, India