Dec 24, 2020 - Future Retail informs BSE, NSE about Delhi HC order, says Amazon's attempt to control the company violative of FEMA FDI rules
View online

Advertise
Unsubscribe from India Retail
---
From the Editor's Desk

Room-Temperature Superconductivity Achieved for the First Time

Physicists have reached a long-sought goal. The catch is that their room-temperature superconductor requires crushing pressures to keep from falling apart.

A team of physicists in New York has discovered a material that conducts electricity with perfect efficiency at room temperature - a long-sought scientific milestone. The hydrogen, carbon and sulfur compound operates as a superconductor at up to 59 degrees Fahrenheit, the team reported today in Nature. That's more than 50 degrees hotter than the previous high-temperature superconductivity record set last year.

"This is the first time we can really claim that room-temperature superconductivity has been found," said Ion Errea, a condensed matter theorist at the University of the Basque Country in Spain who was not involved in the work.

"It's clearly a landmark," said Chris Pickard, a materials scientist at the University of Cambridge. "That's a chilly room, maybe a British Victorian cottage," he said of the 59-degree temperature.

Continued here

TradeBriefs: What's important, not just what's popular!

Advertisers of the day

upGrad: Become a Digital Finance & Banking Specialist | MBA from O.P. Jindal Global University

IIM Kozhikode Team at Eruditus: Lead your organisation effectively with IIM Kozhikode's Senior Management Programme

Our advertisers help fund the daily operations of TradeBriefs. We request you to accept our promotional emails.
Karnataka can sign MoU with e-commerce firms to promote its agro-products: CM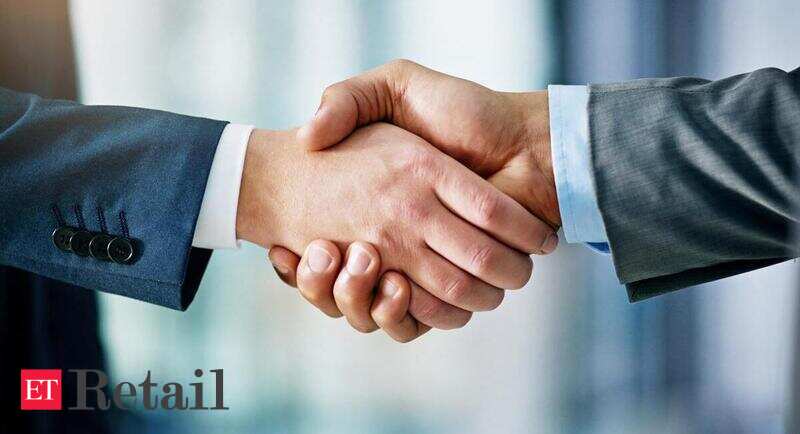 "There are a variety of products such as coffee, spices, maize, oilseeds etc in the State which has 10 agro-climatic zones. These products may also be..
E-tailer Meesho raises $570mn India Business News: BENGALURU: Internet commerce platform Meesho has raised $570 million in a funding round led by Fidelity Management & Research Company and B Capita.
Stocks to Watch: Bank of India, Airtel, Cadila, FRL, Zee, Maruti Suzuki
Bank of India says that it has raised ₹1,800 crore by issuing Basel-III-compliant bonds
Finding the right fit: Why this entrepreneur decided to quit his job to explore cane furniture
IRA Furniture manufactures and sells cane furniture through its website, ecommerce platforms, and outlets like Studio Ebony in Bengaluru.
Morning Scan: All the big stories to get you started for the day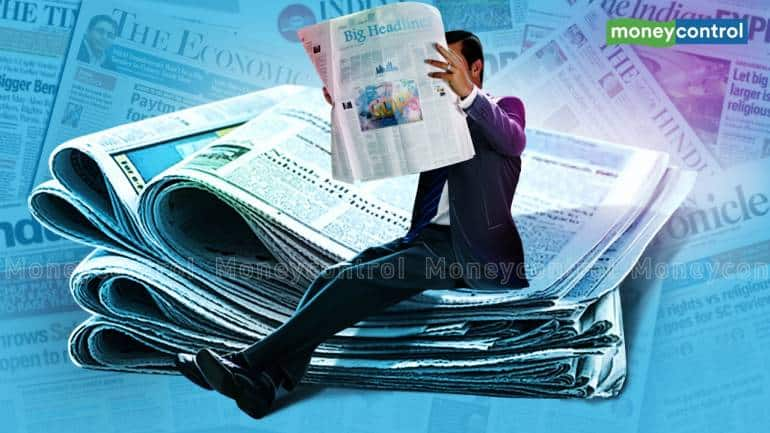 A round-up of the biggest articles from newspapers
Tech giants brace for impact in India as new recurring payments directive goes into effect
Several tech companies and banks have cautioned customers and partners in India as a directive for the way recurring payments are processed goes into effect.
D2C startups got an investment of $ 1 Million by Shiprocket
With the aim of further backing and enabling D2C Startups, Shiprocket, India's leading tech-enabled logistics and fulfillment platform, has partnered with Huddle, a leading sector-agnostic accelerator to launch Rocketfuel X Huddle
The many benefits of a strong GI ecosystem
Blaise Fernandes writes: It can be a platform for India to showcase to the world a model for ethical capitalism, social entrepreneurship, de-urbanisation, and bringing women to the workforce, on the back of a robust digital system.
Ola Electric now valued at $3B
Ola's electric vehicle (EV) division, Ola Electric, raised over $200 million led by Falcon Edge, SoftBank, and others, at a valuation of $3 billion.
Draft e-commerce rules: Industry dept objects, Niti Aayog chief says will hit ease of business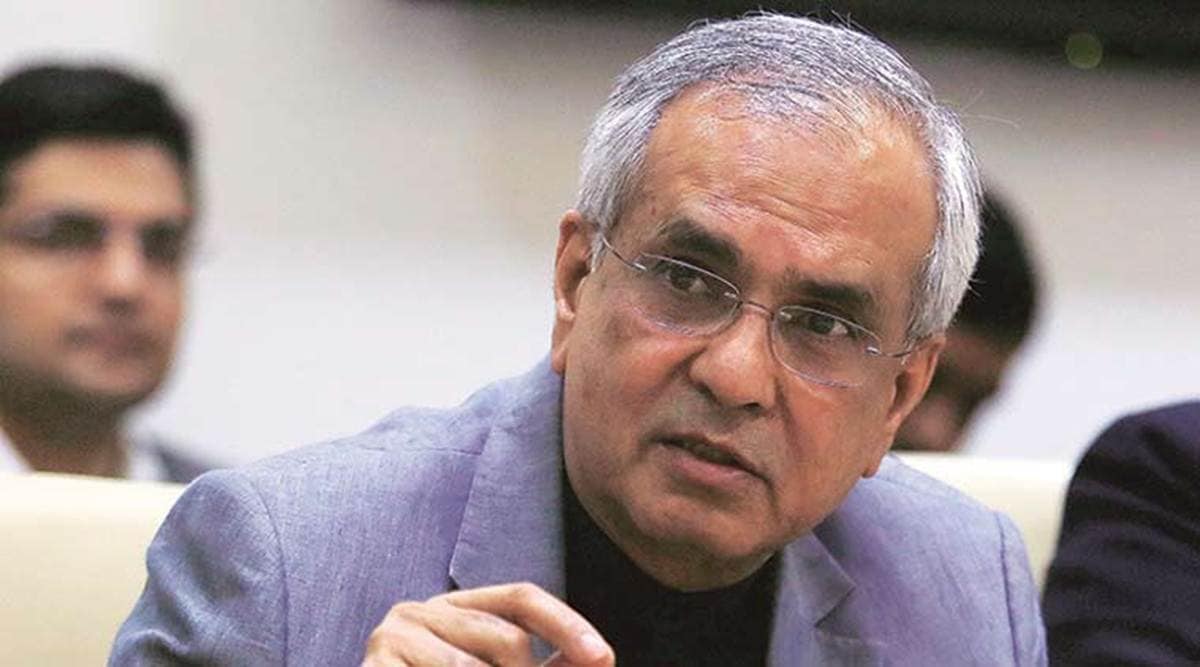 Records show that the Department for Promotion of Industry and Internal Trade (DPIIT) has flagged several anomalies, questioned some provisions and suggested remedial tweaks in an office memorandum sent to the Department of Consumer Affairs, which had issued the draft rules in June.
What is e-mandate or UPI autopay and how to enable it for Jio, Hotstar and others
The Reserve Bank of India's guidelines for auto-debit transactions will come into force from Friday. E-mandates allow you to conveniently make payments automatically.
Future moratorium ends; lenders plan to meet soon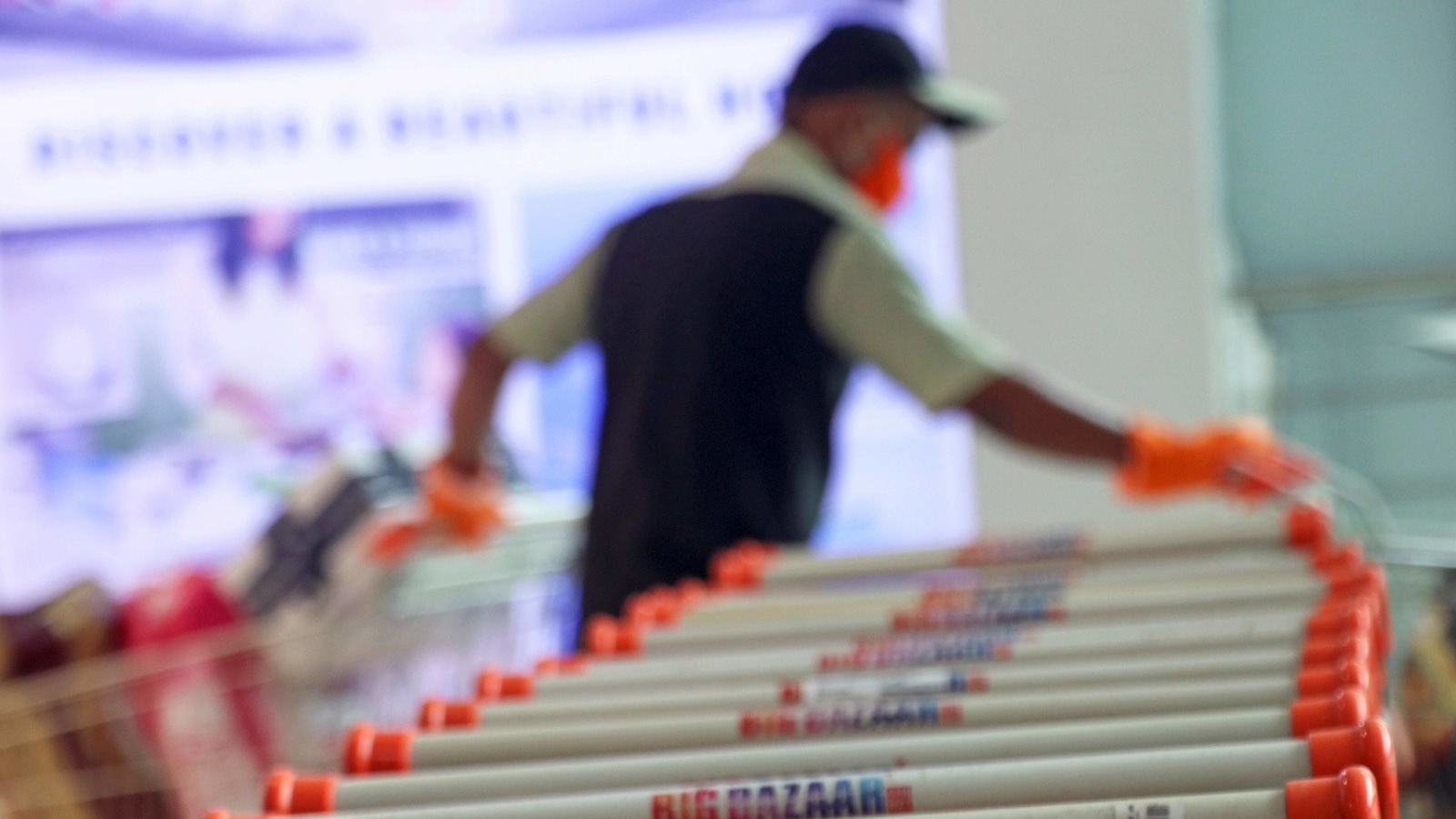 While the moratorium ended on September 30, repayments would be due by end-December.
TradeBriefs Publications are read by over 10,00,000 Industry Executives
About Us
|
Advertise
Privacy Policy
You are receiving this mail because of your subscription with TradeBriefs.
Our mailing address is GF 25/39, West Patel Nagar, New Delhi 110008, India