May 27, 2021 - Manyavar owner targets Rs 2,500-crore IPO In 2021
View online

Advertise
Unsubscribe from India Retail
---
From the Editor's Desk

The 25 Best Educational Podcasts For Learning What You Missed In School

Most folks love learning, regardless of whether or not school is "their thing." Sometimes it's just a matter of finding the right teacher for your learning style—or maybe even the right medium.

For auditory learners, podcasts can be excellent vehicles for processing knowledge that'd be less digestible in more visual mediums like video or even the written word. The American education systems tends to fail students in myriad ways, requiring continual education after the fact to learn the truth behind what we were taught in history, art, science, language, literature, and math. Privileged gatekeepers deciding who and what gets taught can result in the denial of diverse voices and perspectives.

Podcasts radically shift the dynamics around who gets to teach, and who gets to learn. A lot of the most beloved and popular shows, like Radiolab and Dan Carlin's Hardcore History, basically boil down to what you wish your science or history class had been like in the first place. Many others, like 1619 and You're Wrong About, aim to correct the misinformation in many accepted cultural narratives from both our near and distant pasts.

Now, obviously, podcasts can't replace a world-class, bonafide, IRL, teacher-to-student relationship. But they can teach us more than a few vital lessons. Here are a few of our most educational favorites.

Continued here

TradeBriefs: Newsletters for Decision-Makers!

Advertisers of the day

Emeritus: PG Diploma in Innovation & Design Thinking online program | Accepting applications - Starts on June 30, 2021

Emeritus (with Columbia Business School): Accepting applications for the PG Diploma in Digital Marketing Strategies - Starts on June 8, 2021

Our advertisers help fund the daily operations of TradeBriefs. We request you to accept our promotional emails.

Want the newsletters, without the promotional mailers?
Get an (ad-free) subscription to TradeBriefs Premium for just $2 per month.

Zara joint venture records loss in India | Retail News Asia
Inditex, the Spanish owner of fashion brand Zara posted its first-ever loss in India as sales dipped by 28% due to Covid lockdowns and related staggered
Second wave: 60% addition to bad loans from MSMEs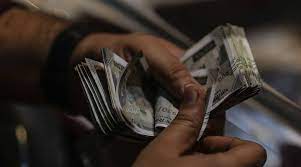 MSMEs and micro enterprises have been the most impacted with nearly 60 per cent of addition to Non Performing Assets (NPAs) in April and May coming from MSMEs, nearly twice what it was earlier.
Flipkart tells Indian court it offers lower fee if sellers cut prices
Flipkart and Amazon are in a court battle against the Competition Commission of India's (CCI) bid to restart an investigation into their business practices, after a judge in early June dismissed the companies' pleas
Unshackle e-commerce for Covid recovery
While e-commerce is still in a nascent stage in India, it has been a key driver for growth. It has laid the foundation for India to adopt technology and withstand the effects of a global pandemic
Retail to be next growth engine for Reliance: Goldman Sachs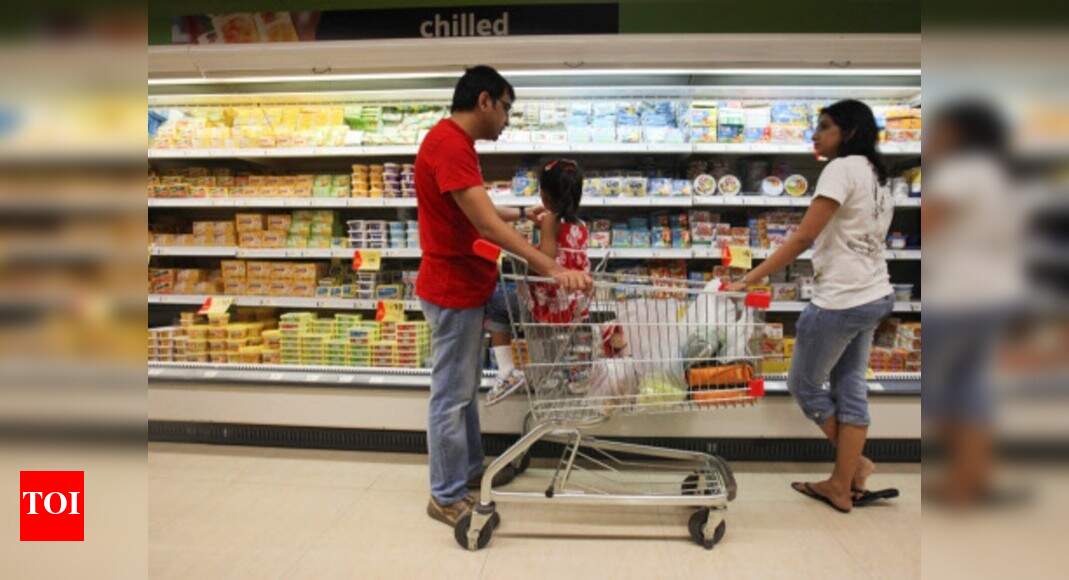 India Business News: With a potential for a 10x growth in pre-tax profit from the business over the next decade, retail including e-commerce will be the next growth engine
India sees surge in AI-enabled automated customer service agents
Automated customer service agents became the top Artificial Intelligence (AI) use case for the Indian organisations in 2020 as the Covid-19 pandemic k..
Meet the organic foods brand that distributed stocks worth half a million dollars to its employees
Increasingly, consumers are gravitating towards brands that are working towards a greater good. More and more people are choosing brands that are helping people
Amazon and Flipkart lose (first) battle against Antitrust probe -Karnataka High Court dismisses the writ petition against CCI prima facie order
So, is it the beginning of the end of the Amazon (and Flipkart's) combined market dominance or, at least, their allegedly vertical anti-competitive…
Asian Paints veteran Manish Choksi joins Bizongo Advisory Board

  New Delhi : Bizongo, India's largest B2B platform for unbranded goods announced today the creation of its advisory board with the joining of Asian Paints Vice Chairman Manish Choksi. The ind…
Stricter e-commerce norms to come in, flash sales may be history
As per the new draft regulations, no e-commerce entity shall allow any display or promotion of misleading advertisements, whether in the course of business on its platform or otherwise.
Tata-Owned 1MG To Introduce 60 Minute Delivery In Select Locations
1MG is currently delivering medicines within 4-5 hours in select few locations around Delhi NCR and will soon extend it to other locations
TradeBriefs Publications are read by over 10,00,000 Industry Executives
About Us
|
Advertise
Privacy Policy
You are receiving this mail because of your subscription with TradeBriefs.
Our mailing address is GF 25/39, West Patel Nagar, New Delhi 110008, India