Jun 7, 2021 - Singapore tribunal to hear Amazon-Future case on 12 July over RIL deal
View online

Advertise
Unsubscribe from India Retail
---
From the Editor's Desk

The Brain-Changing Magic of New Experiences

The psychological reasons why novelty - from visiting new places to socializing - makes us happier and healthier people.

Early on in the pandemic, when I spent most of my days confined to my apartment, I noticed something strange start to happen. Even the most mundane new experiences made me feel genuinely elated. When the trees bloomed in spring, they looked psychedelic. Seeing the sun glint on a nearby lake was as pleasurably disorienting as peering into a kaleidoscope. Taking a walk to a different neighborhood I had never explored might as well have been a trip to Marrakesh.

Before this, I would not describe myself as a person who enjoyed "the simple pleasures." Previous springtimes were not spent thinking fuck yeah, look at that tree! whenever I saw a cool tree. I had historically chased down constant newness out of abject fear of boredom. So when comparatively minor experiences that otherwise wouldn't have registered made me exhilarated, I wanted to know exactly what was going on in my brain - and how I could make that feeling last.

Continued here

TradeBriefs: Newsletters for Decision-Makers!

Advertisers of the day

Emeritus: PG Diploma in Innovation & Design Thinking online program | Accepting applications - Starts on June 30, 2021

Emeritus: PG Diploma in Digital Business by Emeritus | Accepting Applications - Starts on June 30, 2021

Our advertisers help fund the daily operations of TradeBriefs. We request you to accept our promotional emails.

Want the newsletters, without the promotional mailers?
Get an (ad-free) subscription to TradeBriefs Premium for just $2 per month.

Zara joint venture records loss in India | Retail News Asia
Inditex, the Spanish owner of fashion brand Zara posted its first-ever loss in India as sales dipped by 28% due to Covid lockdowns and related staggered
Second wave: 60% addition to bad loans from MSMEs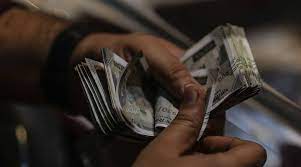 MSMEs and micro enterprises have been the most impacted with nearly 60 per cent of addition to Non Performing Assets (NPAs) in April and May coming from MSMEs, nearly twice what it was earlier.
Flipkart tells Indian court it offers lower fee if sellers cut prices
Flipkart and Amazon are in a court battle against the Competition Commission of India's (CCI) bid to restart an investigation into their business practices, after a judge in early June dismissed the companies' pleas
Unshackle e-commerce for Covid recovery
While e-commerce is still in a nascent stage in India, it has been a key driver for growth. It has laid the foundation for India to adopt technology and withstand the effects of a global pandemic
Retail to be next growth engine for Reliance: Goldman Sachs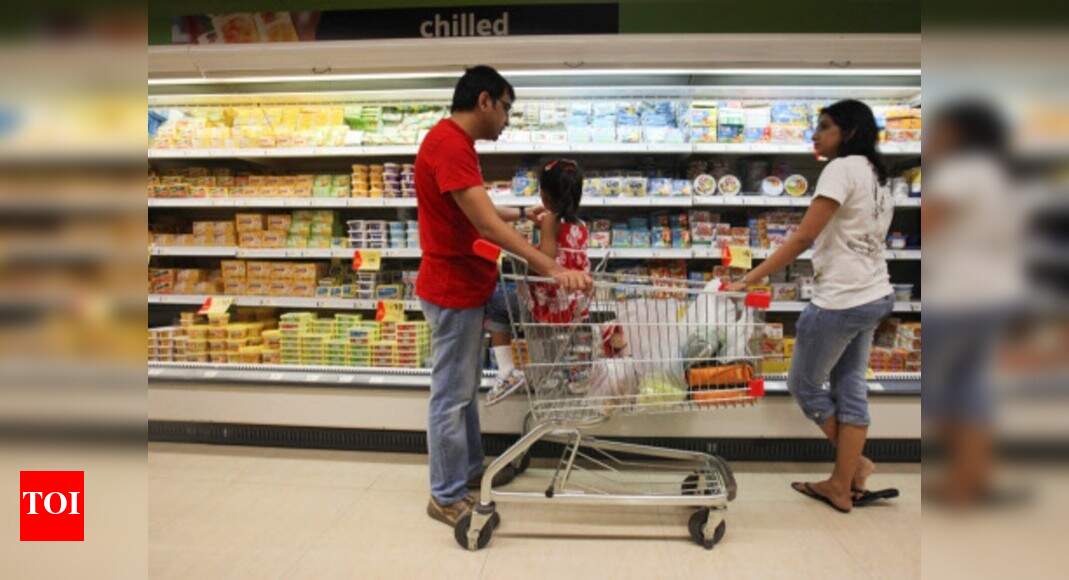 India Business News: With a potential for a 10x growth in pre-tax profit from the business over the next decade, retail including e-commerce will be the next growth engine
India sees surge in AI-enabled automated customer service agents
Automated customer service agents became the top Artificial Intelligence (AI) use case for the Indian organisations in 2020 as the Covid-19 pandemic k..
Meet the organic foods brand that distributed stocks worth half a million dollars to its employees
Increasingly, consumers are gravitating towards brands that are working towards a greater good. More and more people are choosing brands that are helping people
Amazon and Flipkart lose (first) battle against Antitrust probe -Karnataka High Court dismisses the writ petition against CCI prima facie order
So, is it the beginning of the end of the Amazon (and Flipkart's) combined market dominance or, at least, their allegedly vertical anti-competitive…
Asian Paints veteran Manish Choksi joins Bizongo Advisory Board

  New Delhi : Bizongo, India's largest B2B platform for unbranded goods announced today the creation of its advisory board with the joining of Asian Paints Vice Chairman Manish Choksi. The ind…
Stricter e-commerce norms to come in, flash sales may be history
As per the new draft regulations, no e-commerce entity shall allow any display or promotion of misleading advertisements, whether in the course of business on its platform or otherwise.
Tata-Owned 1MG To Introduce 60 Minute Delivery In Select Locations
1MG is currently delivering medicines within 4-5 hours in select few locations around Delhi NCR and will soon extend it to other locations
TradeBriefs Publications are read by over 10,00,000 Industry Executives
About Us
|
Advertise
Privacy Policy
You are receiving this mail because of your subscription with TradeBriefs.
Our mailing address is GF 25/39, West Patel Nagar, New Delhi 110008, India