OneGreen
/PRNewswire/ -- As the levels of consciousness towards a healthy, cleaner, and greener lifestyle become increasingly prominent and brands face greater...
Rajinikanth gets snapped at a shopping mall in Chennai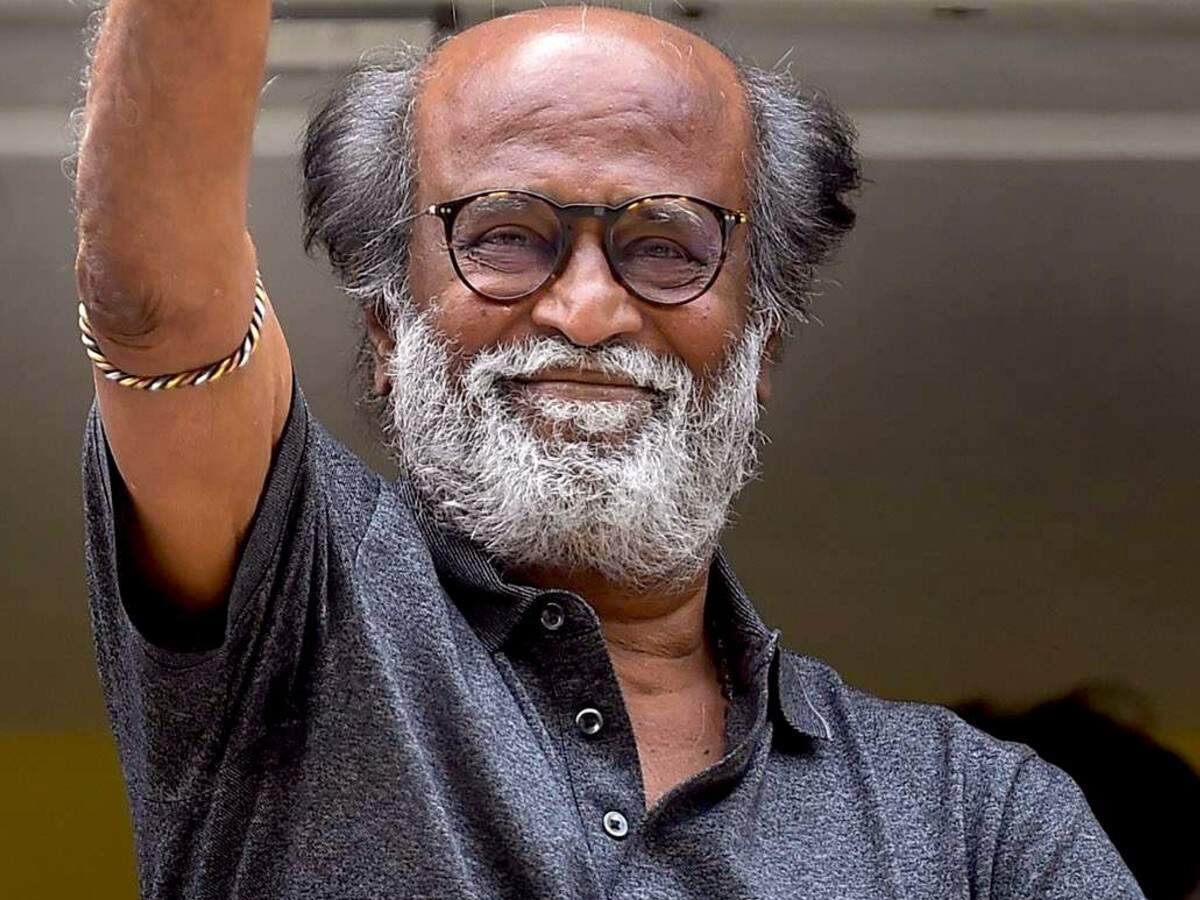 Rajinikanth, who has been avoiding shooting in public due to security reasons, was spotted yesterday in Chennai. The superstar had resumed the two-day
'Buy now pay later' generation saying goodbye to cards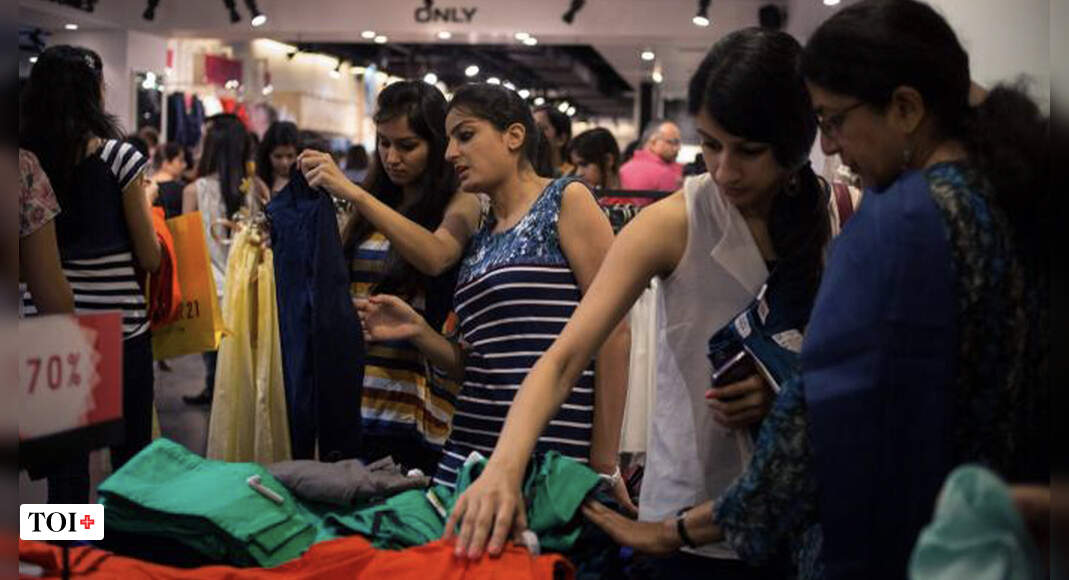 India News: Once heralded as a symbol of business success, credit cards seem to be losing their sheen. Millennials and Gen Z are increasingly turning to 'buy now,
Nokia G50 leaks on shopping website, may launch as top model in HMD's G-series
HMD could be working on a new G-series phone, much like it is on the third X-series phone.
Was Gurugram boy infected at poultry shop? Contact tracing finds no other case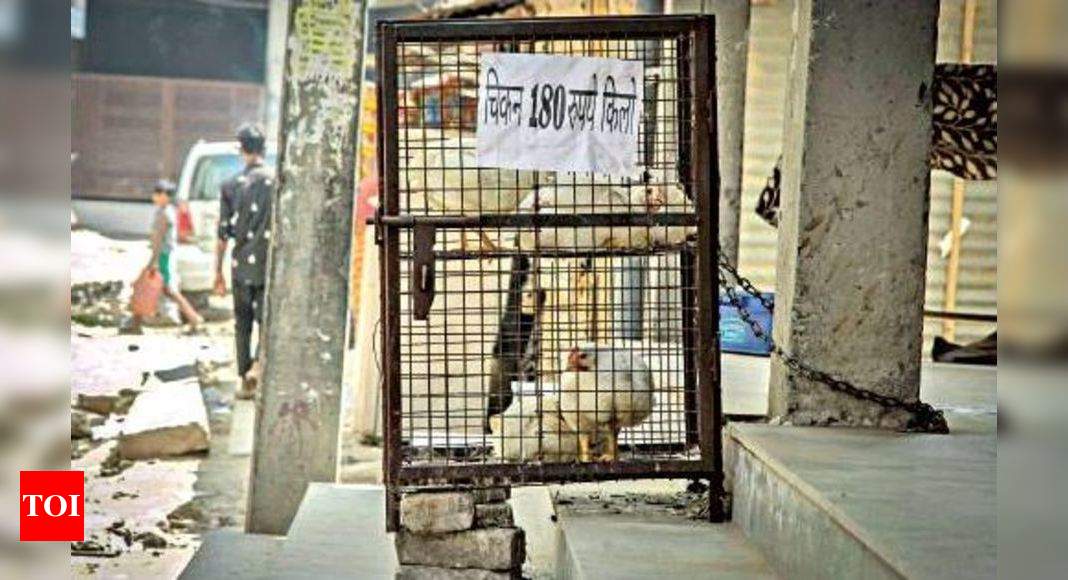 Sushil Kumar, the 11-year-old boy from Gurugram who had contracted the H5N1 avian influenza and died at Delhi's AIIMS on July 11, was also suffering f
Natasha Moor's makeup power comes to India via the Global Store on Nykaa
Nykaa, India's leading beauty and fashion destination, recently opened doors to a whole new world of international beauty brands, with the launch of the Global Store on the Nykaa App
Exclusive: OnePlus Nord discontinued in India on online, offline stores
OnePlus Nord is no longer available in India. BGR.in has learnt that ahead of Nord 2 release, the original OnePlus Nord has been taken off the shelves from both online and offline stores. Know more.
Sony PlayStation store Winter Sale 2021 is now live: ..r-Man: Miles Morales, The Last of Us Part 2 and more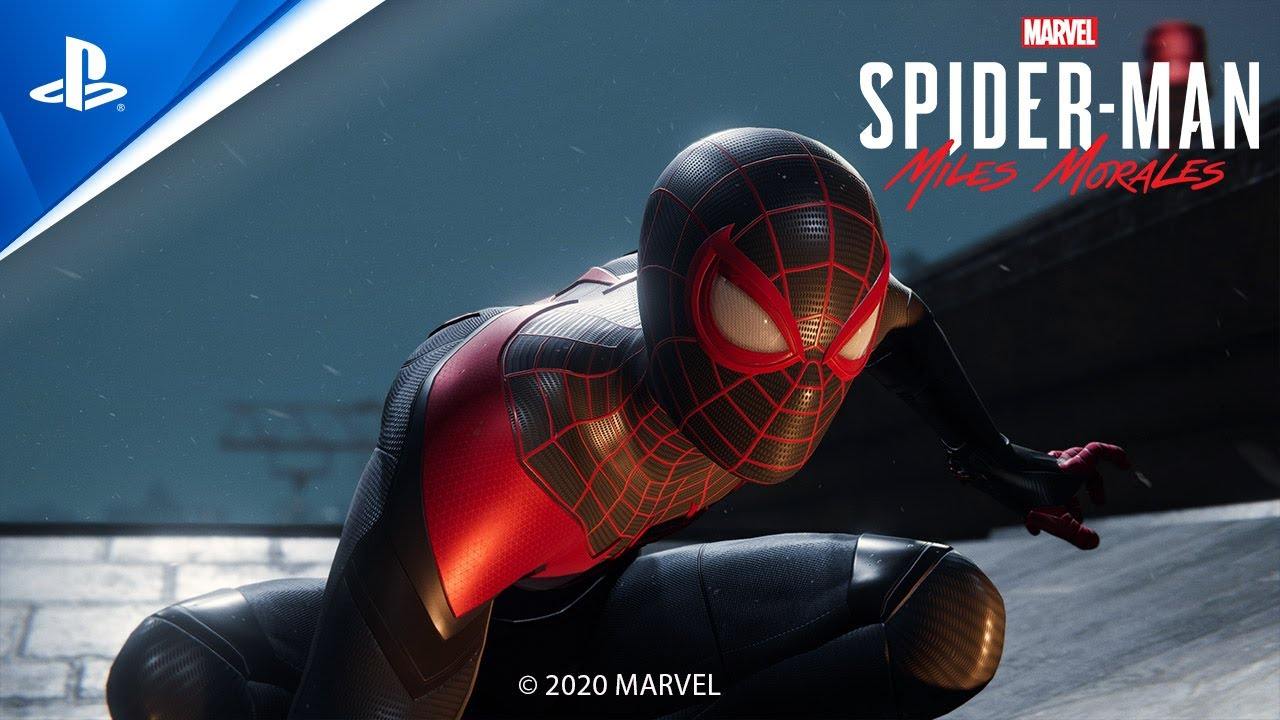 The Spider-Man: Miles Morales will be priced at Rs 2,999 (coming down from Rs 3,999) and its Ultimate Edition will be priced at Rs 3,999 after a Rs 1,000 discount.
Smartphone shipments in India fell 13% on-quarter as Chinese firms maintain their stronghold
Smartphone makers shipped about 32.4 million devices in India between April and June, according to research firm Canalys.
Smog tower to help India's capital breathe, but experts sceptical
Forty giant fans to push out filtered air in the heart of New Delhi's posh downtown shopping district.
Grundfos launches its brand store on Amazon India India Business News: CHENNAI: Chennai-based water technology and pump solutions company Grundfos India has launched its domestic range of products on Amazon, making the co.
Grundfos befomes first pump company in India to launch its brand store on Amazon India
Creating a brand store on Amazon makes Grundfos water technology for domestic purposes more accessible to customers across India and quickens the process of exploring products through its multipage browse experience, enabling buyers to easily identify the product offerings at their fingertips, the company said in a statement.
Microsoft to shut down its Stores for Business and Education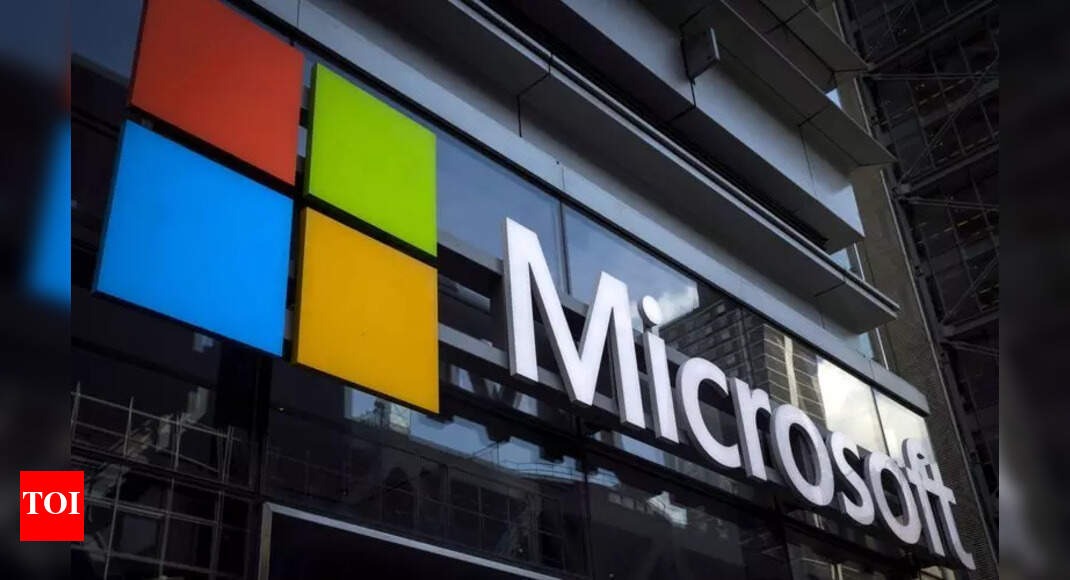 ​Microsoft said that the Stores for Business and Education will be 'retired' in the first quarter of 2023.
Rhea Chakraborty spotted shopping fruits at Pali market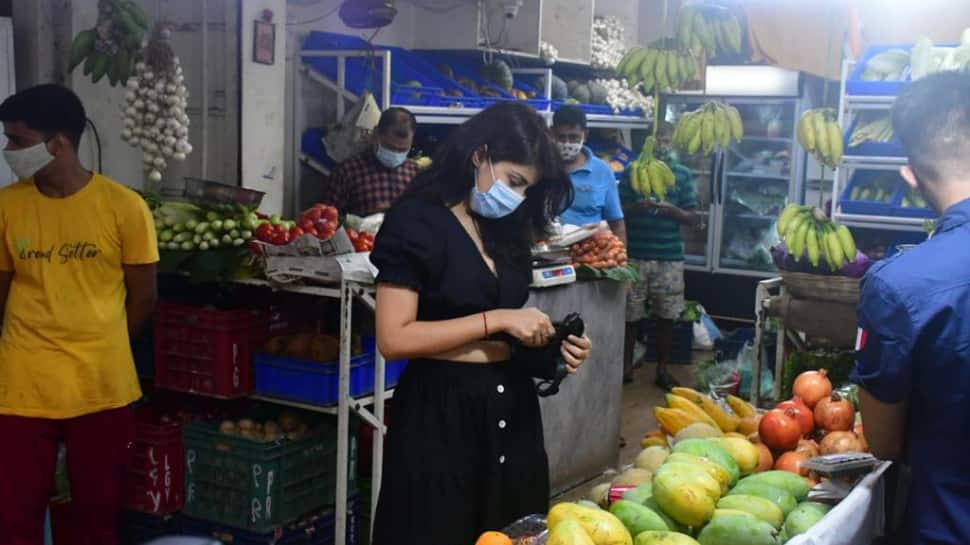 Rhea wore a black crop top with a black long skirt and kept her long and luscious hair open.
Joker malware back on Google Play store, delete these apps from your phone immediately
Researchers have discovered that these apps have managed to get over 30,000 installs. Such apps are said to conduct financial fraud. Know what is Joker malware, how it works and more.
Authentic South Indian brought to your comfort by Shwetha's Batter Store
From the comfort of idli-sambhar to the sophisticated and authentic flavors of masala dosas, coconut and tomato chutneys
Amex finally complies with RBI regulations to store data in India
Back in April, the Reserve Bank of India (RBI) barred the American Express Banking Corp India from on-boarding new domestic customers onto their card networks for violating local data storage norms.
Banks, brokerages, PSN, the Steam Store, and more went down in massive internet outage
Sites and service providers are looking for a fix.
Tech Wrap: Airtel postpaid plans, Joker billing fraud malware on Google Play Store are the newsmakers today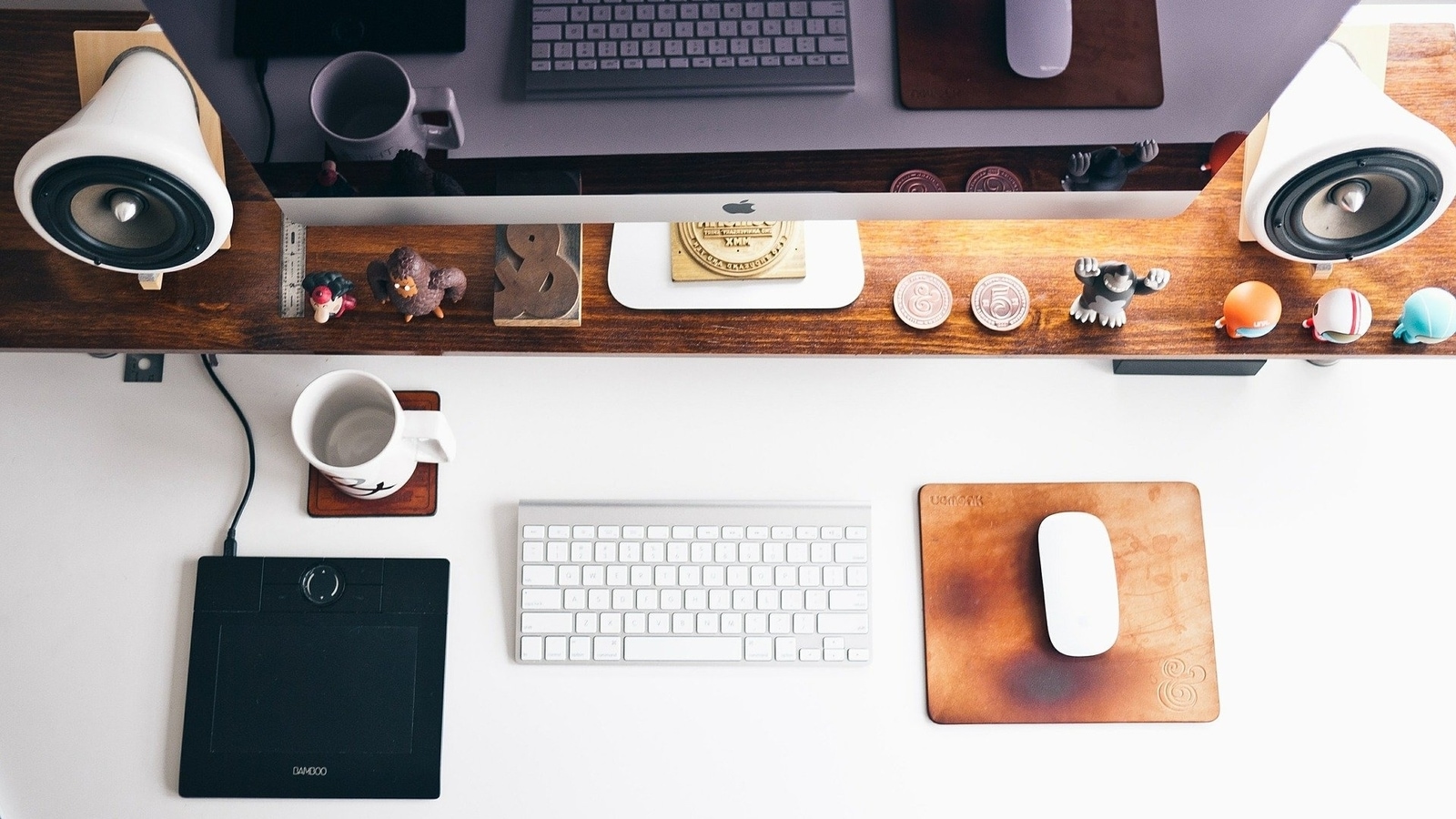 In the other tech news, apart from Airtel postpaid plans and Joker billing fraud, it has been revealed an upgrade is coming for Amazon Echo smart speakers and Google Chrome is rolling out an update.
Amazon's mission: Getting a 'key' to your apartment building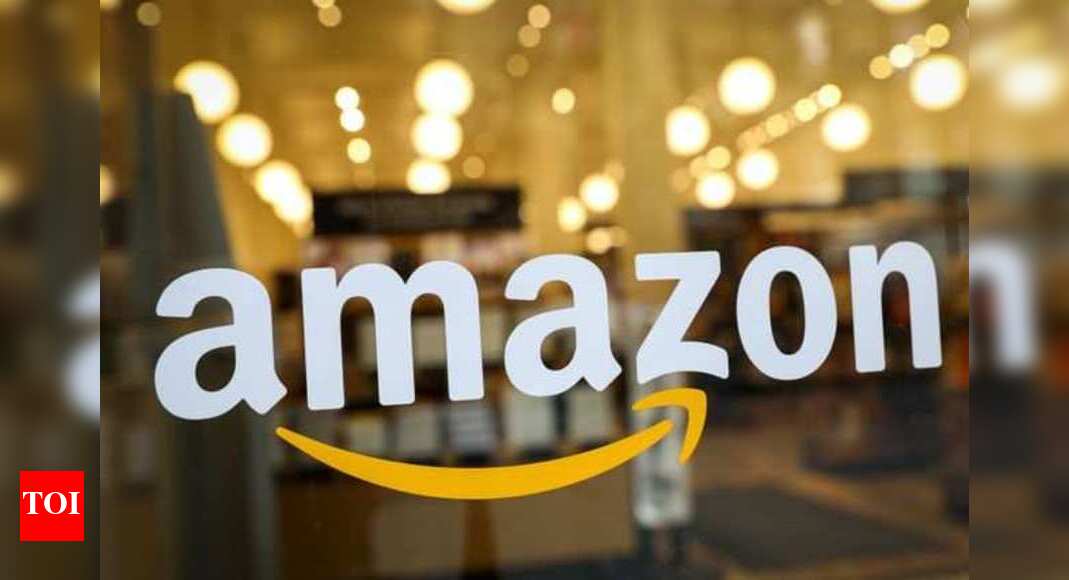 International Business News: NEW YORK: Amazon is tired of ringing doorbells.