RBI hints at digital currency pilot in retail, wholesale segments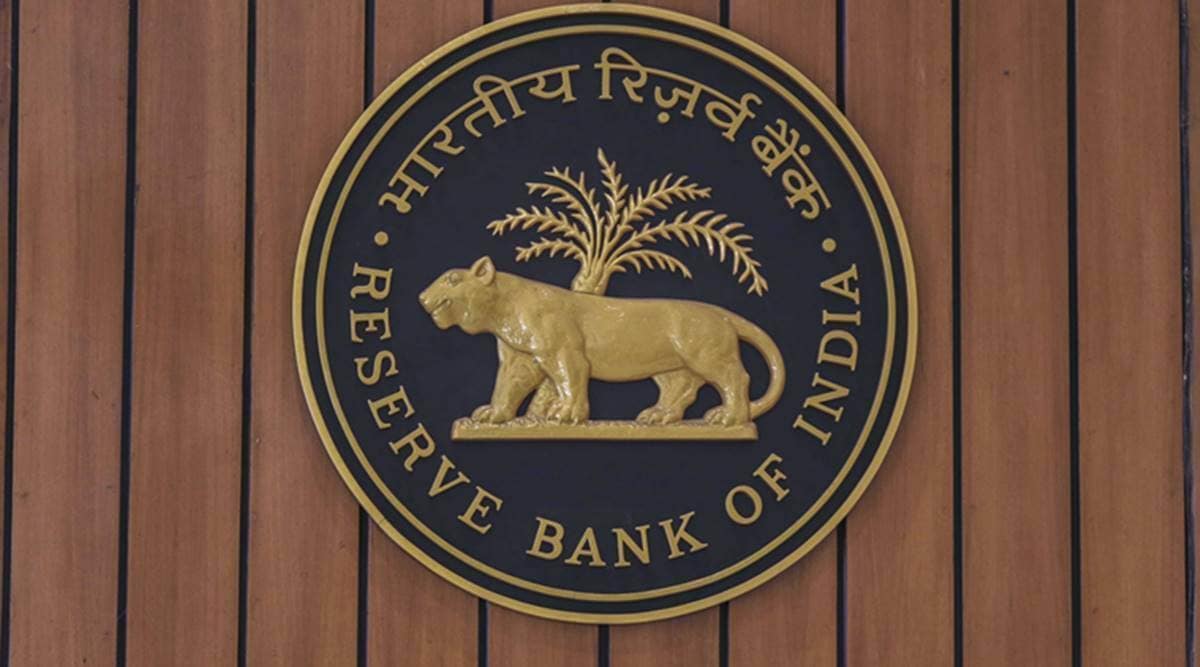 According to him, the RBI is currently working towards a phased implementation strategy and examining use cases which could be implemented with little or no disruption.
Farmers bear brunt of stockholding curbs as Centre exempts importers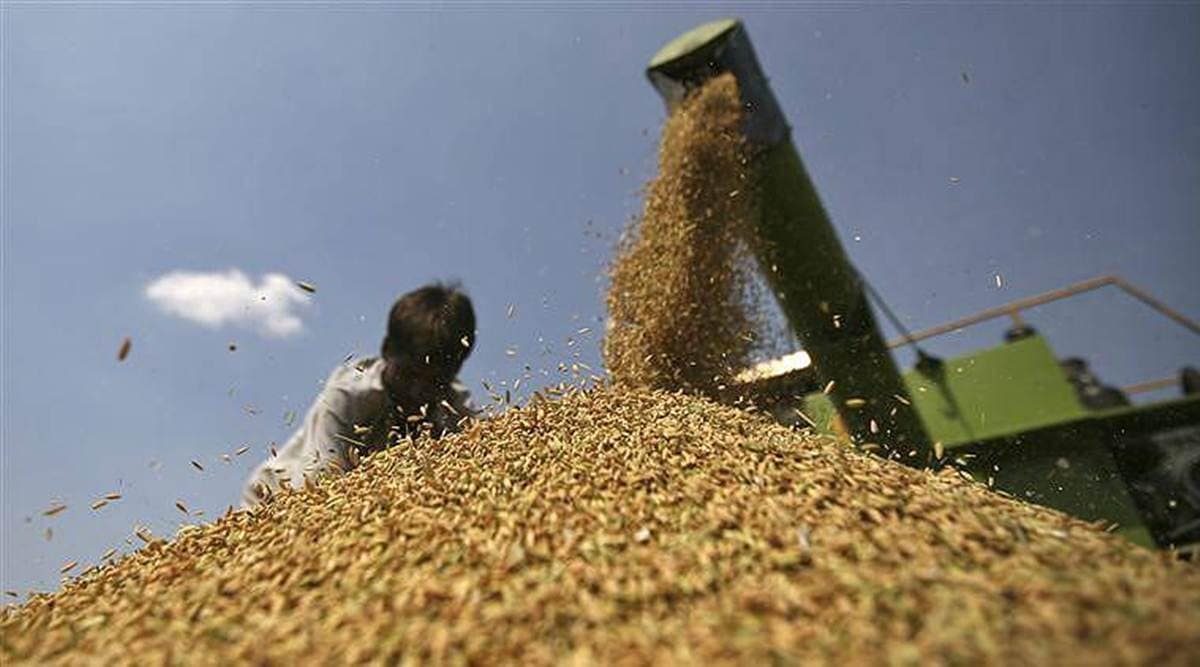 These wholesale rates at mandis in major producing centres are well below the Centre's minimum support price (MSP) of Rs 5,100 per quintal.
Social commerce set for takeoff
India's social commerce firms are set for a landmark year, having raised more than half a billion dollars from investors in the first seven months.
Amazon held back facts in Future group deal, says CCI
Competition commission asks why facts on Future deal were not disclosed.CCI asks why Amazon was not upfront about its strategic interest in Future
Amazon's mission: Getting a 'key' to your apartment building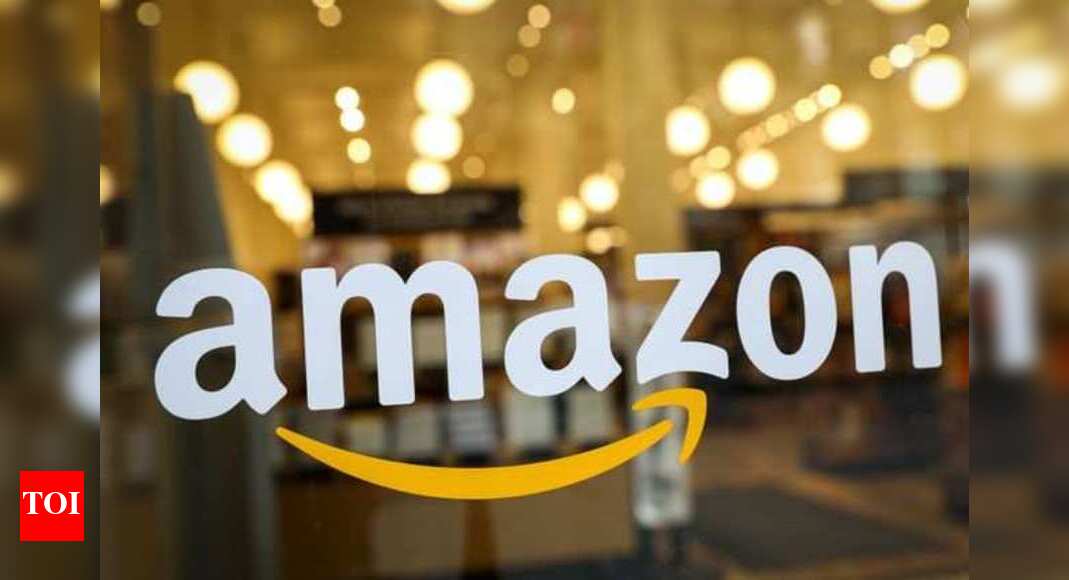 International Business News: NEW YORK: Amazon is tired of ringing doorbells.
METRO Cash Carry adds new store in Visakhapatnam
Taking up its total store count to 29, METRO Cash & Carry, the country's leading organised wholesaler announced a store opening in Vizag. "Though we are an international wholesale company, only 1 per cent of our products are imported while the remaining 99 per cent are Indian. We also promote regional and local products through […]
Zouk strengthens its ride ahead with a funding of $1.5 million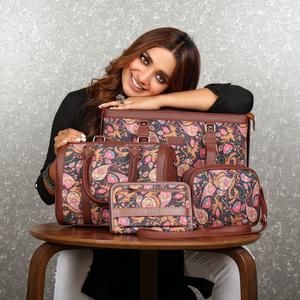 Vegan lifestyle brand Zouk has raised $1.5 million (about Rs 11.75 crore) in a pre-Series A funding round led by Stellaris Venture Partners. The founders of Wow Skin Science and existing investor Titan Capital also participated in the fundraising. The company had raised seed capital from Titan Capital and founders of Beardo and Mamaearth earlier […]
Inflationary situation in India is at a very risky bend: Kaushik Basu
India needs a much better curation of policy once again between the Reserve Bank of India and the finance ministry, says former CEA
Tech Wrap: Airtel postpaid plans, Joker billing fraud malware on Google Play Store are the newsmakers today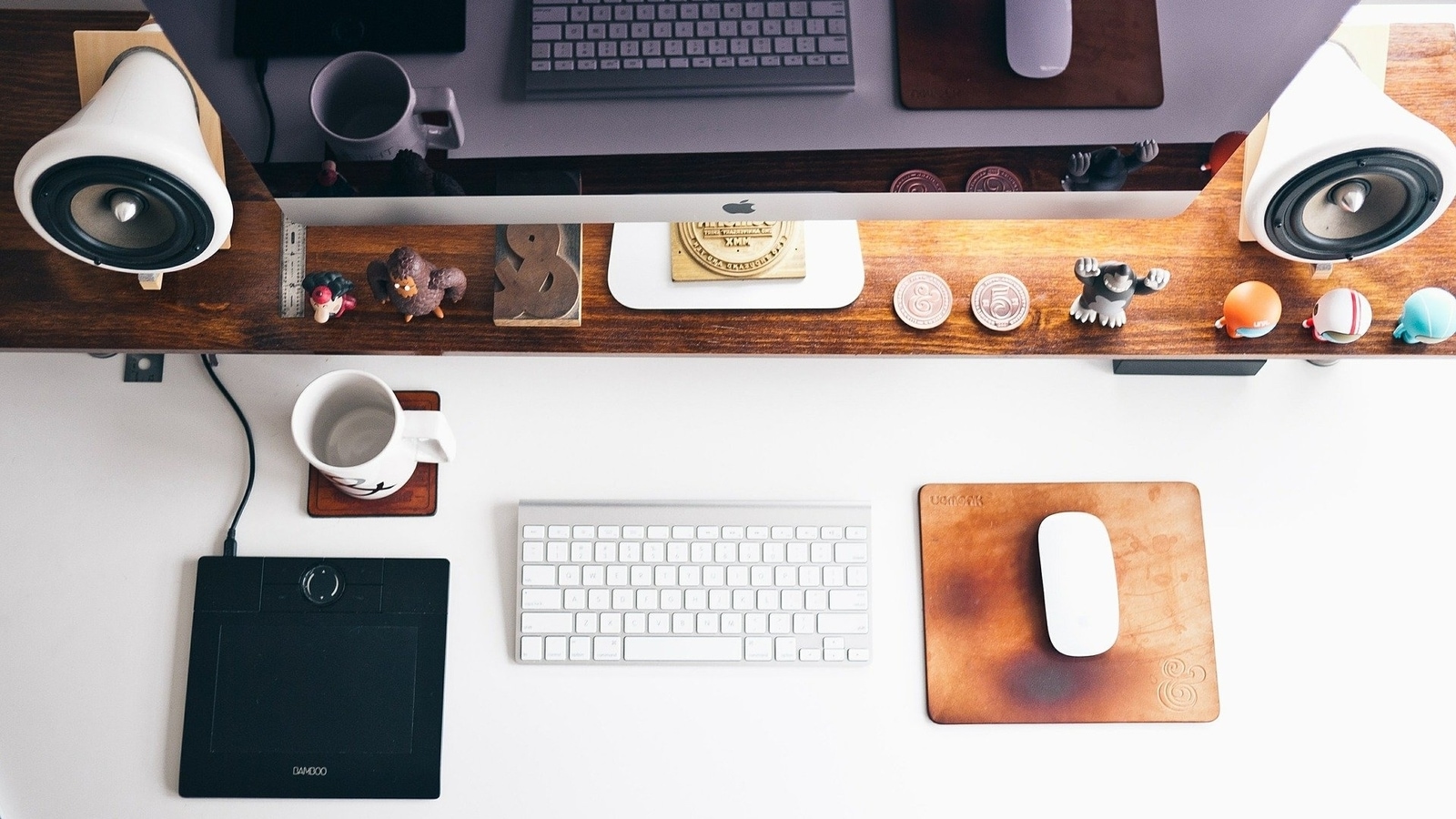 In the other tech news, apart from Airtel postpaid plans and Joker billing fraud, it has been revealed an upgrade is coming for Amazon Echo smart speakers and Google Chrome is rolling out an update.
Banks, brokerages, PSN, the Steam Store, and more went down in massive internet outage
Sites and service providers are looking for a fix.
Amex finally complies with RBI regulations to store data in India
Back in April, the Reserve Bank of India (RBI) barred the American Express Banking Corp India from on-boarding new domestic customers onto their card networks for violating local data storage norms.
Subcategories