Karnataka can sign MoU with e-commerce firms to promote its agro-products: CM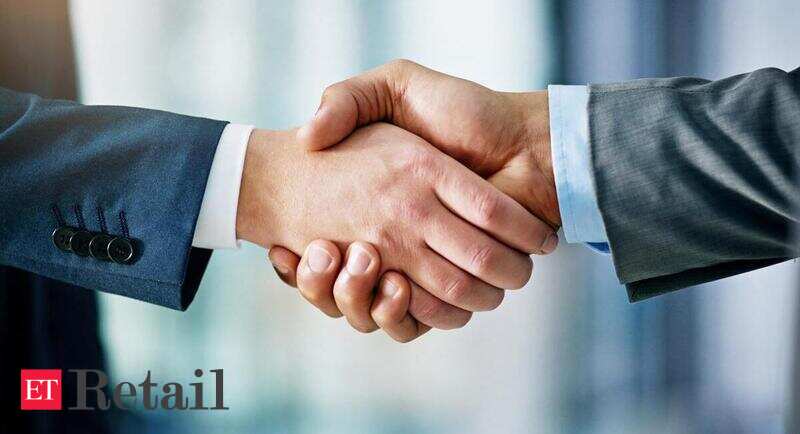 "There are a variety of products such as coffee, spices, maize, oilseeds etc in the State which has 10 agro-climatic zones. These products may also be..
Morning Scan: All the big stories to get you started for the day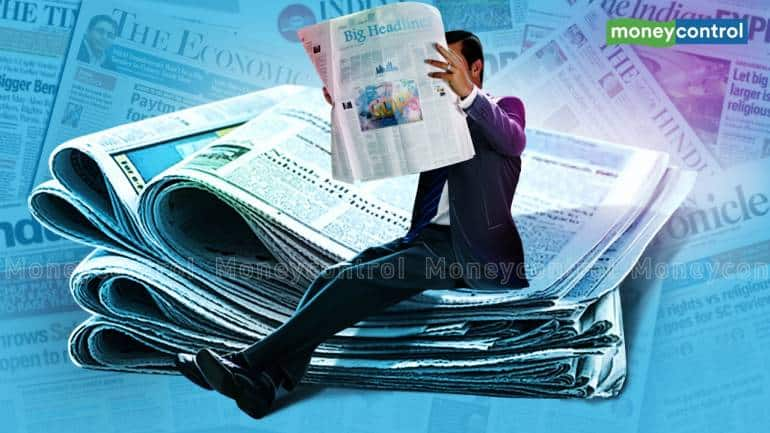 A round-up of the biggest articles from newspapers
'Hire back fired staff': BKU Ugrahan starts protests outside five more branded stores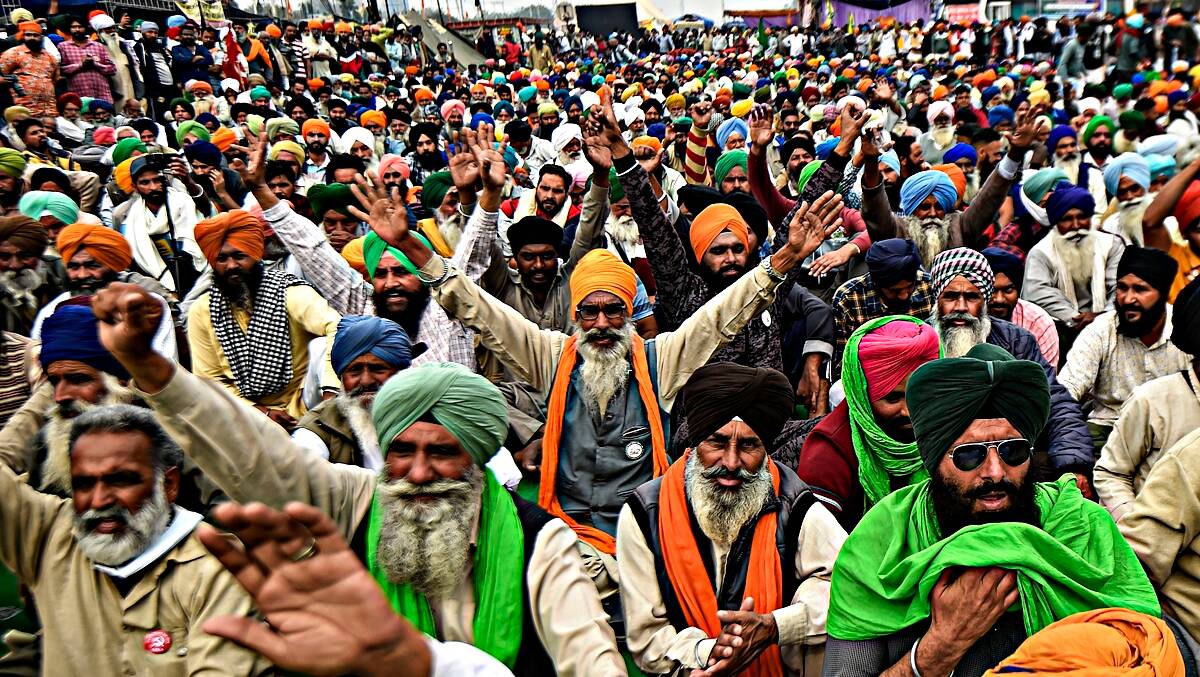 On Thursday, pakka dharnas started outside five branded stores of Punjab, thus increasing the dharna sites from 108 to 113.
E-tailer Meesho raises $570mn India Business News: BENGALURU: Internet commerce platform Meesho has raised $570 million in a funding round led by Fidelity Management & Research Company and B Capita.
Sip your blues away! This Kolkata-based D2C startup aims to make India synonymous with flower teas
Reaching across 11 countries, tea startup Blue Tea India has created 30 blends using flowers and herbs and has clocked a revenue of Rs 2 crore in FY21.
Stocks to Watch: Bank of India, Airtel, Cadila, FRL, Zee, Maruti Suzuki
Bank of India says that it has raised ₹1,800 crore by issuing Basel-III-compliant bonds
Finding the right fit: Why this entrepreneur decided to quit his job to explore cane furniture
IRA Furniture manufactures and sells cane furniture through its website, ecommerce platforms, and outlets like Studio Ebony in Bengaluru.
Ola Electric now valued at $3B
Ola's electric vehicle (EV) division, Ola Electric, raised over $200 million led by Falcon Edge, SoftBank, and others, at a valuation of $3 billion.
What is e-mandate or UPI autopay and how to enable it for Jio, Hotstar and others
The Reserve Bank of India's guidelines for auto-debit transactions will come into force from Friday. E-mandates allow you to conveniently make payments automatically.
Future moratorium ends; lenders plan to meet soon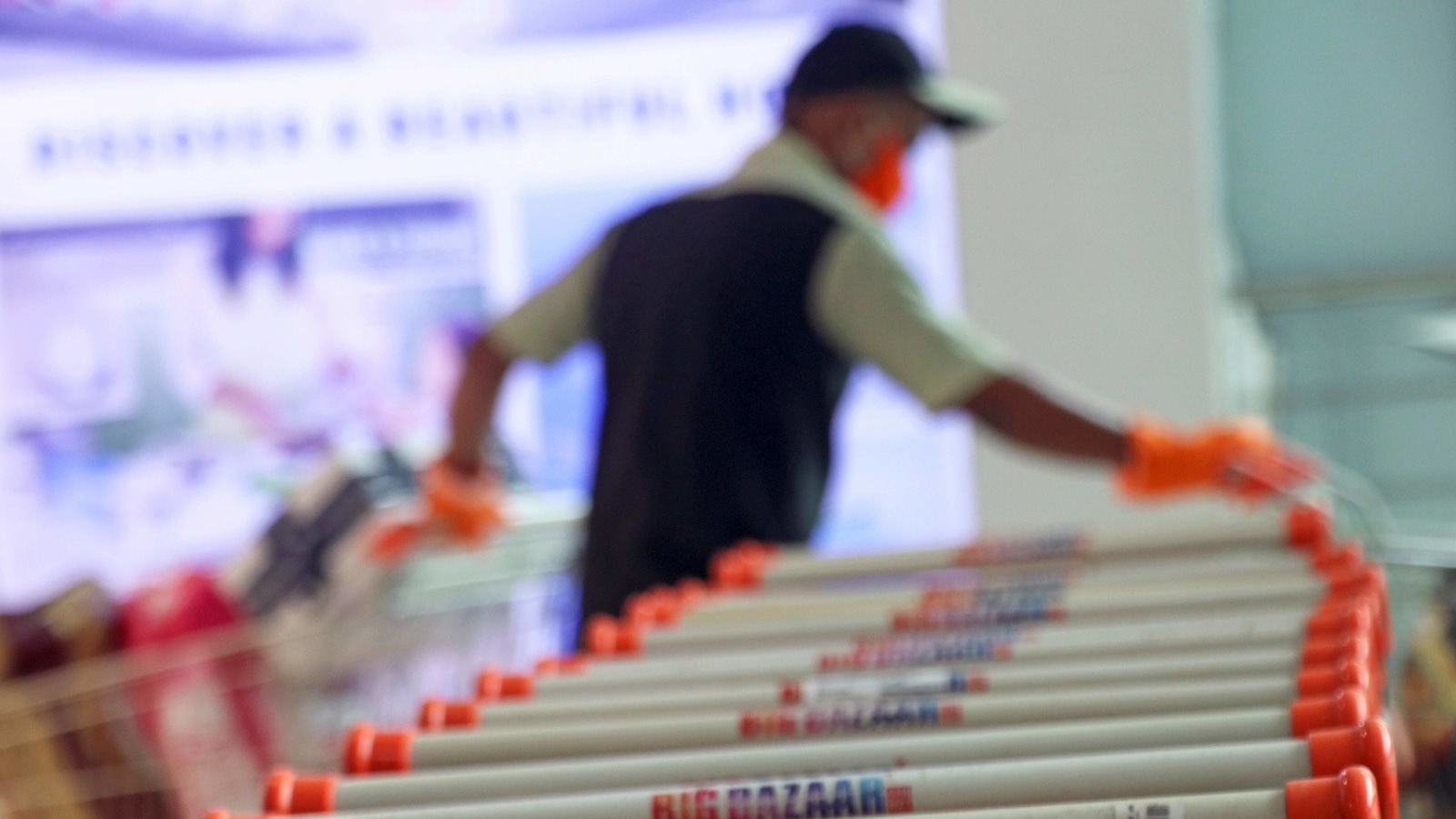 While the moratorium ended on September 30, repayments would be due by end-December.
D2C startups got an investment of $ 1 Million by Shiprocket
With the aim of further backing and enabling D2C Startups, Shiprocket, India's leading tech-enabled logistics and fulfillment platform, has partnered with Huddle, a leading sector-agnostic accelerator to launch Rocketfuel X Huddle
Draft e-commerce rules: Industry dept objects, Niti Aayog chief says will hit ease of business - The Indian Express
Tech giants brace for impact in India as new recurring payments directive goes into effect - TechCrunch
Subcategories