Draft e-commerce rules: Industry dept objects, Niti Aayog chief says will hit ease of business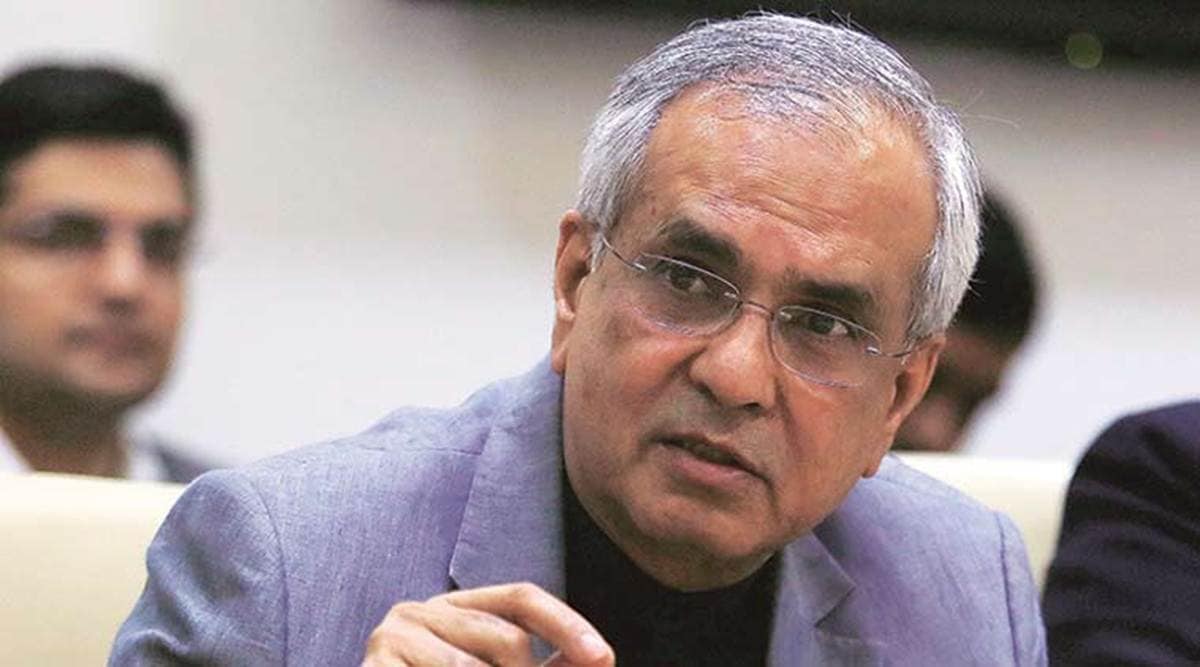 Records show that the Department for Promotion of Industry and Internal Trade (DPIIT) has flagged several anomalies, questioned some provisions and suggested remedial tweaks in an office memorandum sent to the Department of Consumer Affairs, which had issued the draft rules in June.
Tech giants brace for impact in India as new recurring payments directive goes into effect
Several tech companies and banks have cautioned customers and partners in India as a directive for the way recurring payments are processed goes into effect.
The many benefits of a strong GI ecosystem
Blaise Fernandes writes: It can be a platform for India to showcase to the world a model for ethical capitalism, social entrepreneurship, de-urbanisation, and bringing women to the workforce, on the back of a robust digital system.
Subcategories