Joker malware back on Google Play store, delete these apps from your phone immediately
Researchers have discovered that these apps have managed to get over 30,000 installs. Such apps are said to conduct financial fraud. Know what is Joker malware, how it works and more.
Chumbak embarks upon its omnichannel journey with Unicommerce to boost overall sales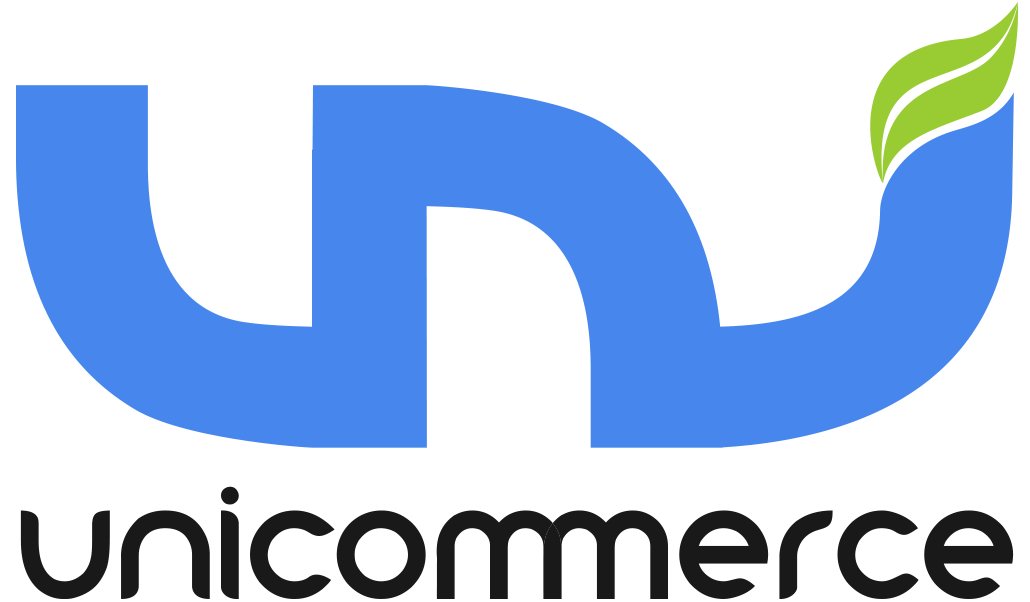 Chumbak has partnered with Unicommerce, to offer a seamless shopping experience to its patrons across the country. Chumbak has integrated its 70+ exclusive brand stores, marketplaces, and brand website on a Uniware omnichannel platform to capitalise on its online growth and further develop a strong relationship with its customers. Chumbak will be leveraging Unicommerce technology […]
Savin Communication manifests as the best PR Agency in India
Savin Communication, is the topmost PR-tech Agency in Noida, India, leading the industry with its core-effective approach and PR Intelligence tools.
Darwin Platform Group forays into retail, launches first megastore in Mumbai
Given the rising consumerism in metros like Mumbai, DP Retail, a subsidiary of Darwin Platform Group of Companies (DPGC) formally announced its entry into retail space with the launch of its first megastore at DN Nagar, Andheri West, Mumbai. The mega store 'DP Retail' was inaugurated by Bollywood actress Huma Qureshi. The company would be […]
Amazon India launches small format storage sites for Tier-2 and beyond sellers
Amazon India has launched Multi-Seller Flex (MSF), which are 2000 sq ft storage sites, for its sellers in small cities and towns, who need support in storing their inventory and processing customer orders
Jubilant FoodWorks hits record high on strong sales recovery in June quarter
Jubilant FoodWorks is back in the black, aided by higher revenues despite the second wave disrupting operations
Retail investors participation rises in securities mkt on low interest rate, ample liquidity: Sebi Chief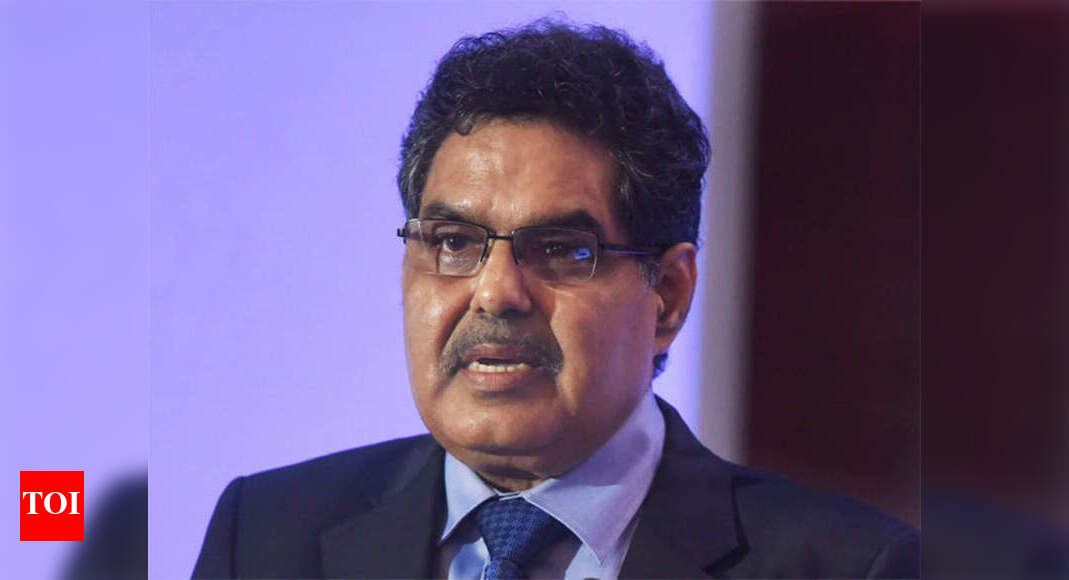 India Business News: NEW DELHI: Retail investors' interest in the Indian securities market has sharply increased to an average of 2.
Renewed restrictions in India hit sales in Q2 this year, says FMCG major Unilever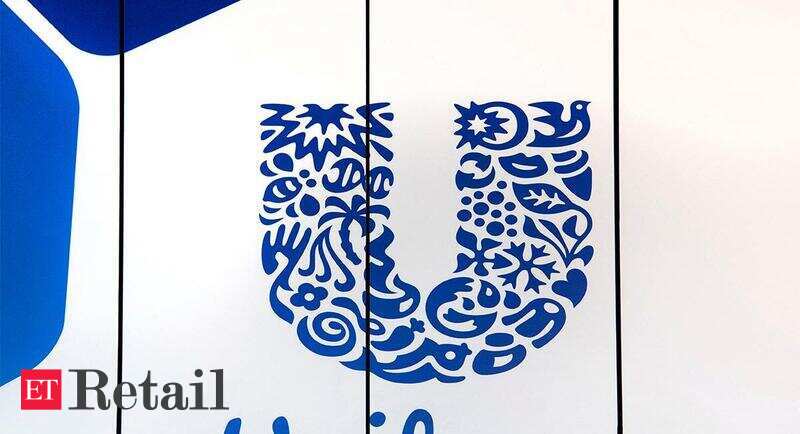 On the performance in India, the company said, "Although renewed restrictions in India impacted the market in the second quarter, they were less sever..
Subcategories