Burgeoning e-commerce will lead to exponential growth in technology adoption | Logistics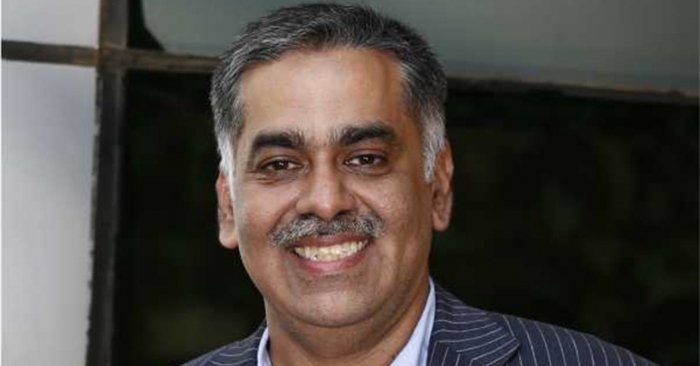 In an exclusive conversation with Surya Kannoth, Stellar Value Chain Solution's chief executive officer Deven Pabaru reveals the company's roadmap ahead. 
YC-Backed Mailmodo Looks To Revamp Email Marketing With App-Like Experiences In The Inbox
Bengaluru-based Mailmodo is looking to make inroads in the email marketing space with its $2 Mn funding from Sequoia and Y Combinator
Rhea Chakraborty spotted shopping fruits at Pali market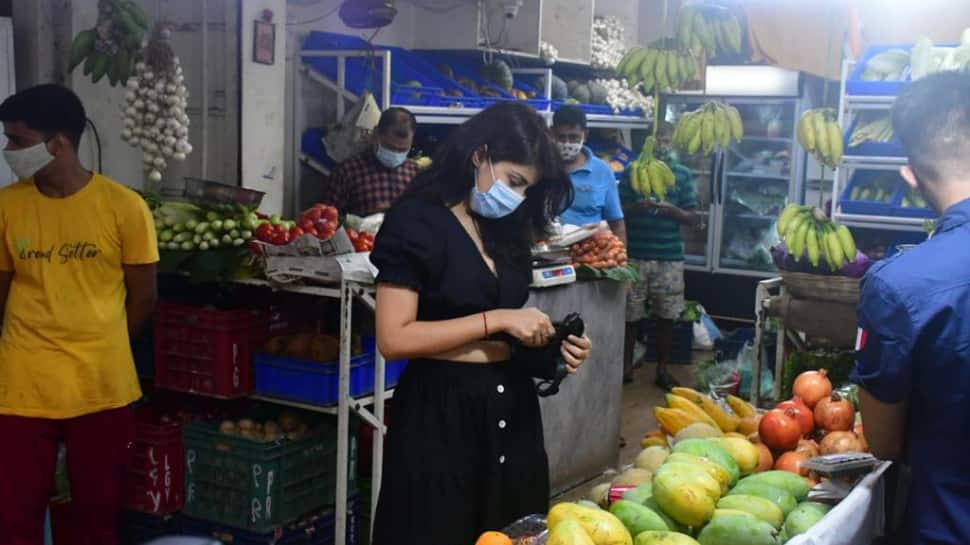 Rhea wore a black crop top with a black long skirt and kept her long and luscious hair open.
Microsoft to shut down its Stores for Business and Education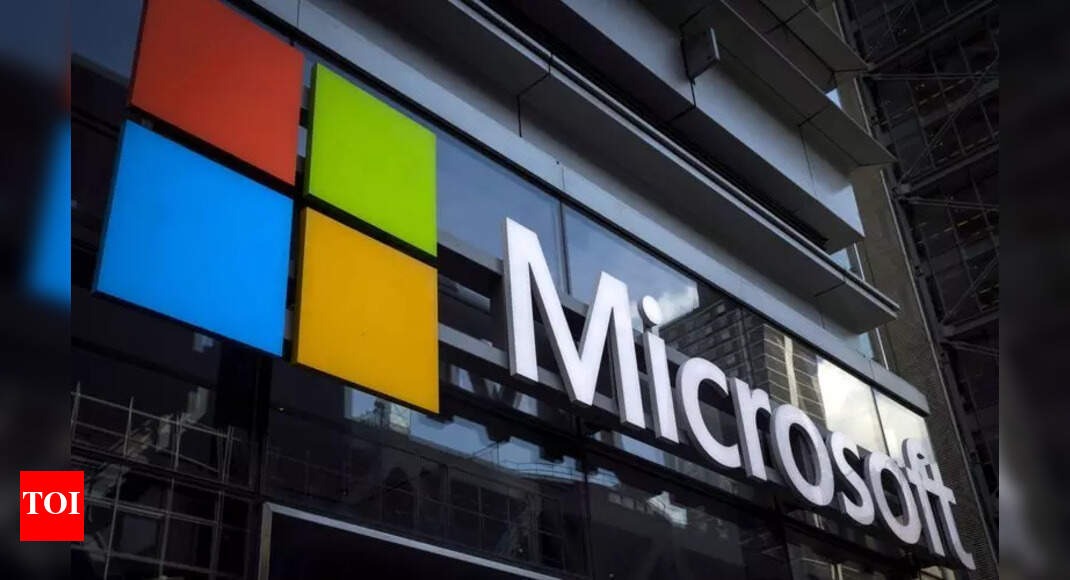 ​Microsoft said that the Stores for Business and Education will be 'retired' in the first quarter of 2023.
Airtel upgrades postpaid offers for corporate and retail users, plans start at Rs 299
The corporate plans designed especially for business users start from Rs 299. Airtel has also upgraded regular postpaid plans that start from Rs 399.
EXCLUSIVE India watchdog accuses Amazon of concealing facts in deal for Future Group unit
India's antitrust regulator has accused Amazon.com Inc (AMZN.O) of concealing facts and making false submissions when it sought approval for a 2019 investment in a Future Group unit, a letter to the U.S. e-commerce giant seen by Reuters showed.
Reliance Industries Q1 Results Preview: RIL's Profit Seen Falling As Covid Hurt Demand For Oil, Retail Units
How Reliance Industries is expected to fare in the first quarter of FY22.
Grundfos befomes first pump company in India to launch its brand store on Amazon India
Creating a brand store on Amazon makes Grundfos water technology for domestic purposes more accessible to customers across India and quickens the process of exploring products through its multipage browse experience, enabling buyers to easily identify the product offerings at their fingertips, the company said in a statement.
Grundfos launches its brand store on Amazon India India Business News: CHENNAI: Chennai-based water technology and pump solutions company Grundfos India has launched its domestic range of products on Amazon, making the co.
India smartphone market falls 13% QoQ in June quarter amid covid 2nd wave
The smartphone market still grew 87% year-on-year due to the localised lockdowns in the quarter compared to the year-ago period
Subcategories