The Amazonification of space: Those who sold you the internet will now sell you the moon and stars
A swelling ecosystem of startups is attempting to commercialize space by building everything from cheaper launch technology to smaller satellites to t..
Sony PlayStation store Winter Sale 2021 is now live: ..r-Man: Miles Morales, The Last of Us Part 2 and more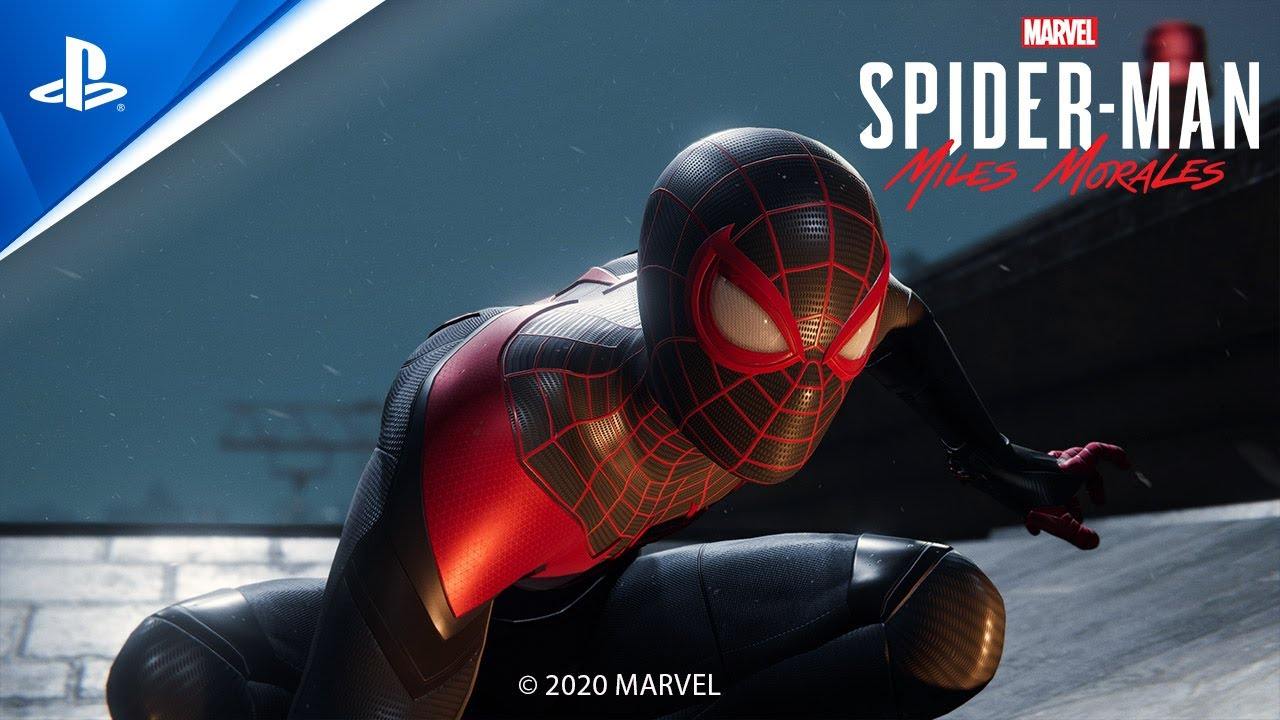 The Spider-Man: Miles Morales will be priced at Rs 2,999 (coming down from Rs 3,999) and its Ultimate Edition will be priced at Rs 3,999 after a Rs 1,000 discount.
Exclusive: OnePlus Nord discontinued in India on online, offline stores
OnePlus Nord is no longer available in India. BGR.in has learnt that ahead of Nord 2 release, the original OnePlus Nord has been taken off the shelves from both online and offline stores. Know more.
Natasha Moor's makeup power comes to India via the Global Store on Nykaa
Nykaa, India's leading beauty and fashion destination, recently opened doors to a whole new world of international beauty brands, with the launch of the Global Store on the Nykaa App
Was Gurugram boy infected at poultry shop? Contact tracing finds no other case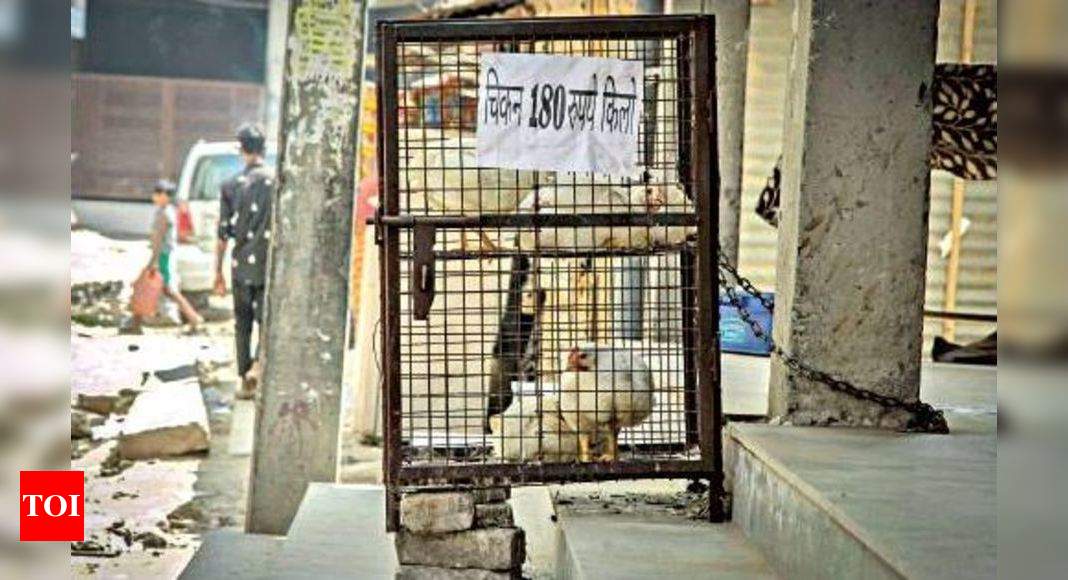 Sushil Kumar, the 11-year-old boy from Gurugram who had contracted the H5N1 avian influenza and died at Delhi's AIIMS on July 11, was also suffering f
Sensex closes 639 pts higher, Nifty at 15,824; metals, realty outperform
Market Closing: The Sensex closed at 52,837.21, up 638.70 points or 1.22%, while Nifty was at 15,824.05, up 191.95 points or 1.23% on Thursday. Bajaj Auto, HUL, Ultratech, and Hindustan Zinc reported their Q1 results.
Inside Flipkart's Leap programme: the experience, learnings, and the path ahead
As part of Flipkart's startup accelerator programme, chosen startups were given access to world-class technical and business mentorship, tools, technology and business support services, as well as connect with relevant investors in the industry.
Government departments: E-commerce rules to hit investor sentiment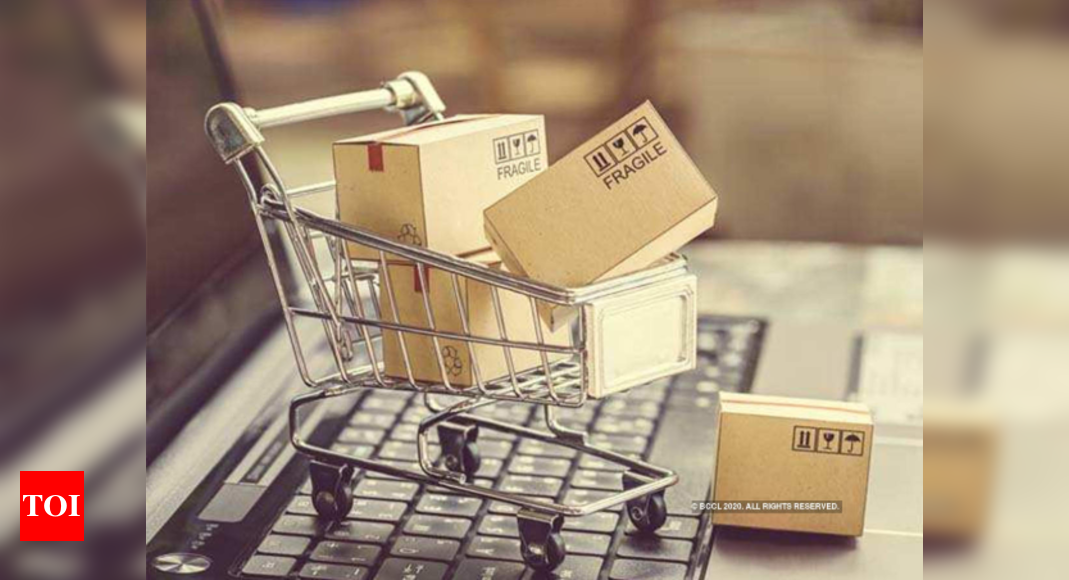 India Business News: Several government departments have expressed concerns over the proposed consumer protection norms for e-commerce companies, arguing that it will impa
Asian Granito on strong growth momentum for FY22, to expand exclusive showrooms, retail touch points and more
Exports for Q4FY21 registered 42% growth, the company said.
E-commerce draft policy recommended changes
As the deadline to submit feedback on India's draft e-commerce rules comes to an end, we bring you all the suggestions given by industry groups.
Amazon vs Future Retail reaches Supreme Court, here's all you need to know about the case
Amazon's counsel began his arguments by going over the history of the legal dispute and submitted that Future Retail had been a direct beneficiary of Amazon's investment.  The Supreme Court on Tuesday began hearing arguments on the legal battle between Future Retail and Amazon, Bar and Bench reported. The court is hearing a plea by […]
Subcategories