Google's investment in simsim is not its first. Here's a look at other deals by the tech giant in India so far
Google-owned YouTube recently acquired Delhi-based simsim. But this is not the first time the tech giant has set its eyes on the Indian startup ecosystem. Here's a quick rundown of the investments and acquisitions Google has made in India so far.
Majority of online consumers do not want govt to ban heavy discounts offered by etailers: Survey
The survey received over 82,000 responses from consumers in 394 districts of India. Of which, 62 per cent of the participants were men, while the rest..
Nokia G50 leaks on shopping website, may launch as top model in HMD's G-series
HMD could be working on a new G-series phone, much like it is on the third X-series phone.
'Buy now pay later' generation saying goodbye to cards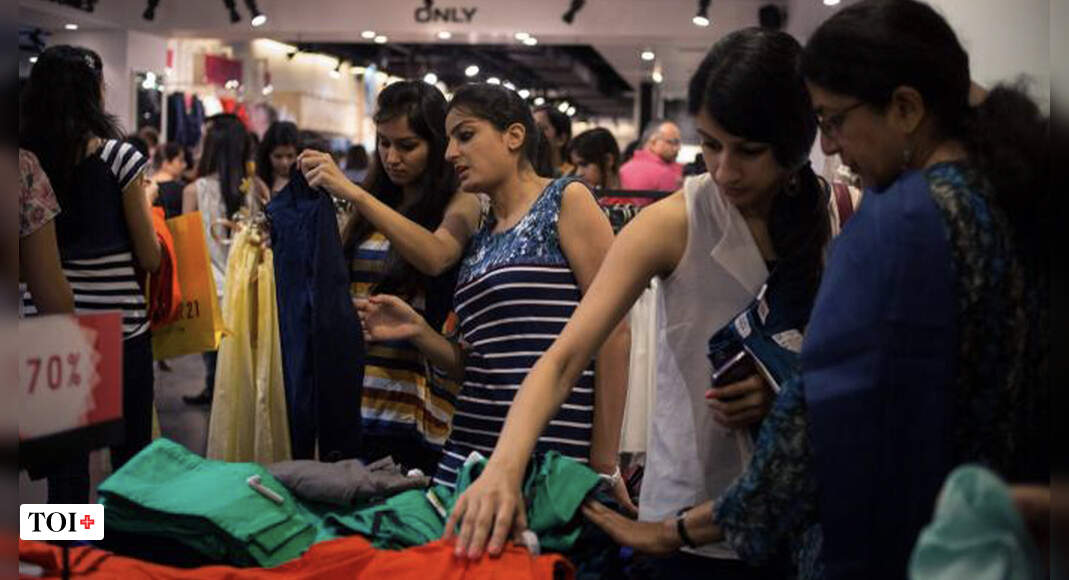 India News: Once heralded as a symbol of business success, credit cards seem to be losing their sheen. Millennials and Gen Z are increasingly turning to 'buy now,
Rajinikanth gets snapped at a shopping mall in Chennai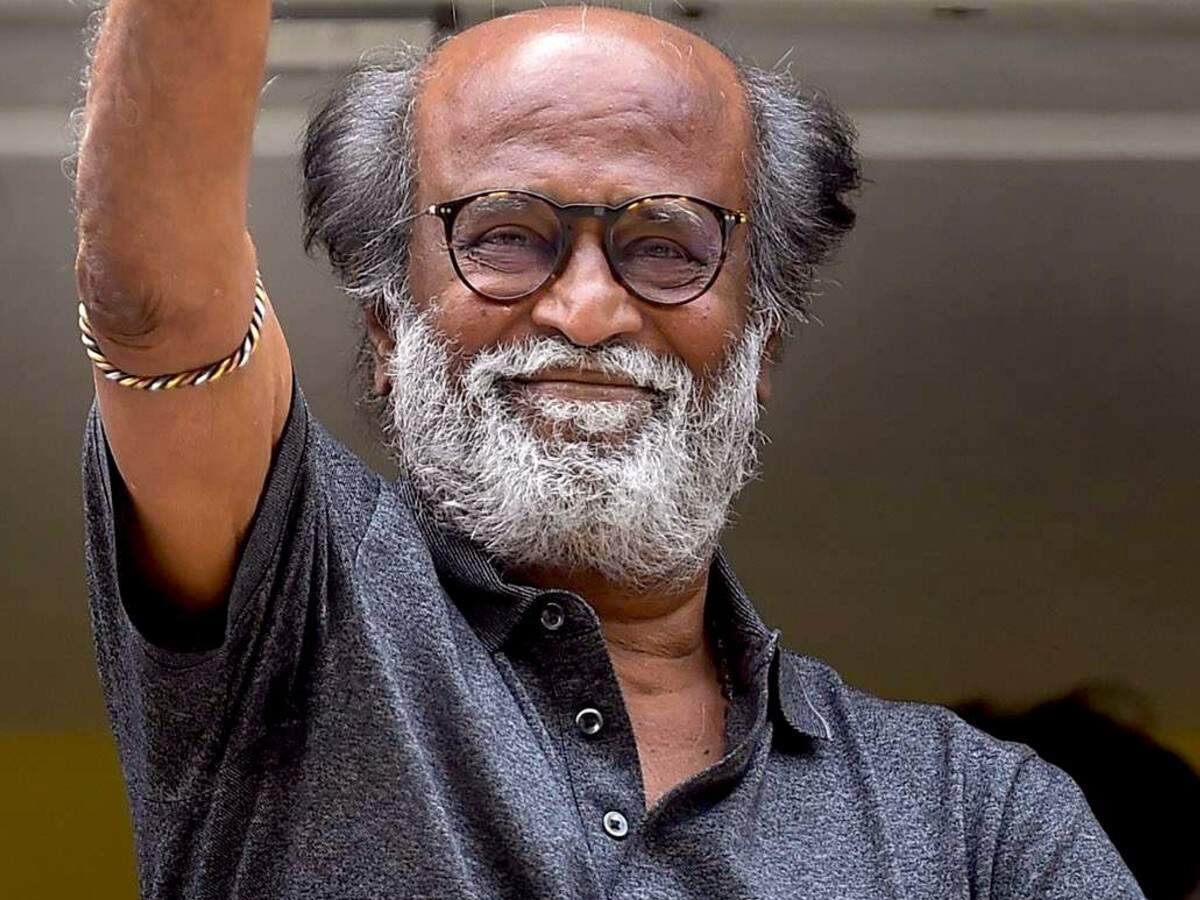 Rajinikanth, who has been avoiding shooting in public due to security reasons, was spotted yesterday in Chennai. The superstar had resumed the two-day
OneGreen
/PRNewswire/ -- As the levels of consciousness towards a healthy, cleaner, and greener lifestyle become increasingly prominent and brands face greater...
Pune: Sports equipment shop owner duped of Rs 50,000 in cyber fraud case
Inspector Sangeeta Patil, who is investigating the case, said police have launched a probe into the phone number on the digital wallet account used by the cyber criminal.
Future-Reliance deal: Singapore EA award valid, needs to be executed, Amazon tells SC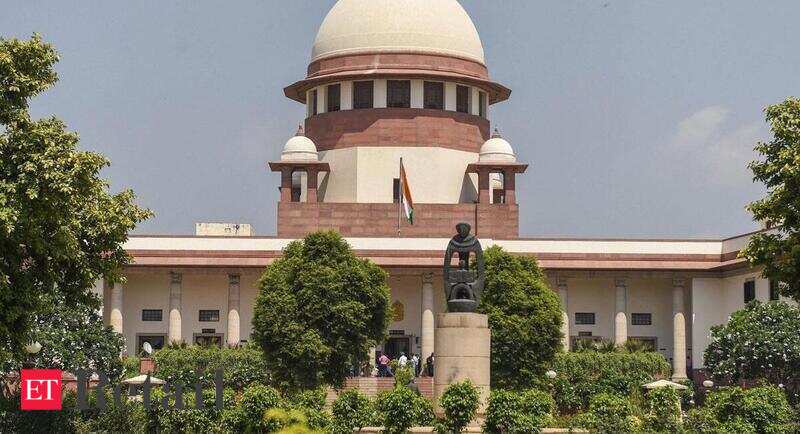 US-based e-commerce giant said the EA award of Singapore International Arbitration Centre (SIAC) was enforceable and the single-judge bench of the Del..
Subcategories