Feb 28, 2019 - Mukesh Ambanis plans to take on Amazon and Walmart hits a legal firewall
View online

Advertise
Unsubscribe from India Retail
---
From the Editor's Desk

Status as a Service: How Social Networks work!
Why do some social networks take off, while other seemingly better ones fall by the wayside? Why do social networks tend to fade in popularity after a certain scale? These and other highly relevant questions about social media are answered and demystified in this in-depth post by Eugene Wei. Grab a cup of coffee and dive in! Here's a sneak peek into why social networks tend to fade.

Let's begin with two principles:
People are status-seeking monkeys
People seek out the most efficient path to maximizing social capital

It's not that the existence of old social capital dooms a social network to inevitable stagnation, but a social network should continue to prioritize distribution for the best content, whatever the definition of quality, regardless of the vintage of user producing it. Otherwise a form of social capital inequality sets in, and in the virtual world, where exit costs are much lower than in the real world, new users can easily leave for a new network where their work is more properly rewarded and where status mobility is higher.

The same way many social networks track keystone metrics like time to X followers, they should track the ROI on posts for new users. It's likely a leading metric that governs retention or churn. It's useful as an investor, or even as a curious onlooker to test a social network by posting varied content from test accounts to gauge the efficiency and fairness of the distribution algorithm.

Whatever the mechanisms, social networks must devote a lot of resources to market making between content and the right audience for that content so that users feel sufficient return on their work. Distribution is king, even when, or especially when it allocates social capital.

Continued here

Read TradeBriefs every day, to understand the future!

Advertisers of the day
Cambridge Senior Management: Cambridge Senior Management Programme (SMP) | June 2019 | Accepting Applications
Wharton Business Analytics Team: Wharton's Business Analytics Program (Online)

Our advertisers help fund the daily operations of TradeBriefs. We request you to accept our promotional emails.
Tata Industries Infuses ₹ 92.7 Cr In The Parent Of Tata CliQ Online Stores
Tata Unistore Limited, the company that operates Tata CliQ online stores has raised ₹92.7 crore, which came in June in two tranches ₹40.5 cr. and ₹52.2 cr.
K-pop fans a growing tribe in India — they hold concerts, do charity, run stores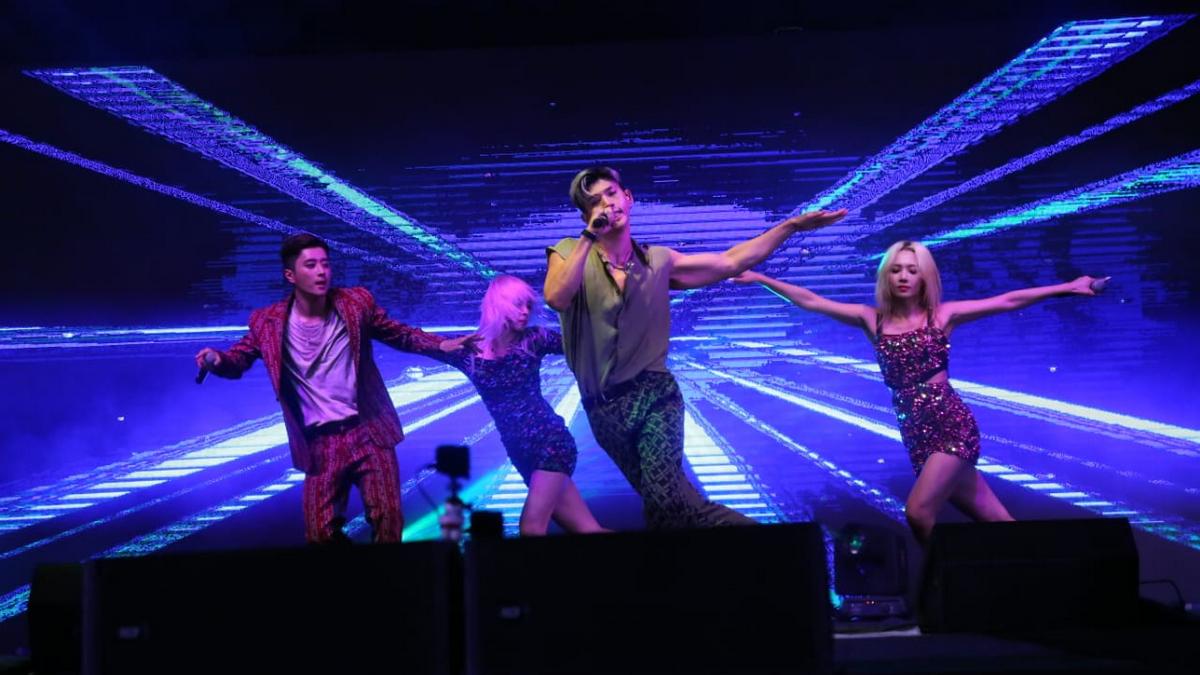 For those unaware, there is a whole world of Korean pop and Korean drama fans who go far beyond what regular admirers do for their idols.
"We Plan to add 100 brands to the MensXP Shop over the next six months": Angad Bhatia
Soon we will launch shop on MensXP app, which already has over 200K downloads. This will be a huge boost for our commerce ambitions.
Go organic and chemical-free with these beauty brands
Organic is the way forward as beauty care goes back to old remedies, and these entrepreneurs and their companies are offering natural products that have many takers.
Big FMCG firms move to protect turf as competition from start-ups hots up
Firms move to protect turf as competition from unconventional rivals intensifies
ITC jumps on healthy snacks bandwagon
The health snacks sub-segment is estimated to be around 2% of the overall snacks market.
6 furniture-store chains that aren't around anymore
The furniture business can be tough. Changing tastes and economic downturns can prove toxic to unlucky furniture retailers. From Levitz Furniture to Heilig-Meyers,
How an in-house e-commerce platform has revolutionised government procurement
Rolled out in 2016, GeM is a platform to make govt procurement cashless, contact-less and paperless.
India's Bubble Tea Brand to Expand its Business Nationally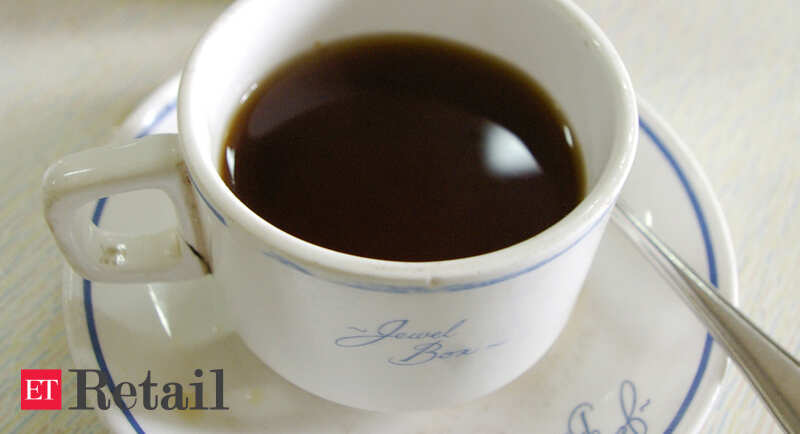 The global bubble tea market is projected to reach $3.21 billion by 2023, growing at a CAGR of 7.40% for the period of 2017 to 2023, aided by co..
Top 5 payment gateways that offer secure online payments
From money transfer to making payments through mobile or doing a foreign currency transfer, these payment gateways are enabling safe and secure transactions across businesses.
Funding Galore: Indian Startup Funding Of The Week [15-20 July]
In total, this week, 11 startups raised $136.5Mn funding and three startup acquisitions took place in the Indian startup ecosystem.
IKEA forays into e-commerce industry, set to launch online delivery in Mumbai
IKEA, a Swedish furniture retailer, is all set to launch its online delivery in Mumbai before opening a physical store.
How Technology is Revolutionising the Online Furniture Market in India
Today, we have market leaders persuading customers toward online furniture spaces where they offer comfortable, functional, and attractive items at jaw-dropping prices
Gamification in the era of ecommerce
The much-publicised 'sales' on various online platforms offer a novel approach to retain fickle customers
TradeBriefs Publications are read by over 10,00,000 Industry Executives
About Us
|
Advertise
Privacy Policy
You are receiving this mail because of your subscription with TradeBriefs.
Our mailing address is GF 25/39, West Patel Nagar, New Delhi 110008, India