Mar 4, 2019 - Ecommerce-wary malls find online food aggregators' presence palatable
View online

Advertise
Unsubscribe from India Retail
---
From the Editor's Desk

I Started Letting My Children Get Bored. Then, Something Amazing Happened.
As a proud dad to two young children, I love my kids.

Most of the time.

But there's a specific set of circumstances that proves especially challenging for my wife and I: going out to eat with friends--who don't have kids.

Whenever we'd head out to a restaurant, it was almost impossible to have a conversation. Basically because after a few minutes, we were always faced with the same complaint: "I'm bored."

So, like many other parents I know, we'd resort to what we knew would keep them occupied and give us the best opportunity at salvaging the evening: We handed over the iPhone.

I always felt a little guilty doing it, like I was cheating. I'd even defend my actions to my friends, saying something like: "It's the only way we'll get to talk."

Of course, it only started with these dinner outings. Once my children realized that there was the potential for instant entertainment, they started asking for the phone (or tablet) more and more.

At the doctor's office:

"I'm bored. Can I watch a cartoon?"

Long car trips:

"I'm bored. Can I play a video game?"

Waiting in line, anywhere:

"I'm bored. Can you give me something to do?"

Many times I gave in...but deep down, I knew it couldn't be good.

Then, about a month ago, I read this great New York Times article by Pamela Paul: Let Children Get Bored Again.

Continued here

Read TradeBriefs every day, for life hacks!

Advertisers of the day
Cambridge Senior Management: Cambridge Senior Management Programme (SMP) | June 2019 | Accepting Applications
Wharton Business Analytics Team: Wharton's Business Analytics Program (Online)

Our advertisers help fund the daily operations of TradeBriefs. We request you to accept our promotional emails.
Tata Industries Infuses ₹ 92.7 Cr In The Parent Of Tata CliQ Online Stores
Tata Unistore Limited, the company that operates Tata CliQ online stores has raised ₹92.7 crore, which came in June in two tranches ₹40.5 cr. and ₹52.2 cr.
K-pop fans a growing tribe in India — they hold concerts, do charity, run stores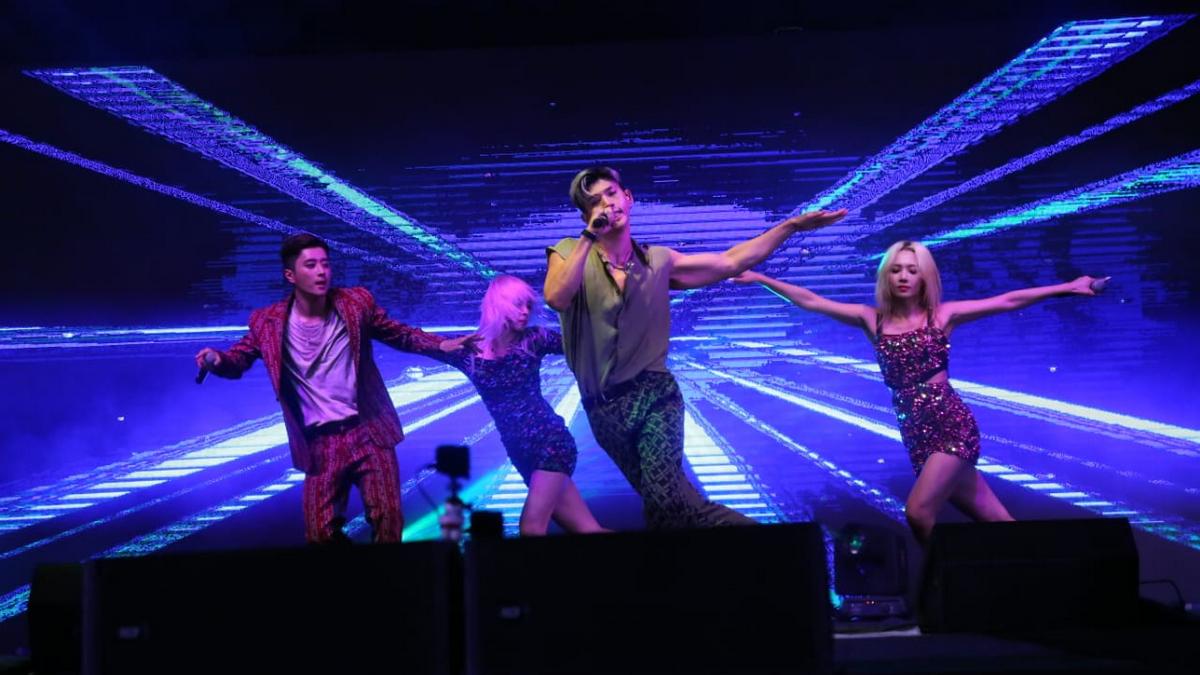 For those unaware, there is a whole world of Korean pop and Korean drama fans who go far beyond what regular admirers do for their idols.
"We Plan to add 100 brands to the MensXP Shop over the next six months": Angad Bhatia
Soon we will launch shop on MensXP app, which already has over 200K downloads. This will be a huge boost for our commerce ambitions.
Go organic and chemical-free with these beauty brands
Organic is the way forward as beauty care goes back to old remedies, and these entrepreneurs and their companies are offering natural products that have many takers.
Big FMCG firms move to protect turf as competition from start-ups hots up
Firms move to protect turf as competition from unconventional rivals intensifies
ITC jumps on healthy snacks bandwagon
The health snacks sub-segment is estimated to be around 2% of the overall snacks market.
6 furniture-store chains that aren't around anymore
The furniture business can be tough. Changing tastes and economic downturns can prove toxic to unlucky furniture retailers. From Levitz Furniture to Heilig-Meyers,
How an in-house e-commerce platform has revolutionised government procurement
Rolled out in 2016, GeM is a platform to make govt procurement cashless, contact-less and paperless.
India's Bubble Tea Brand to Expand its Business Nationally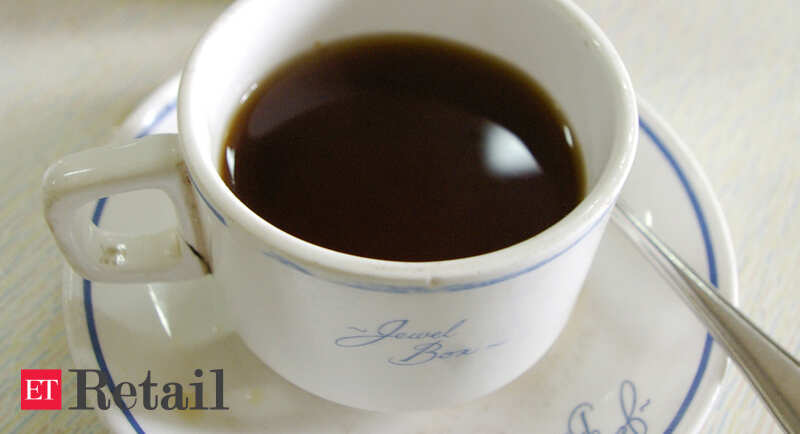 The global bubble tea market is projected to reach $3.21 billion by 2023, growing at a CAGR of 7.40% for the period of 2017 to 2023, aided by co..
Top 5 payment gateways that offer secure online payments
From money transfer to making payments through mobile or doing a foreign currency transfer, these payment gateways are enabling safe and secure transactions across businesses.
Funding Galore: Indian Startup Funding Of The Week [15-20 July]
In total, this week, 11 startups raised $136.5Mn funding and three startup acquisitions took place in the Indian startup ecosystem.
IKEA forays into e-commerce industry, set to launch online delivery in Mumbai
IKEA, a Swedish furniture retailer, is all set to launch its online delivery in Mumbai before opening a physical store.
How Technology is Revolutionising the Online Furniture Market in India
Today, we have market leaders persuading customers toward online furniture spaces where they offer comfortable, functional, and attractive items at jaw-dropping prices
Gamification in the era of ecommerce
The much-publicised 'sales' on various online platforms offer a novel approach to retain fickle customers
TradeBriefs Publications are read by over 10,00,000 Industry Executives
About Us
|
Advertise
Privacy Policy
You are receiving this mail because of your subscription with TradeBriefs.
Our mailing address is GF 25/39, West Patel Nagar, New Delhi 110008, India