Apr 30, 2019 - Restaurants, Small Retailers Under Scanner For GST Evasion
View online

Advertise
Unsubscribe from India Retail
---
From the Editor's Desk

The Dawn of the Reliance Economy

Your attention was never the endgame

Despite the way we position it, technology is no longer a tool to solve problems; it has been twisted into a tool to grow profits. Capitalism isn't geared to solve problems. If a company truly solved a problem, it would put itself out of business. Instead, the system is geared to keep consumers perpetually in need. For every solution we create, we have to manufacture a new problem. One way we do this is through planned obsolescence: intentionally designing things to have a short lifespan, which drives frequent upgrade cycles. This is the reason Apple releases a new iPhone every year and stops supporting older versions. This is also the reason that the average appliance now lasts about eight years, and why the fashion industry pushes seasonal trends.
,br> But planned obsolescence isn't the most powerful problem a company can generate. The most powerful problem a company can create is the "I can't live without it" problem. If a product replaces a human skill, we become reliant on it, and making us reliant is the ultimate long-term growth strategy. Monopolization isn't just about pushing out the competition. It's about monopolizing human capability.

Continued here

Read TradeBriefs every day, for the best insight!

Advertisers of the day
INSEAD: The INSEAD Leadership Programme for Senior Executives - India
Wharton Business Analytics Team: Wharton's Business Analytics Program (Online)

Our advertisers help fund the daily operations of TradeBriefs. We request you to accept our promotional emails.
Reliance says its $3.4 billion deal with Future Group 'fully enforceable under Indian law' despite Amazon winning an arbitration order
It will be interesting to note that Ambani's trump card in this retail war will be his partnerships with the US technology companies. Facebook and Google hold stakes in Ambani's digital venture Jio Platforms Ltd (JPL)
Tablez plans to invest Rs 75 crore every year over next five years in India on expansion to 250 stores | The Plunge Daily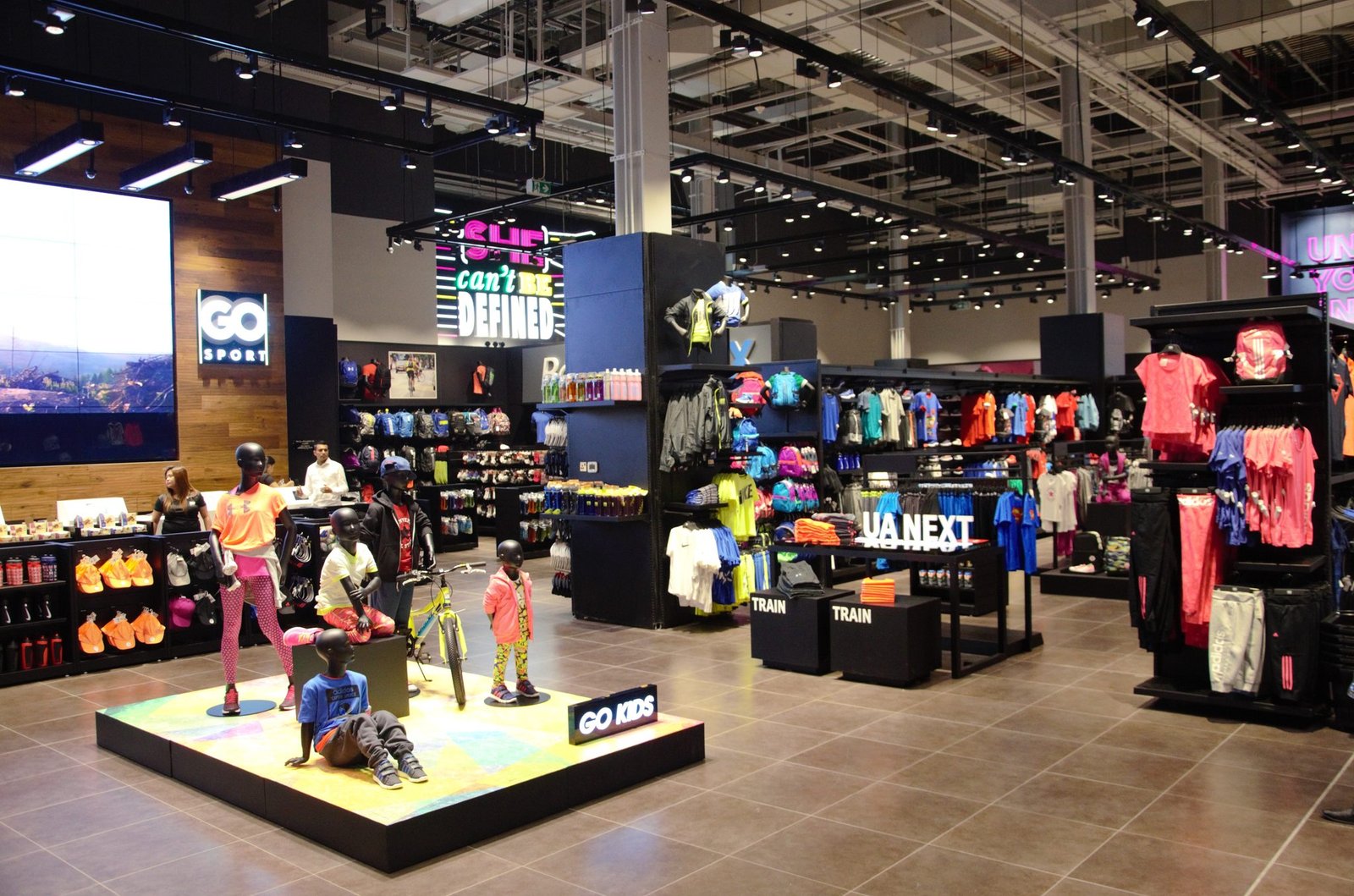 Tablez India has plans to invest about Rs 75 crore every year on expansion of its retail footprint across the country in the next five years.
Ole to Flamboyance: Spanish brand Desigual makes India debut
The Barcelona-based label, characterised by colourful patchwork, intense prints, graffiti art, asymmetry and bright colours, that has stores in over 72 countries, finally dropped anchor in India.
Flipkart to invest Rs 1,500 crore in Aditya Birla's Fashion Retail unit for 7.8% stake
Walmart-owned Flipkart is set to buy a 7.8% stake in Aditya Birla's Pantaloons Fashion and Retail Ltd for a whopping ₹1,500 crore, the company said on Friday
French products removed from Kuwait retail co-ops over Prophet's cartoon
Several co-ops on Sunday had cleared the shelves of items such as hair and beauty products made by French companies.
This digital payments startup is digitising rural India by converting kiranas into banks
Ahmedabad-based startup Easy Pay has onboarded 500,000 retailers and its app Paisa Nikal has served more than 35 million people in rural India.
Phygital: Changing retail landscape during COVID-19
Leo Shastri - The phygital retail space combines the best of both worlds – the tactile satisfaction of physical retail and the intuitiveness of ecommerce., , Phygital, phygital eCommerce marketplace
Suitors get three days to bid for Debenhams
Doubts about the future of Debenhams and its 12,000 workers are growing after suitors were given until the middle of this week to make a £300 million rescue bid for the department stores chain.
Amazon gets favourable ruling in Singapore; Future Group told not to proceed with Ambani deal
The Singapore International Arbitration Centre (SIAC) passed an interim order asking Future Group to hold its sell-out plans to Reliance Group and wait for the final judgment on the plea filed by Amazon. Amazon had filed an arbitration petition with SIAC claiming that Future Group breached the contract under which the US online giant took an indirect stake in their retail business in 2019.
Go green: Desk plants add a touch of serenity to Cantabil Retail India CFO's WFH routine
When the WFH began, Shivendra Nigam took his desk planters home.
Ant IPO pricing was determined on Friday: Alibaba founder Jack Ma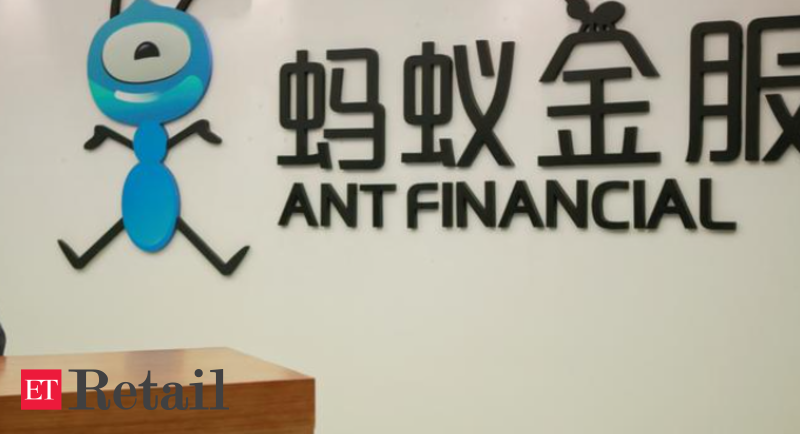 Backed by Chinese e-commerce giant Alibaba, Ant plans to list simultaneously in Hong Kong and on Shanghai's STAR Market in the coming weeks.
UK sees record Q3 retail sales growth in post-lockdown rebound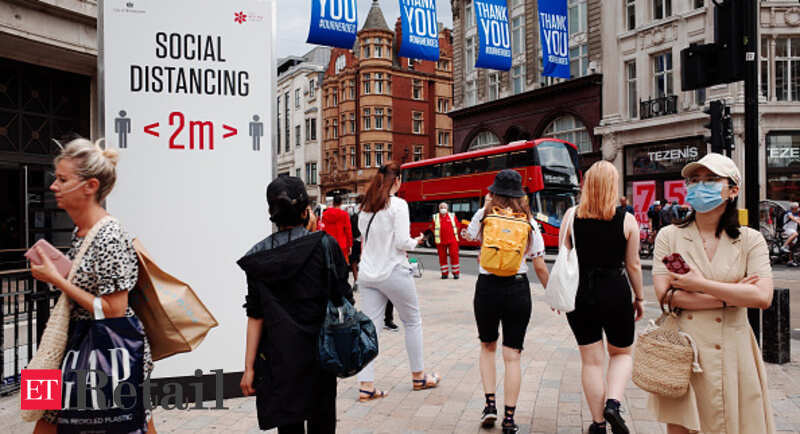 Retail sales volumes expanded by 1.5% in September alone and are 4.7% higher than a year earlier, the largest annual rise since April 2019 and above a..
China says looking into unfair competition on e-commerce platforms: Xinhua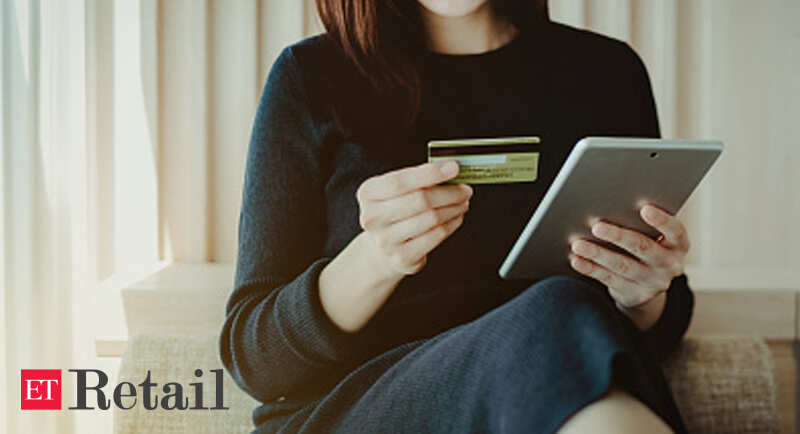 The operation will run until December and will also look into areas such as live streaming, which has in the past two years become a popular sales cha..
E-commerce: Will e-pharmacies become the norm?
Juilee Dandekar, Sector Expert - Healthcare, Business Research & Advisory, Aranca points out that e-pharmacies need to be aligned with the specific dynamics of the Indian market to make them more relevant to the Indian consumer
TradeBriefs Publications are read by over 10,00,000 Industry Executives
About Us
|
Advertise
Privacy Policy
You are receiving this mail because of your subscription with TradeBriefs.
Our mailing address is GF 25/39, West Patel Nagar, New Delhi 110008, India